644 trucks carrying goods pass through to Mizoram; Peace prevails in border
After Guardian Minister of Cachar District Ashok Singhal and Forest and Environment Minister of Assam, Parimal Suklabaidya met the agitating locals in Lailapur on August 8, peace got restored in the border. The magistrate on duty in Mizoram's Vairengte gate informed that 644 trucks have crossed till 6 pm on August 10.
156 have returned to Assam through the same gate unharmed, hale and hearty. "There was no blockade whatsoever in Mizoram. Thousands of vehicles have passed through to Assam while only two Assam Rifles' truck entered Mizoram disrupting supply of essential commodities and medicines to a pandemic struck state under lockdown," added the magistrate.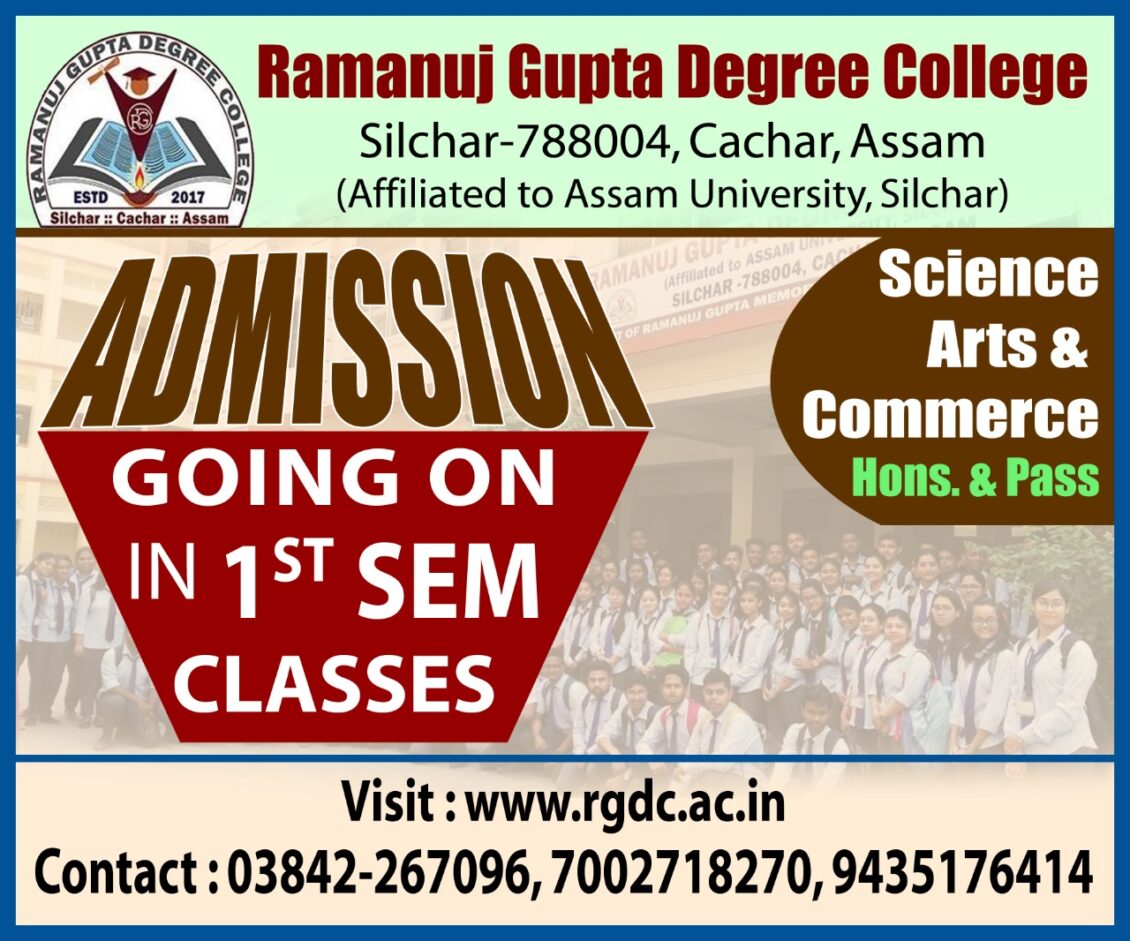 While the Mizoram Government accused Assam of orchestrating a fully-planned economic blockade to starve the Mizos, on ground zero, there wasn't a single picketer. Representatives truck drivers' Association commented several times. They maintained, "When there are civilians walking with automatic weapons and their forces are killing men in uniform, what is the guarantee that they won't harm the truck drivers," said the spokesperson of the Union.
The locals were emotional as the Mizo Forces continue to guard the post where six Assam Police personnel were killed. "The locals of Lailapur too can pelt stones and damage the truck. Unless the Police officials ask us to proceed towards Mizoram, we won't go to Mizoram," is what the drivers said.
Eventually, on August 8, Ashok Singhal sat with the representatives of the Truck Drivers' Union and assured them safety. He also spoke with the local protesters and after several rounds of negotiations, at around 9:00 pm, the trucks started proceeding towards Mizoram.
Through vehicular traffic has been restored and peace is prevailing at Assam Mizoram Border, the dispute is far from settled. Heavy force is still deployed and Mizoram forces continue to guard posts within the constitutional boundaries of Assam.