AIUDF clean sweeps Hailakandi, wins all three seats
AIUDF swept all the three seats in Hailakandi election district. AIUDF candidate from 7 Katlicherra LAC, Suzamuddin Laskar defeated BJP candidate Subrata Kumar Nath by a margin of 13,432 votes. Laskar polled 79,769 votes while his rival Nath polled 66,337 votes. 
AIUDF candidate from 8 Algapur Nizamuddin Choudhury defeated BJP candidate Moon Swarnakar by a margin of 17,604 votes. Choudhury bagged 66,785 votes while his rival Swarnakar polled 49,181 votes.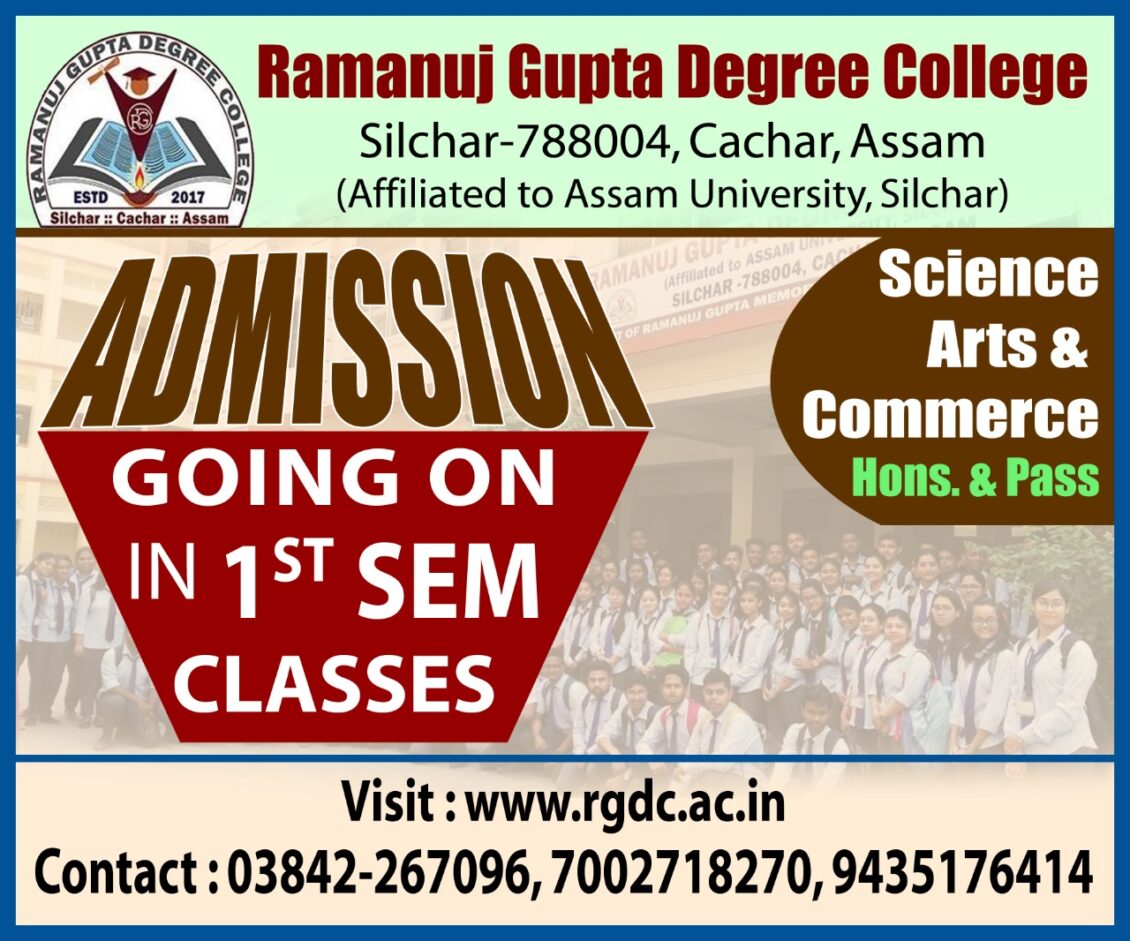 In 6 Hailakandi LAC, AIUDF candidate Jakir Hussain Laskar defeated his nearest rival BJP's Milon Das by a huge margin of 23,754 votes. Laskar polled 71,057 votes while his nearest rival Das got 47,303 votes. Independent candidate, Hilaluddin Laskar bagged 6,583 votes.
Polling went off smoothly with tight security thrown in and around the VMHS School counting centre. Counting started on the dot 8 pm with counting of 3,514 postal ballots
The administration clamped Section 144 to prevent the assembling of five or more persons and banned victory procession in the entire district due to COVID pandemic situation.