Ratnadeep Nath had just turned four and was a hyperactive-happy-jolly child. He is no more. He succumbed to the fire that broke in their house on March 1, 2020, Dinesh Apartment in Ambicapatty Silchar. The news of a 4-year-old's death tormented the region and the sad demise took away all the attention. However, Ratnadeep Nath and his parents were not the only ones to suffer. Inside that house from which the flames were spotted, there was one more human being, her name is Supti Nath.
Supti Nath used to stay at their flat as a caretaker. When the fire broke she was there inside with Ratnadeep Nath and now she is admitted to the Fire Burn Unit at Silchar Medical College and Hospital. Since yesterday, she has lost her speech and somehow managing to swallow her meals. She is not keeping well and her father, Aditya Nath says "Her condition is deteriorating."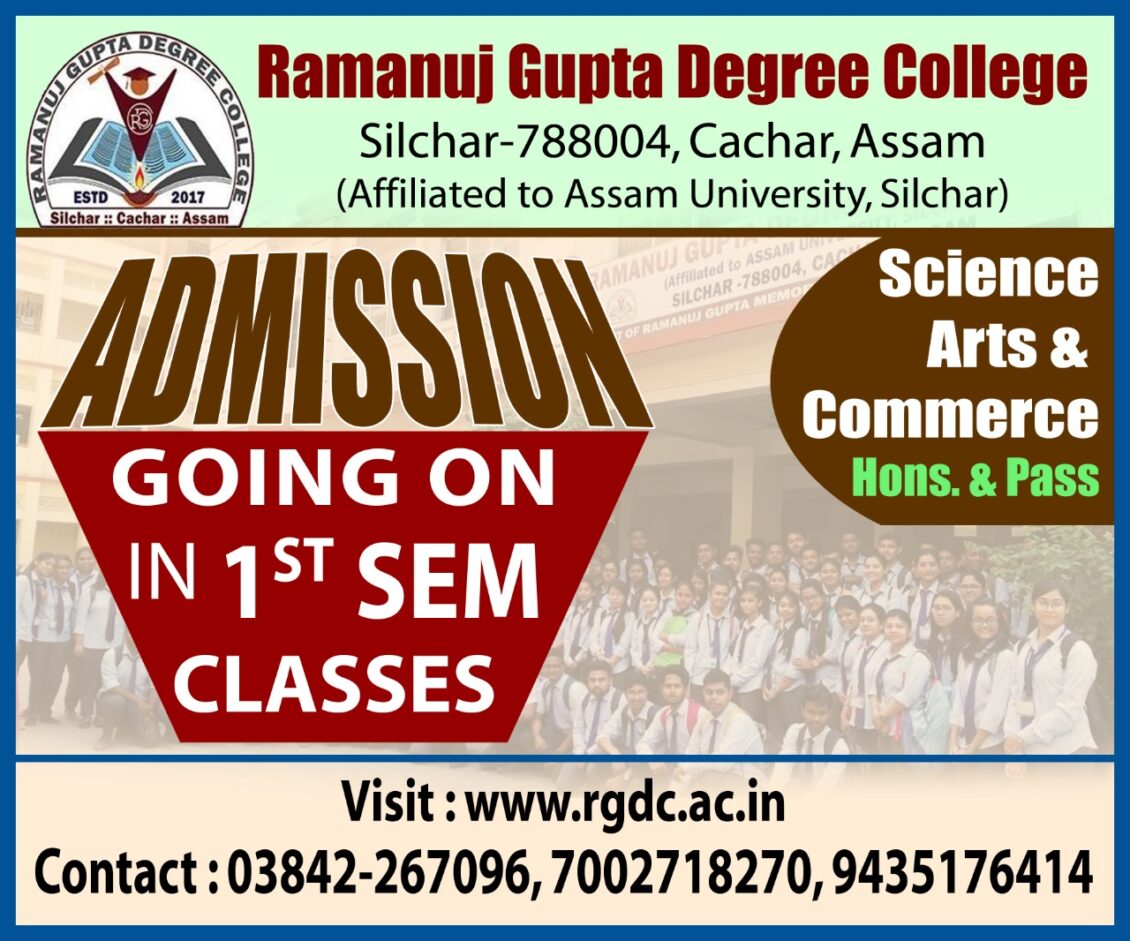 Supti Nath is the eighth child of her parents and started living at Dinesh Apartment since November 2019. Before that, her elder sister used to stay as a caretaker. Supti Nath happens to be Ratnadeep Nath's aunt (pishi). While earlier it was reported that her age is 21, actually she had just turned 17. Basically a minor. "Ratnadeep Nath's father told me to let Supti stay with them and I agreed. She used to take care of the child and in return, they used to provide her shelter, food. I have never received any salary from them, for me, it was just that my daughter is getting food to eat and place to stay," says Aditya Nath, Supti Nath's father.
When asked about the nature of the work Supti used to do, Aditya Nath replied, "She used to take care of the child and do other household stuff." Before losing her speech, Supti Nath narrated the incident to her father and Police. As per her statement, the lamp (Pradeep) lit in front of God was the source of the fire. "She said she was offering Puja the Gods in the in-house temple and all of a sudden Ratnadeep Nath started crying. When she went to check, she found he had done latrine and needed to be cleaned immediately. She cleaned it all up and then locked herself in the bathroom to wash her hands and leg as she had to resume the Puja which she had to leave in the middle," narrated her father Aditya Nath.
He added, "She said within a few seconds she heard him screaming again and she rushed out of the bathroom. When she stepped out, she said the curtains caught fire and so did the inverter kept there. Within a fraction of a second, it was fire all over and she rushed to save Ratnadeep Nath after that she says she had lost her consciousness."
Their neighbours and several others who had known them for a while said that they used to lock the house from outside. The owner of the flat and mother of Ratnadeep Nath, Sarbari Nath is a working woman and her husband Bappan Nath runs his own business. "Yes, we all know that they used to lock the kids from outside. Actually, Ratnadeep Nath is a hyperactive kid and so it is difficult to control him. They were scared that he might just run down the stairs and reach the main road and that is why they used to lock the door," said Aditya Nath.
The same neighbours assessed that the door was shut on the day the accident took place, however, it is not confirmed yet. "She does not remember if she could not escape as the door was shut or she fainted even before reaching the door. So, there is no clarity if like every other day, that day too they had locked the door from outside and gone."
All the members in Aditya Nath's family are daily wagers and they work at different places. He said he is having a tough time dealing with the medical expenses. So far, he said, he has not received any aid from the Government. They do not have an Ayushman Bharat card yet and therefore, Aditya Nath is bearing all the costs.
Immediately after the accident, deputy commissioner of Cachar, Barnali Sharma reached the spot and said she will order an inquiry to figure out if these builders have followed the necessary safety measures to deal with accidents and calamities. The deputy commissioners also emphasised that the working parents must remain more careful and should request the neighbours to keep an eye. "The kid called her mother and said there is fire come and save us. Instead if he had called a neighbour, he might have just got saved,' said the DC. She even asked, how is it possible that such a fire broke in the house and not a single neighbour noticed it.
While the deputy commissioner spoke about the inconsistencies regarding following the best practices, Aditya Nath interaction with Barak Bulletin exposes many other loopholes. If you have poor relatives living in the outskirts should you get them to your house and use them as caretakers of your child? Is it a fair way of empowering the family? Is it justified to exploit a poor-minor-relative by making her do all the household work in return provide just food and shelter? Is it fair to leave a 17-year-old back in the house to worship as well as clean poop, to be a nanny and a maid at the same time? How on earth is it an act of wisdom to leave two kids inside a house with the door locked from outside?
Ratnadeep Nath's death has already answered a lot of these questions and Supti Nath's deteriorating health answers the rest. "Parents need to be more responsible," said the DC while standing on the spot and that is where the buck stops.