APDCL's gross negligence kills 66-year-old widow, officials unreachable for help
The gross negligence of the APDCL has taken the life of an aged widow. This incident happened this afternoon in the Panibhora area of Cachar. When an electric live wire broke and fell, coming in contact with the pedestrian Sushma Nath. The 66-year-old died on the spot due to electrical burns. No officials from the APDCL reached there when contacted and the dead body lay there without help for hours. The incident happened at 1 pm.
When locals contacted the Sonai Police Station, ASI Samar Sinha rushed to the spot with his team in no time to take stock of the situation. The police officer contacted the APDCL Sonai branch's ADC Bappi Das. As Das was out of station, he assured to send help from his office as soon as possible. No one reached there from the electric department.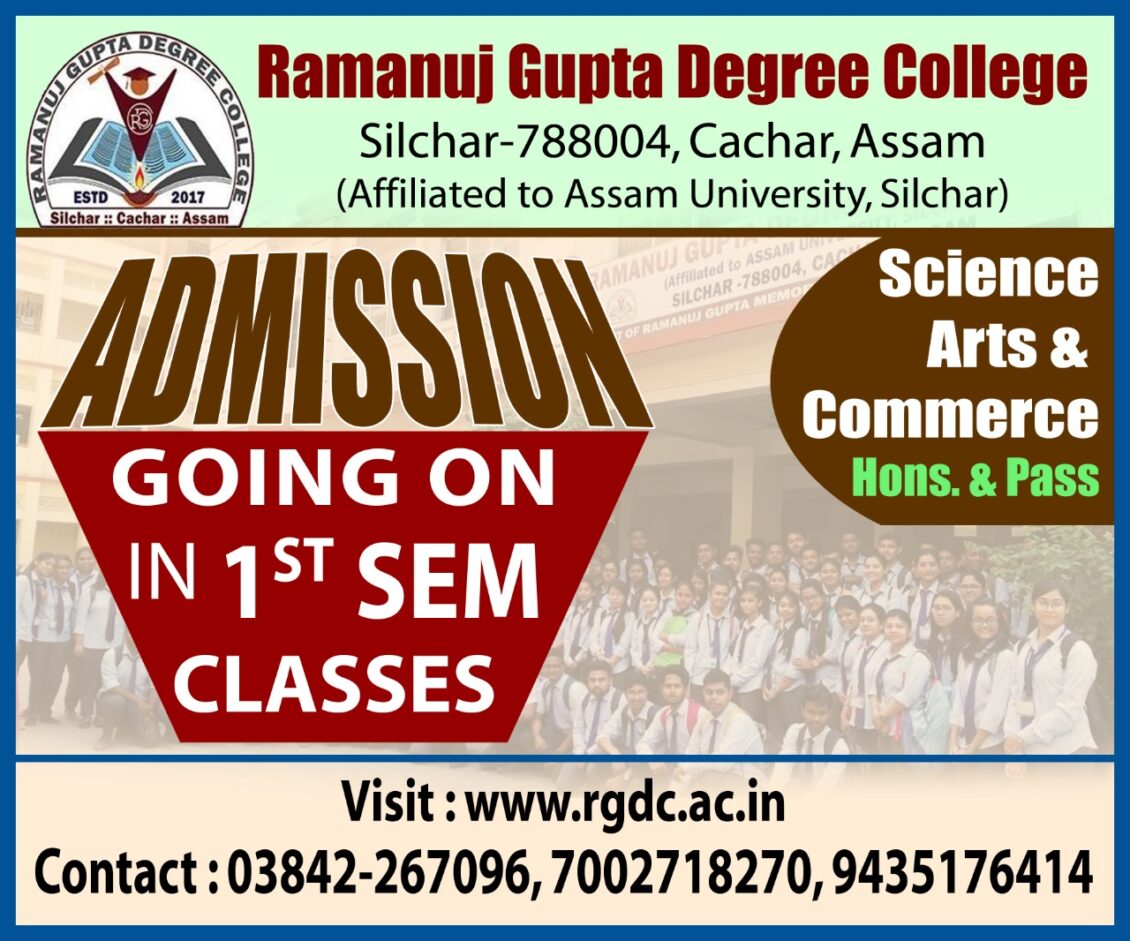 It was soon evening and the police team there couldn't do anything as it was a live wire. The ASI then contacted his senior, the OC of the Sonai police station. Sonai OC Manuj Bora also rushed to the spot along with the Sonai Circle Officer Dipankar Nath. After a long wait, when the officials of the APDCL were unresponsive, a lineman from Baghabazar reached there. With the permission of senior officials of APDCL, he removed the wire.
The locals there raised the question of gross negligence of the APDCL. The Circle Officer and the police officials were made aware that whenever a wire breaks there out of wear and there, the linemen don't replace it or repair it properly. They just join the wire. The locals also showed that there were joints after every 2 meters in the line. It created a brawl in the village.
Dipankar Nath also went on to inspect the lines in the village and at many places, he found the line to be very low hanging and at a potential risk of electrocuting homes or people. The OC and Circle Officer later convinced the villagers and assured them of strict actions. Later the dead body was sent to Silchar Medical College and Hospital for postmortem.