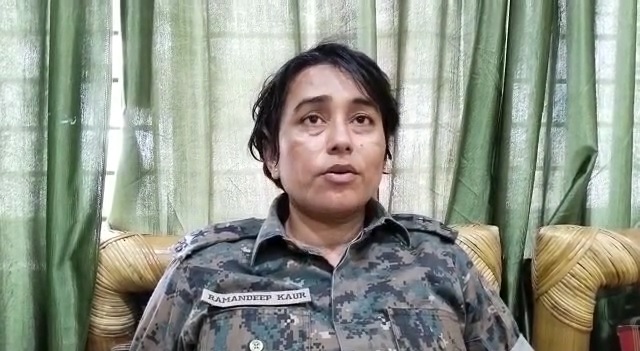 Breaking: Number of arrests related to Bethukandi 'Bund Damage' rises to 4

As many as four individuals have been arrested in connection with the damage to the embankment in Bethukandi. The Cachar Police has initiated an investigation on the basis of an FIR lodged by the Irrigation Department. On Friday night, the Police detained Kabul Khan from his residence and following interrogation, he was arrested.
On Saturday, based on interrogation and further investigation, the Police arrested Mithu Hussain Laskar. Sources in the Police department informed that these arrests are being made on the basis of a few videos that the Police has in its disposal.
Today morning, it has been confirmed that the Police has arrested two more individuals taking the total to four. The two individuals arrested today are Nazir Hussain Laskar and Ripon Khan. The Police department has refused for a comment on this issue at this stage as they feel, sharing details could derail the investigation.
However, it is worth mentioning here that the family members of Kabul Khan who was the first arrest in this case claimed innocence. They said that Kabul Khan had gone there to catch fishes and when he saw water flooding through the cut embankment, he made a video of the same.
It is worth mentioning here that the Bethukandi is one of the most important embankments controlling river Barak. A breach in that embankment was reported in the month of May and as the water level rose in the month of June, almost the whole of Silchar got inundated. As instructed by the Chief Minister of Assam, Dr, Himanta Biswa Sarma, a thorough investigation is being done to unearth the culprits of the damage that arguably, caused the worst flood in the history of Silchar.
What is also worth noting is that, there is long standing demand of the people of Mahisabeel to construct a sluice gate through which the water can recede once the river water level has fallen. Their plight has remained unattended for decades. The money has been sanctioned several times and the construction also started but it never concluded. This time, the locals decided to cut a portion of the land and make a gate on their own.