Cachar: Boyfriend rapes 16-year-old five times as she went to see a film with another man, slits her throat
On the occasion of Maha-Asthami, there was a film screening planned in Moynagarh, Borkhola. A 16-year-old girl went to the screening and sat next to a boy from the tea division. Her entry into the public screening with another man bothered her alleged boyfriend.
The next day, Bikash (Name changed) Teli, invited his girlfriend to accompany him for pandal hopping. This is a very common phenomenon on a Navami night in Barak Valley. The 16-year-old accepted the invitation and joined him. As they went around, he guided her to the riverside and what happened next was brutal.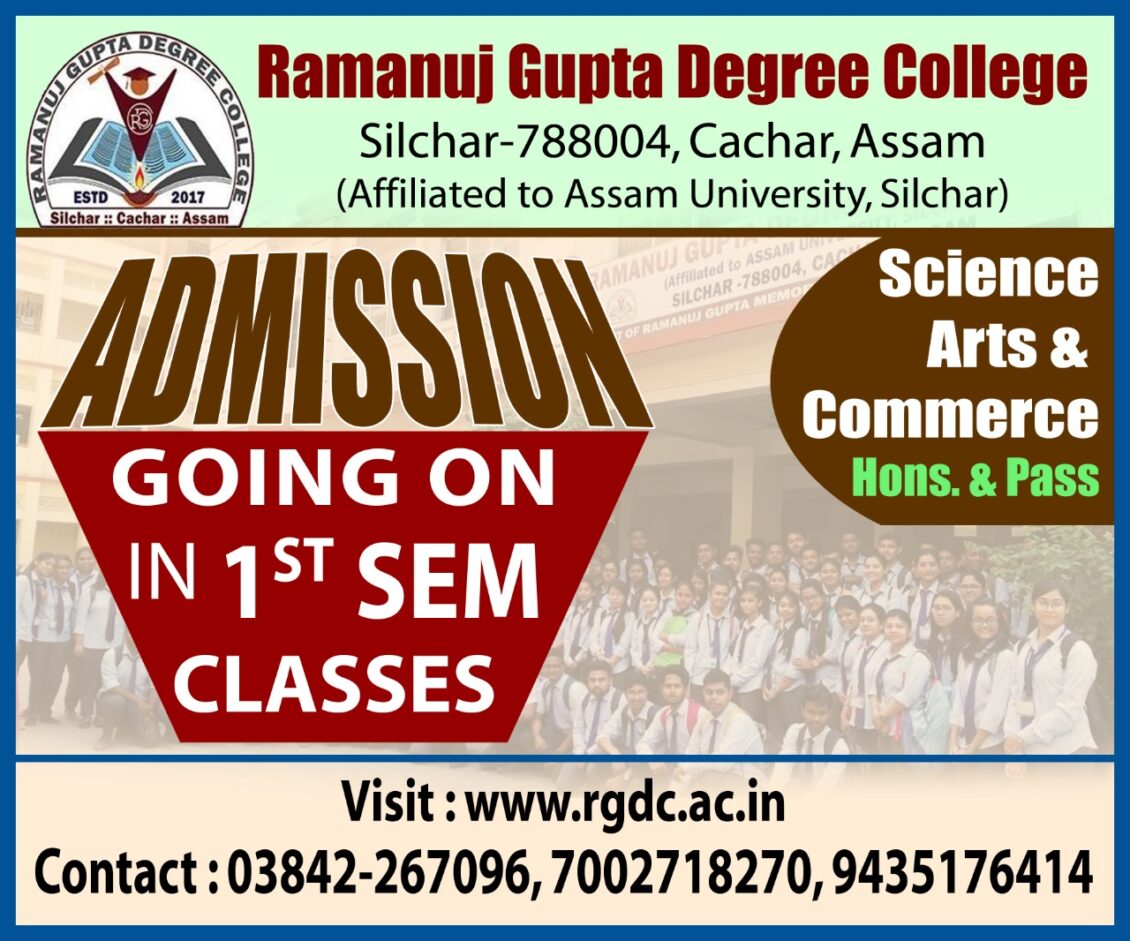 Manmohan Raut, OC of Borkhola informed that the minor girl has been admitted to the hospital. "What we have gathered is that Teli, who happens to be a local leader of a union, was in a relationship with the girl. He got upset and as an act of vengeance, raped the girl five times against her consent. After raping the girl, he used a blade (khur used by barbers) to slit her throat. When she was bleeding profusely, he tied her in a sac and abandoned her."
The officer-in-charge confirmed that Teli has confessed to his crime and they have recovered the weapon too. He was forwarded to the court following the interrogation. "The girl didn't die as Teli thought. In fact, she used her teeth to cut out of the sac and rushed herself to the eyewitnesses. There she narrated the entire incident and then lost consciousness. She has been admitted to the Silchar Medical College and Hospital for further treatment," informed officer Raut.
Please note, we have changed the name of the accused in order to keep the identity of the victim anonymous. Please do not reveal any details that could lead to the identification of the victim who happens to be a minor.