Durga Puja is almost here and we are sure all you girls are already set with your attires. Boys, who usually do not like shopping keep the activity for the last few days.
As part of our special feature, this time, we have some fashion and style tips for men in Barak Valley. BarakBulletin.com, got the owner of National's King Punjabi, Ali Ahmed Hazari to share his expertise about the same.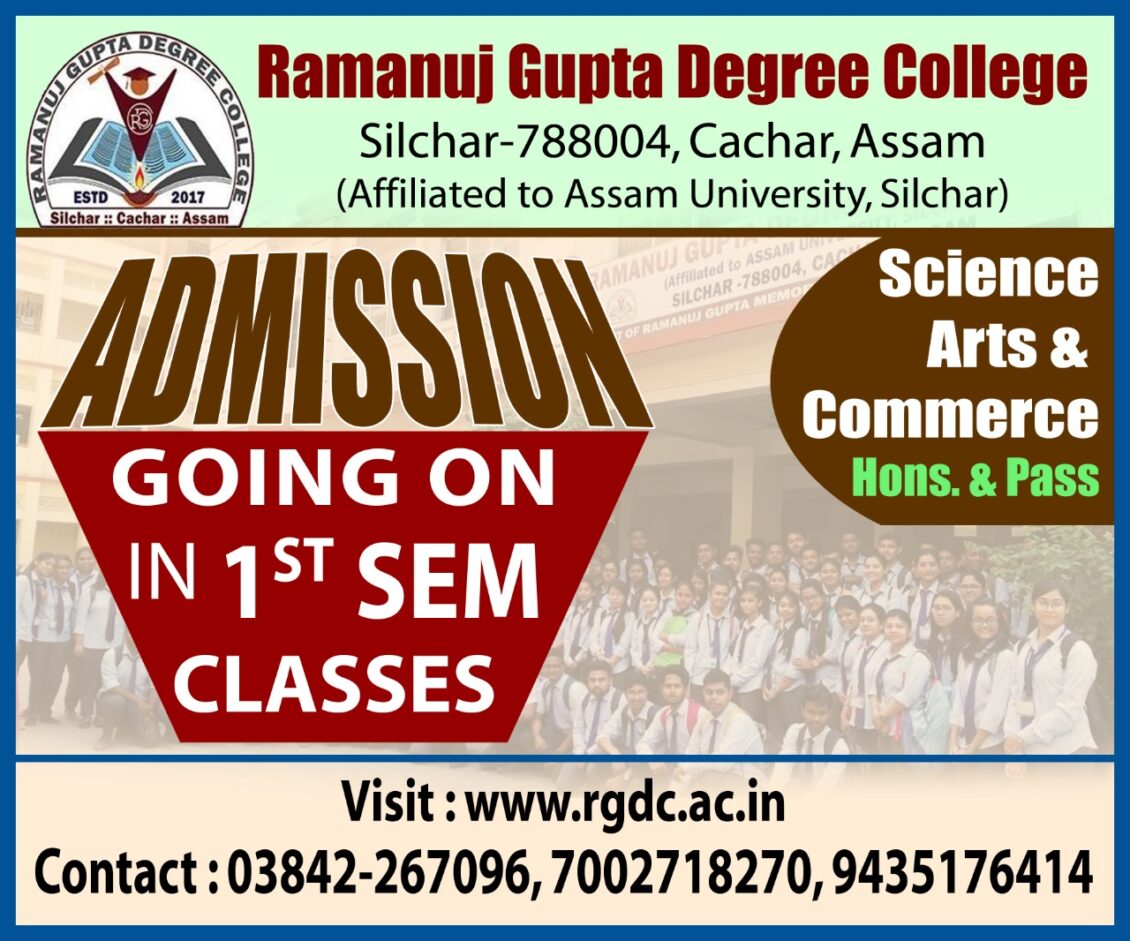 Ali has been in the fashion industry for the past few years. He started the conversation by stating, "Being in India, when it comes to festivals, the only thing that wanders our mind is what are we going to wear. While we all want to look cool, we also want to add an ethnic touch to it."
Hazari shared that the best option for men is to go for sherwani, dhoti-kurta, punjabi-pyajama. He added, "If you look at other parts of the country, every year during Durga Puja, people keep the Bengali tradition alive by donning the dhoti. But in Silchar, we don't see the same trend. While it's of course an individual choice, but one can try carrying the tradition along with recent trends during such occasion."
As per the entrepreneur, one should go for dhoti-kurta at least on any day of the four-days puja. The other days, one can don the kurtas with pyajama, linen pants or even jeans.
Talking more about the latest trend in punjabi this year, he said, "The design that is in trend this year is side button kurta, where the button lies till the chest. And the best thing about this design is that it can be worn with any sort of dhoti, pajama or jeans. Front open button kurta is also in trend this year."
Ali suggested that since the weather is hot and humid, one can also go for organdy material or embroidered fabric kurtas, that will be comfortable to carry all day long.