After two very informative tips stories by a fashion designer and entrepreneur, today we have a well known face from Barak Valley with us who is a beauty expert to share her suggestions to make you look all glamorous this Pujas.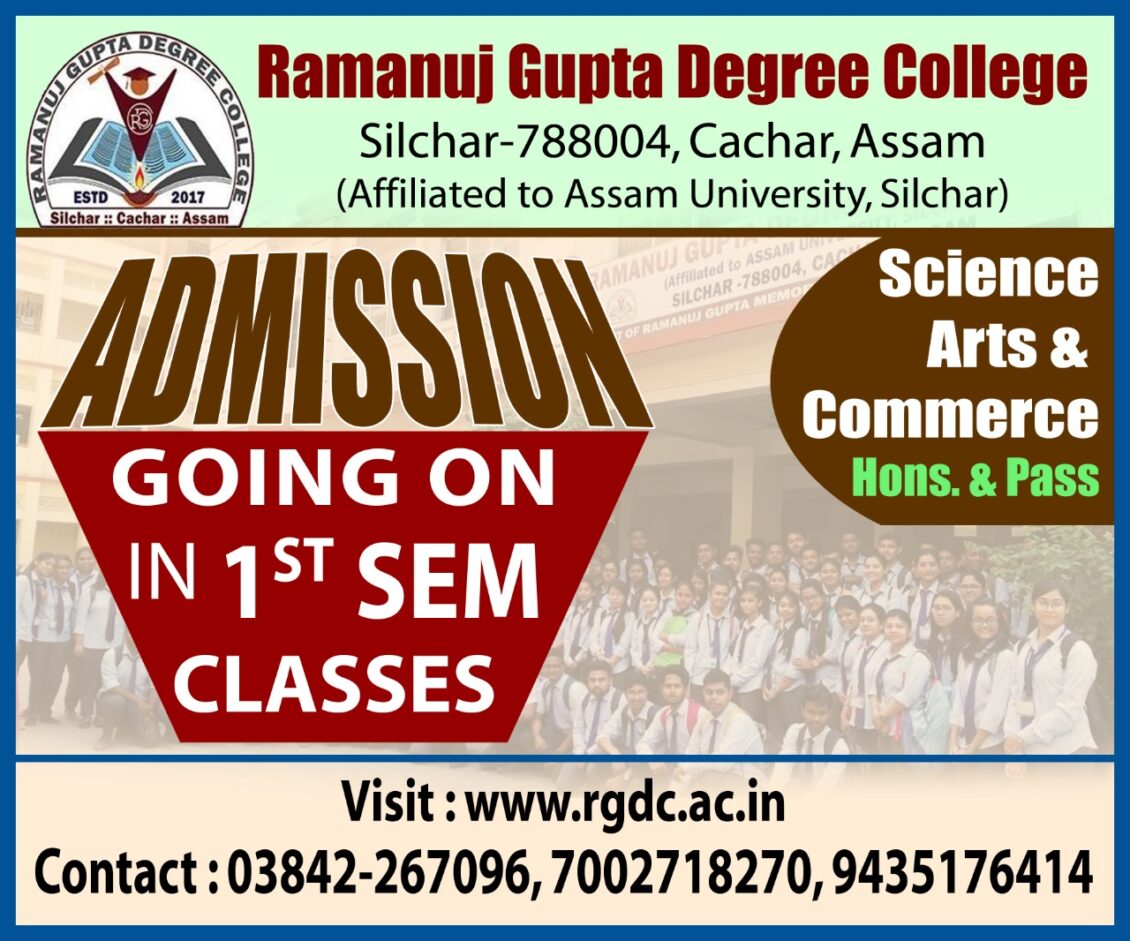 Shikha Acharjee, who is the owner of well known makeup studio "Shree's" has shared some very important makeup tips for our female readers.
In a conversation with our correspondent, Shikha shared "Any look or clothes is incomplete for girls without the right makeup."
From the right kind of products to choosing what to apply when, Sikha has shared some really easy tips with us.
Day Time Makeup Tips
The makeup in the afternoon should not be very bold, rather a 'no-makeup' kind of look is ideal in this sultry weather.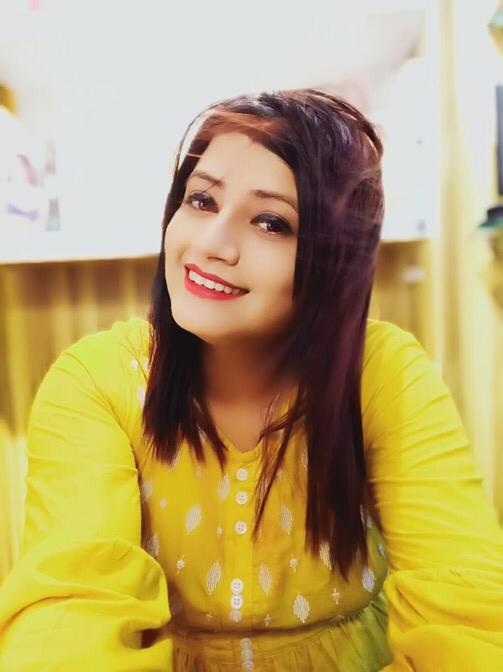 • Firstly apply foundation that matches with your skin tone and blend it nicely with a flat foundation brush or blender
• One can then apply concealer around the dark circles and dark spots to get a flawless looking skin.
• For the eye makeup, one must first apply a deeper but not bright shade of eye shadow on the crease of the eyes. Apply peach or pastel shade on the lid and most importantly blend it well.
• One must use one shade lighter eyebrow pencil to cover up any blank spaces in the brows so as to give it a well-defined look.
• To add more definition, one can draw a thin line of eyeliner on the upper eyelid with a brush or pen.
• If you like kajal/kohl, apply it on your lower eyelids.
• One can also apply mascara on the eye lashes for a dramatic look.
• For the lips, one must first line the lips and then fill in with the shade of colour they want to apply.
• Add a little blusher on the cheeks to get a natural looking healthy tone on the skin.
Night Time Makeup Tips
During the evening, one can go bold and glamorous in their evening look, we must always keep in mind that it should not be over the top.
• Just like the day makeup ritual, one should start preparing their skin with cleansing and moisturizing.
• One can than apply foundation/concealer/pan cake/pan stick on their face to hide any unwanted spots or marks
• Compact powder can be used to fix the look.
• The eyeshadow, once again, must be a deeper shade in the crease and lighter/brighter shade on the lids. One must blend ii well so that the two shades mix properly.
• After that one can fill their eyebrows and than apply kajal and liner.
• You can either go for mascara to add volume to the lashes or use fake ones.
•For lips, follow the same format like the daytime. One must finely draw the line with lip liner and than apply the shade they want to apply.
Special makeup tips:

• Always keep in mind that your makeup should be in accordance with your dress and facial features.
• Before you start with makeup, first prepare your skin by cleansing, exfoliating & moisturizing with suitable products according to your skin type. Even the best quality makeup can never give you a flawless finish unless your skin is well prepared for it.
• If you sweat a lot or if the humidity is high, rub a few ice cubes wrapped in a cotton cloth on your face  for 10 minutes before applying makeup.
• Make sure to apply a makeup base, which will add to the longevity of the total makeup.
Do write to us at barakbulletin@gmail.com if you have any suggestions, questions, feedback on our Durga Puja fashion special.