Jihad in Madrasa or Extortion? Cachar Police arrests Maulanas after student lodges FIR, "Personally investigating," SP
The Madrasa controversy is back in Assam; this time, the spotlight is on Cachar District. Cachar Police has arrested two Maulanas from Swadhin Bazar Islamia Madrasa after a student lodged an FIR. In the complaint lodged on November 11, 2022, the father of the Student – Shaheen Khan, Saheb Uddin Khan mentioned that two individuals assaulted his son. The Head Teacher of the Madrasa or Maulana Abul Hussain and the assistant teacher of the Madrasa or Maulana – Dilowar Hussain were mentioned as accused.
After lodging the complaint, the complainants held a press conference and informed that 14.5-year-old Shaheen Khan was enrolled in the said Madrasa in March. Shaheen Khan himself addressed the press and said that five months after his admission to the residential Madrasa, the head teacher started calling him at his residence in the night and used to give him lectures on Jihad. Khan said the Maulana used to promote jihad against Hindus in his late-night lectures.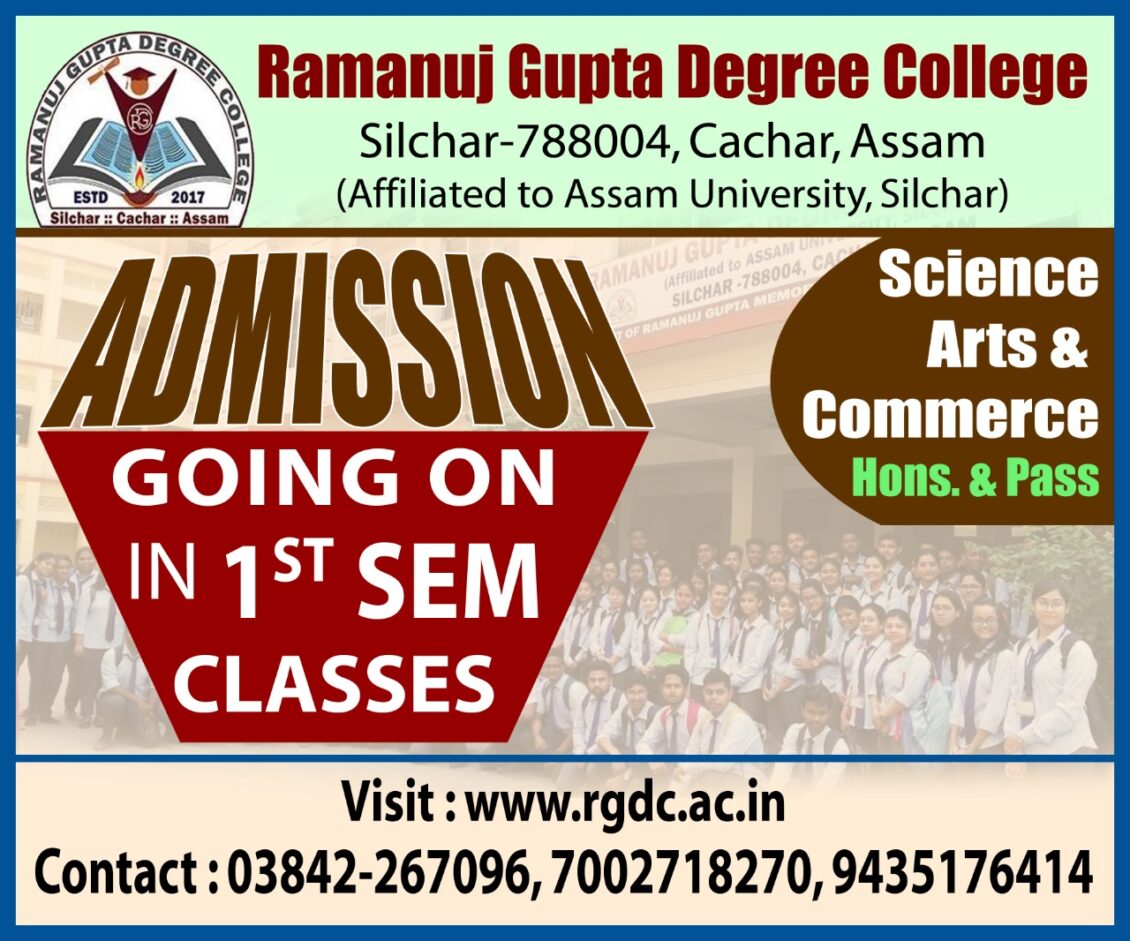 However, the bone of contention here is that the complaint lodged on November 11 had nothing to do with the curriculum of the mentioned Madrasa. According to Shaheen Khan, he was assaulted by the teachers on October 19 and his medicine advised for conjunctivitis was thrown and burnt. If it was assault, why are the father and the son mentioning Jihad against Hindus to garner mileage, this is a question that remains.
On the other hand, the Madrasa committee members have another story. According to them, Shaheen Khan used to frequently violate hostel norms and stay out till late. On October 19, he was summoned by the Maulana and whacked for his violation of hostel laws. "Next day, he went to his father and they took the student to their home. The father said that the son got wounded and he will lodge a case. Immediately, members of the Madrasa committee rushed to his house and for medication, we paid a sum of Rs 10,000. It was sorted there," informed the spokesperson of the Madrasa Committee.
"But, after around 15 days, the father approached us again and started demanding more than a lakh stating that he had to spend that much on the treatment. He made it clear that if we do not pay the amount he is demanding, they will lodge a case. And he did the same. However, he added that the Madrasa gives Jihadi training which is a lie, nothing like that is ever done in this Madrasa," added the committee spokesperson.
Cachar SP Numal Mahatta has ensured that a detailed investigation will be done into the issue and the truth will be unearthed. "I am personally investigating the case," said the SP after announcing the arrest of the two Maulanas.