Lamborghini Man from Karimganj is back with a new version of his replica car, wants to gift it to Assam CM
It is often said that there's a thin line of difference between perseverance and obstinacy. In the case of Karimganj district's Nurul Haque, only time will tell which one is more suited to his case. But for now, he's once again in the limelight for coming up with another version of Lamborghini, only this time his replica being a roofless edition of the Italian automobile maker.
Nurul Haque, the proprietor of the N Maruti Car Care situated in the Bhanga region or Karimganj, became viral last year for making a modified replica of a Lamborghini car. This time, he has assembled a gorgeous-looking black & white roofless version of the same. And just like its previous edition, the similarity is quite compelling.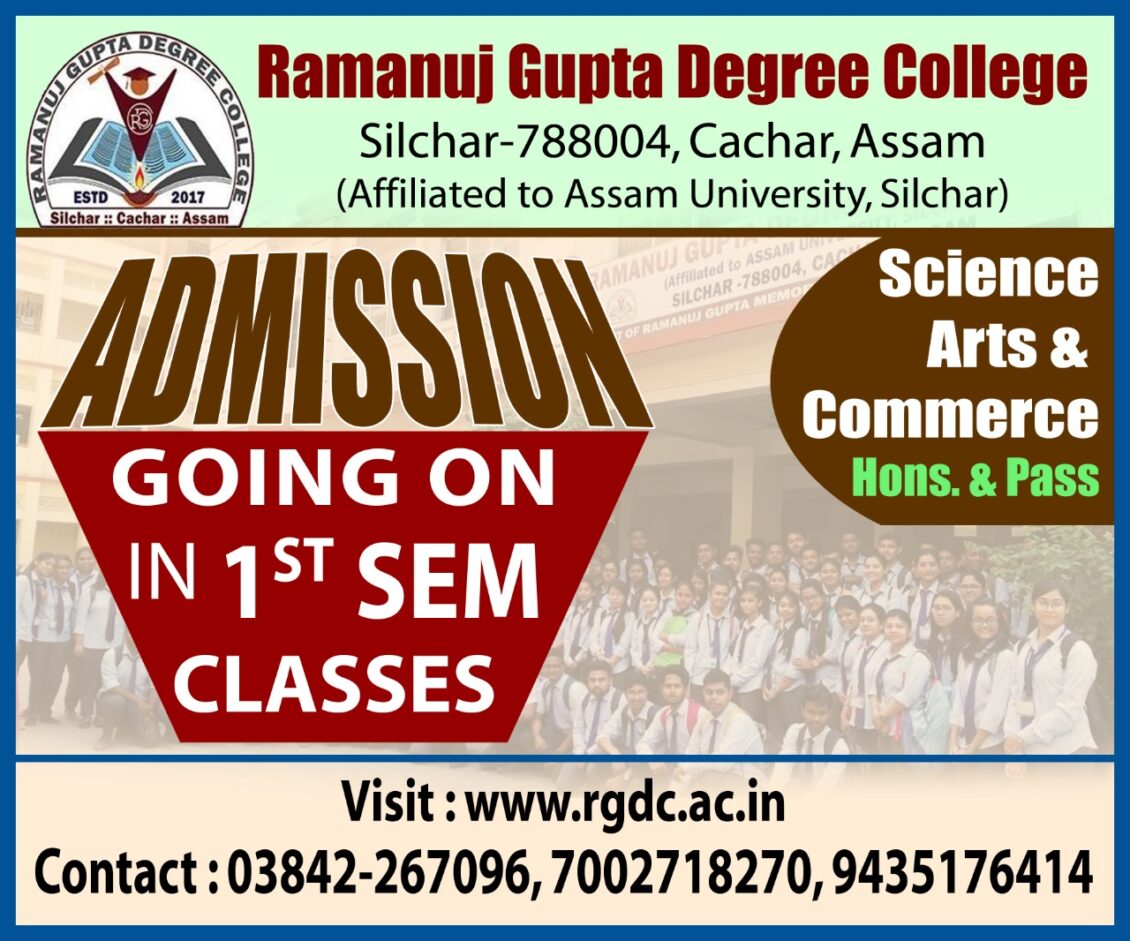 "Last year I made that yellow Lamborghini because I had ample time during the Covid lockdown. This time, I've come up with a roofless replica edition of Lamborghini, and I want to gift this car to our Honourable Chief Minister Dr. Himanta Biswa Sarma", said Nurul Haque, the architect behind this sports car lookalike.
A sports car fanatic, Nurul has always professed his adoration for the Italian car manufacturer in the past, and it shows clearly in his work. A small-time mechanic by profession, the 'Garage Man' of Karimganj has once again put his creativity and skill set to use this time with a makeshift methodology. Building from the rubble of his last version of Lamborghini, this black & white replica has already started making waves in the local vicinities.
View this post on Instagram
Originally hailing from Bilbari village of the Ratabari constituency, Nurul wishes to personally hand over his work of art to the Assam CM as a symbol of gratitude for his accomplishments as an administrator. He said, "Our CM Himanta Biswa Sarma ji has done a lot of work for our state in the past. An educated person like him always values talent and hard work, and I've seen him acknowledge it in the past. Hence, I want to present my newly-made car to our beloved Mama as a token of thanks."
Talking about the work that went into the machine, Haque said that this time it took him 4 months to come up with the finished work. During the process, three people would assist him, but on most nights, he'd find himself working alone, giving attention to the most minute details.
Being his second stint at this kind of work, he was on a tight budget this time, for obvious reasons. It took him a little over ₹4 lakhs to give his design a concrete shape. "I've already shelled ₹6.2 lakhs last year on its previous edition. Adding to it this, ₹4 lakhs spent on the current car makes my expense well over a million rupees. So, it's a little discomforting and tenuous nurturing such a passion when there are financial constraints involved", asserted Nurul on the challenges involved.
Also Read: Barak Valley Boy Modifies Maruti Swift To Make His Own Version Of Lamborghini; "Next, A Version Of Ferrari", He Says
Nurul has always fancied driving a sports car, but being a small-time mechanic belonging from a remote part of the state means his dream is quite far from fruition. And probably that is why Nurul thinks that some aid in the form of government assistance will help a lot to mitigate that issue in favour of his cause.
The Lamborghini Man hopes that if the Assam Government led by Biswa Sarma acknowledges his talent and repertoire, it can provide a huge boost in his quest of becoming a top-notch mechanic and an automobile designer in the coming days.
"This could well be my last effort at making a replica model of any sports car. It costs quite a lot each time, and as I haven't made any penny yet out of it, I want to personally gift this beloved car of mine to our dear CM Sir", Nurul Haque quoted in his appeal to the administration.