"Mahasadak won't be completed in the next 3 – 4 years," Sushmita Dev after visiting site
Various leaders have come to Silchar at various points to give false hopes as to when the Silcharians will travel to Guwahati through what is called the Mahasadak. These leaders include Central Cabinet Ministers, State Ministers, Local Leaders and across parties.
Now the netizens have started sharing the newspaper headlines once the deadline passes. However, there is very little that can be done apart from waiting in expectation. Till then, the road is just a political trump card. The BJP, the Congress, and now the Trinamool Congress, all have their eyes on Mahasadak for various reasons. The BJP says the Congress' failure in planning and corrupt practices are the reasons behind the delay. The Congress' rebuttal is that whatever work has been done was done in the period of Congress and the BJP has failed to progress and now the AITMC's Cachar unit has joined the bandwagon.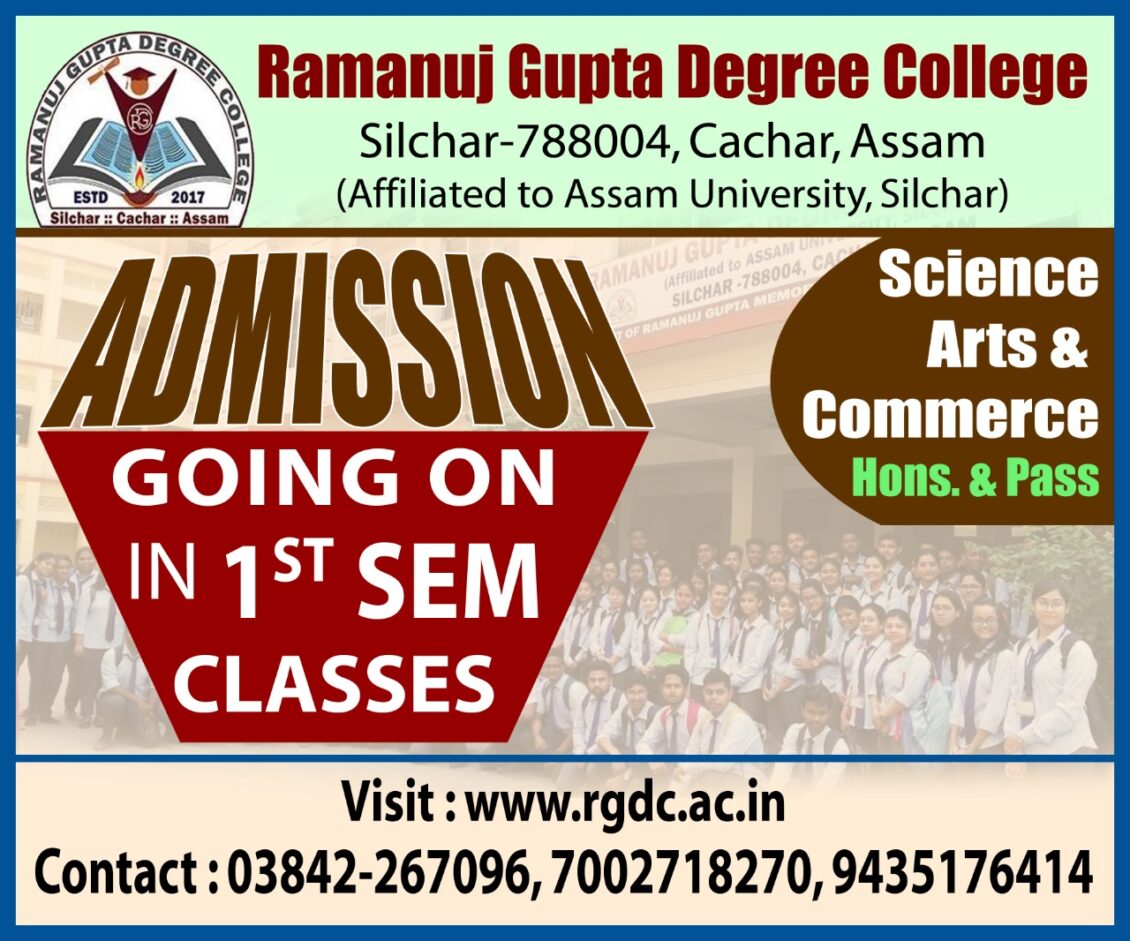 Today, Rajya Sabha MP Sushmita Dev visited the site to inspect the work in progress. "First we stopped at the 31km stretch between Harangajao and Balacherra, after the road is constructed, it will be 25km. This work is being done by NHIDCL. I spoke with the people in the company and they are optimistic that they will wrap by April, however, I have my doubts," she said after the visit.
"Then there is a part between till Haflong which is being constructed by the National Highways Authority of India. This is Rs 1800 crore contract that has been signed for a period of three years. Please understand, since the contract period is three years, any Political leader coming and promising that Mahasadak will be constructed before that is misleading. Also, there is an approval regarding Wildlife that is pending and I will meet the concerned Minister soon to take that up. I will also meet Minister Nitin Gadkari to discuss the issue of Mahasadak during the next session," added Dev.
She raised a question for the concerned authorities to answer. "There are two agencies that are working parallelly, one is the NHIDCL and another one is NHAI, is it an efficient decision to have two organisations working on the same project? Also, more importantly, is the technology that they are using equipped to deal with landslides as the zone is landslide-prone? These are important issues that we need to focus on," asserted Sushmita Dev.
"I would have been very happy if we had inaugurated the statue of Vajpayee Ji (Bharat Ratna Atal Bihari Vajpayee) after the completion of the road. Sentiments of people are still very much associated with the Mahasadak. What I gather is Guwahati abhi bohot door hain. Completing this Mahasadak before the next three to four years, looks difficult," Sushmita Dev concluded.