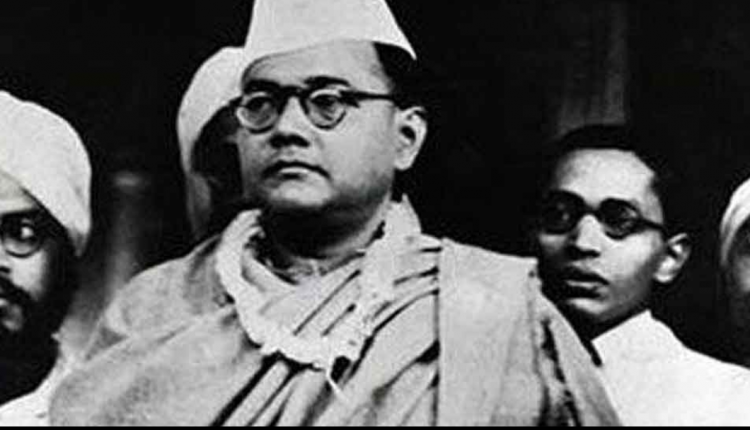 Netaji Jayanti: DC Barnali Sharma pays homage to the freedom fighter in Silchar
The nation paid homage to Netaji Subhas Chandra Bose on his 123rd birth anniversary today. It was on this day in 1897, Netaji was born in Cuttack, Odisha.
Along with the rest of the country, the day was celebrated with much style and fervour in Silchar where colourful rallies, tableaus and parade were taken out by different schools, civil organizations and political parties.
Cachar Deputy Commissioner, Barnali Sharma paid floral tribute to Netaji at the Deputy commissioner's office and also at the statue of Netaji in Rangirkhari point.
Recollecting the spirit enthused by Netaji, Deputy Commissioner turn pages from history looking at how Netaji formed the Azad Hind Fauj and forged ahead with the mission to liberate India from the clutches of the imperial British. Also recalling the famous lines from Rabindranath Tagore "ekla Chalo re" Sharma said that Netaji too fought hard and gave the historic clarion call to the Indians to give blood and promised that he would usher in freedom for the country men.
Silchar MP Rajdeep Roy, SMB Chairman Niherendra Narayan Thakur, Additional Deputy commissioner Rajib Roy, Assistant Commissioner Abhilash Barnawal also paid rich floral tributes to Netahi Subhash Chandra Bose on the occasion.