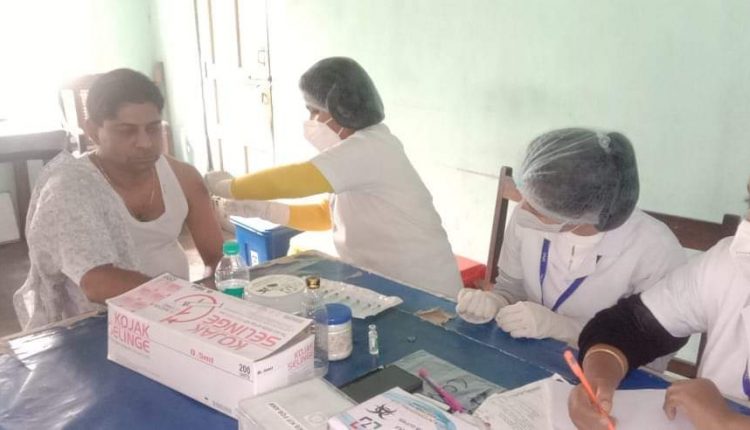 Polling officials to be vaccinated
As per instruction received from Election Commission of India all the polling officials are required to be vaccinated as frontline workers.
Issuing a letter to this effect on Tuesday Deputy Commissioner Cachar Keerthi Jalli IAS stated that all the potential personnel from all the departments of Cachar District those who are engaged in polling duties to be vaccinated by Sunday i,e by March 7, 2021.
She further stated that the personnel can visit SM Dev Civil Hospital Silchar, Udharbandh BPHC,Sonai BPHC,Dholai BPHC,Narsingpur MPHC,Borjalenga MPHC, Lakhipur BPHC,Joypur MPHC,Harinagar BPHC,Salchapra MPHC, Katigorah model Hospital, Bikrampur BPHC, Borkhola BPHC, Sonabarighat MPHC,Kalain CHC and Jalalpur BPHC,in addition to that in case of query regarding vaccination for polling personnel ,Nilanjan Gupta with mobile number 9435565806 and Swarnajit Paul with mobile number 8399071756 can be contacted.