Sushmita Dev speaks against the October 28 rally in Shillong, questions whether violence state-sponsored"
The episode of the attack on non-tribals of Meghalaya is seeing new reactions from the leaders of Barak every day. After MLA Kamalakhya Dey Purkayastha and MLA Krishnendu Paul have expressed their strong reactions against the violence in Shillong, MP Sushmita Dev has also joined the narrative. In a press meeting, the Trinamool MP also expressed strong words against the riots on the streets of Shillong on October 28. During a rally organised by the Federation of Khasi Jaintia and Garo People (FKJGP) against unemployment, some members of the rally assaulted passers-by and bikers while marching from Motphran to Fire Brigade on Friday.
In the daylight violence of the non-tribals, the police were the alleged "silent spectators". In this regard, TMC MP Sushmita Dev said, "A group of people protesting against the rising unemployment in the state. Everyone has the right to protest in a democratic state, but the rally went wrong when these protesters started to attack the passers-by who were just there on bikes or cars. The police were there on the side of the road but they just watched the violence unfold".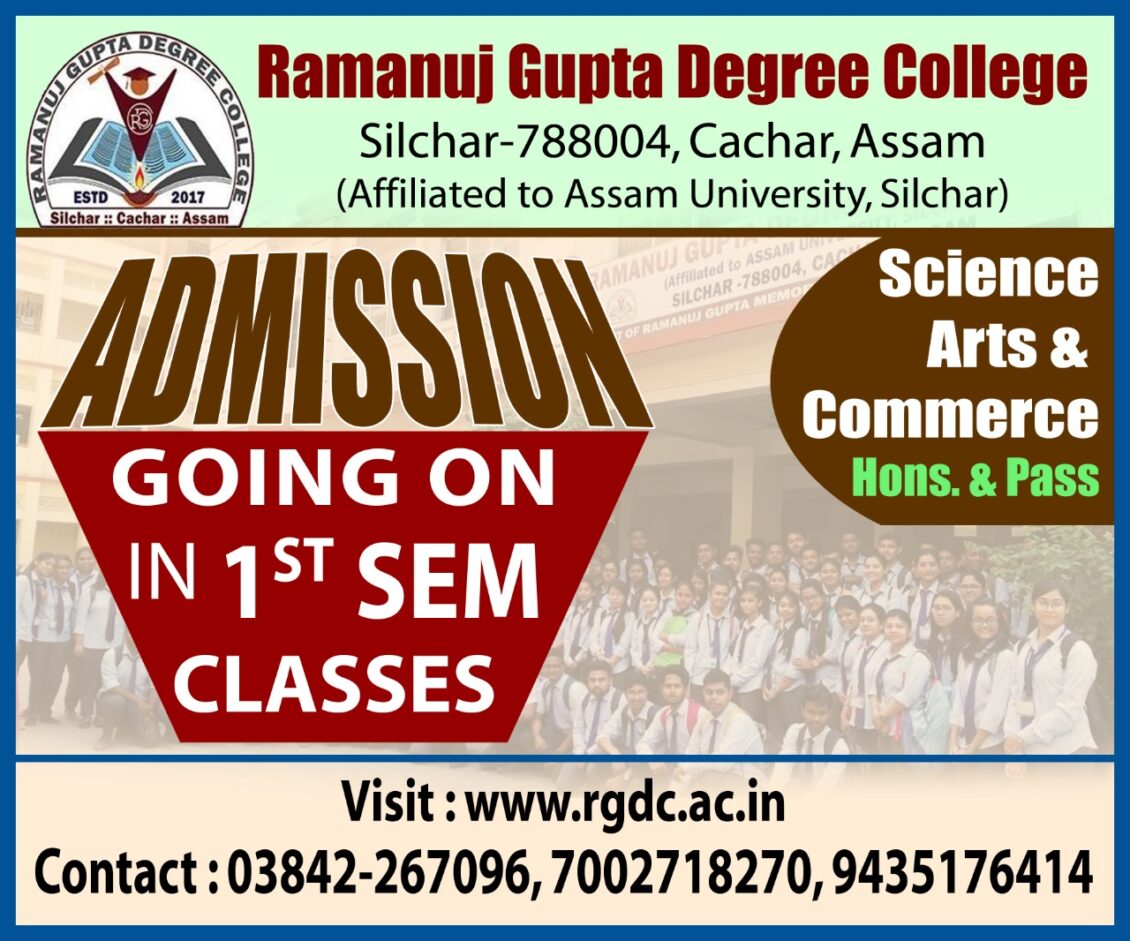 The MP has also questioned whether the riot is state-sponsored and said, "I want to ask this question to the Meghalaya CM whether this was happening with his knowledge? The responsibility of law on order lies with the state's police and the state's CM is at the helm of this affair. I want to ask if this violence was state-sponsored?"
"I condemn this sort of violence and this has happened in Shillong after the NPP government came to power. India is a union of states and everyone has the freedom to settle anywhere they want to. People from Meghalaya can settle in Assam for jobs or work and so is vice-versa. I urge Conrad Sangma to take immediate action and upheld the Fundamental Rights and Legal Rights. State police can't stand by and watch such violence on the streets", she further added.