Suspected bomb in Cachar kept at a 5ft well; Advanced Bomb squad team to reach tomorrow
As reported first by Barak Bulletin, Cachar Police has spotted a suspected bomb on Assam – Mizoram border. In Khulicherra under the jurisdiction of Cachar District Administration, the Police officials responded to a complaint lodged by a construction worker and spotted the bomb. Electric wires were attached to the bomb which was kept next to the base of an under-construction pillar.
IC Lailapur Police Outpost first visited the spot and then OC Dholai and Additional SP of Cachar followed. The DIG Southern Assam Range also visited the spot. A bomb squad was called in and the team rushed from Masimpur Camp. The squad traced the suspected item. However, the team was not qualified enough to identify the nature of the suspected bomb. It was packed in a polythene sheet. The bomb squad recovered the item and escorted it to the jungle. A 5-ft well was dug and it has been kept in the well.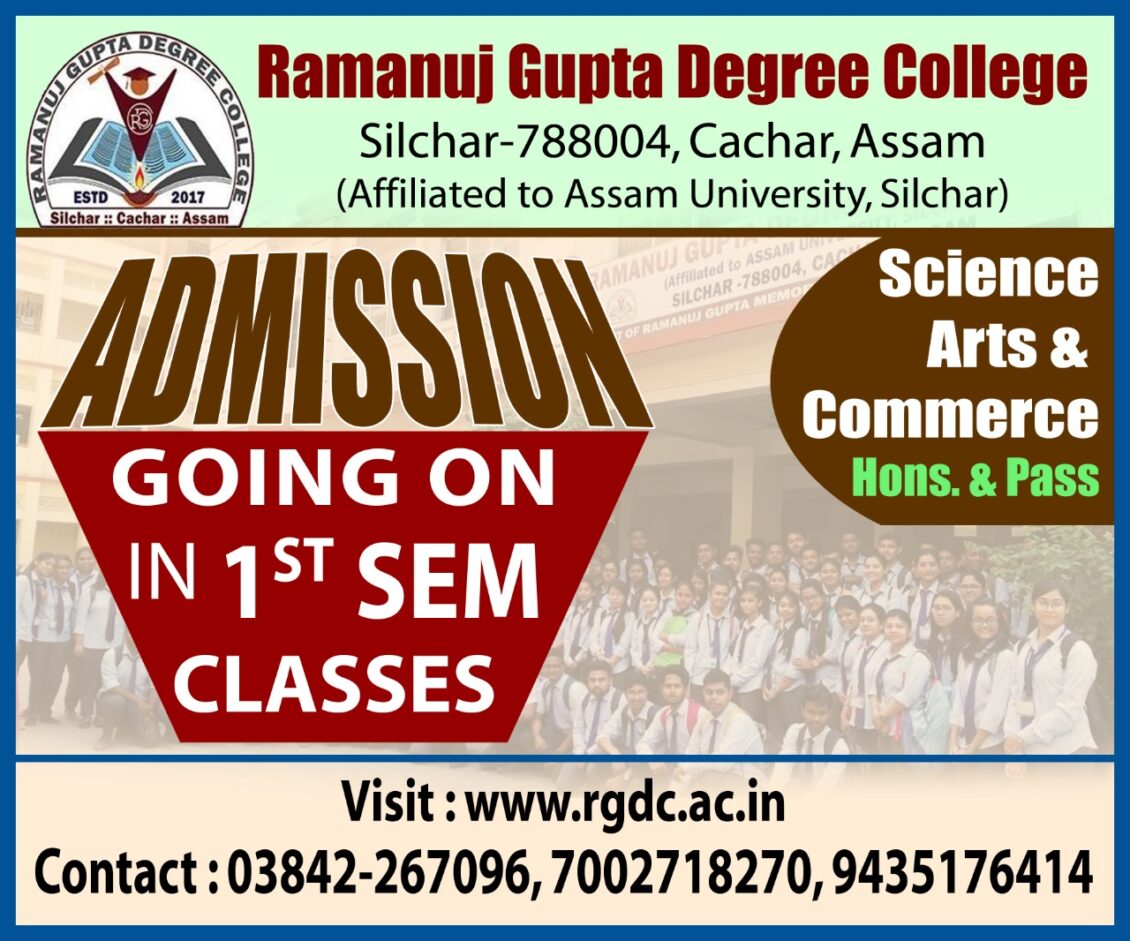 The additional SP informed that an advanced team of specialists will travel from Nagaon tomorrow morning and dispose of the suspected item. "I don't think it's explosive. It seems like a nasty prank. However, experts will analyse and let us know by tomorrow evening hopefully. As of now, it's rendered safe and kept as per procedure," informed an officer in Assam Police on condition of anonymity.
A section of the locals believes that it could be an attempt to derail the construction of an RCC bridge. The work has been commissioned by the Government of Assam and allegedly, the Mizos opposed it initially.
Senior officers have also assured that there is nothing to panic about as the suspected bomb has been kept in isolation after following all the procedures.