Woman-vendors assault by Durba Paul and co. in Silchar: FIR lodged, probe initiated
Police have initiated an inquiry into an incident of assault on two tribal woman vendors in Silchar for allegedly stealing a stray dog to sell its meat.
An FIR was lodged with Silchar Sadar Police Station on Wednesday night by Lalmalsawm Thiek, president of the Barak Valley Hmar Students' Association regarding the incident. A case under Sections 147/294/325/354/506/153 (A) under the Indian Penal Code has been registered.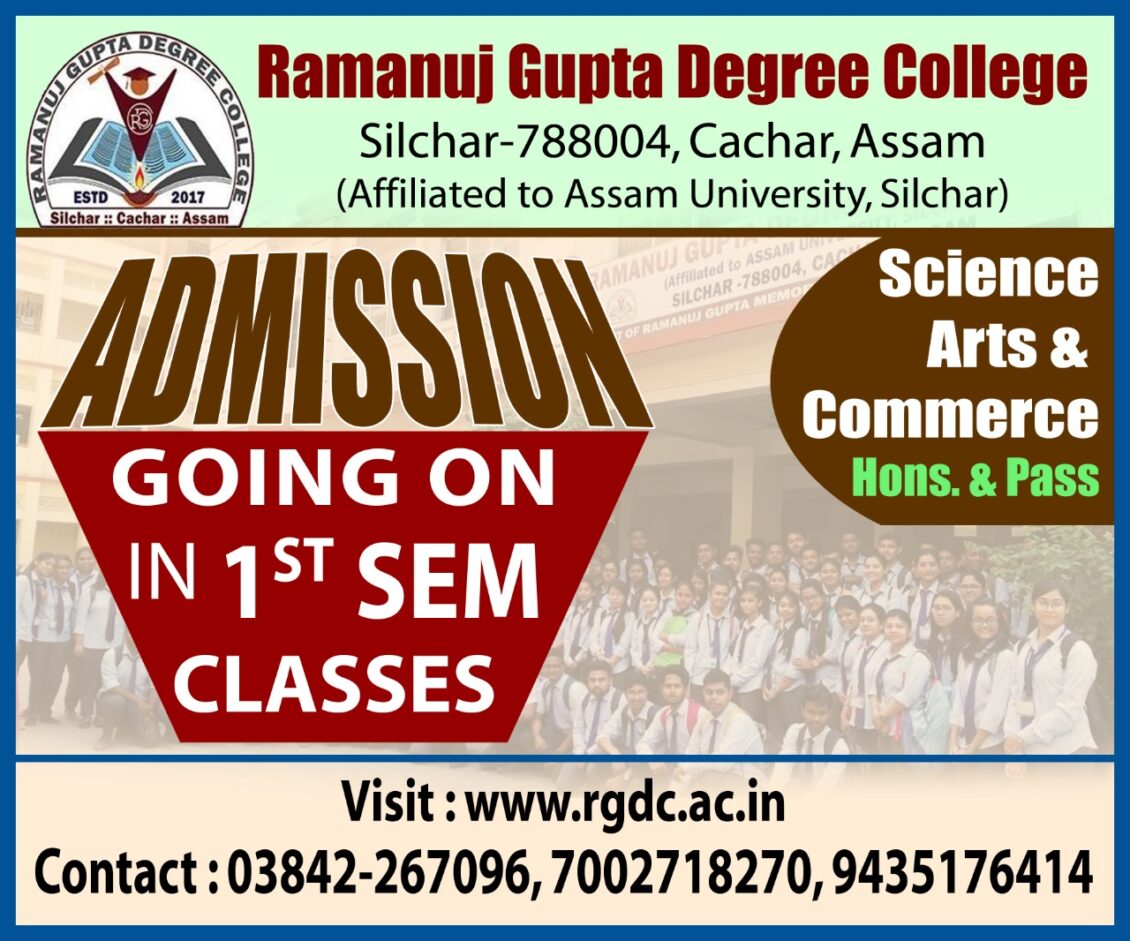 Thiek told police that the incident took place on November 24 when some youths, including girls, approached a couple of tribal woman-vendors – Gracy Hmar (28) and Lalmuonpui Hmar (34) at a roadside market at Jail Road in Silchar and abused, threatened and assaulted them after suspecting that a stray dog was stolen and going to be sold or slaughtered by them.
Gracy and Lalmounpui hail from Hmarkhawlein village in Cachar district.
Lalsiemthar Hmar, vice-president of the Barak Valley Hmar Students' Association, said Gracy, who had suffered critical injuries because of the assault, had been admitted at Silchar Medical College and Hospital and was in serious condition. Lalmounpui, who was also injured in the incident, is somewhat okay now, he said.
He mentioned that many other tribal vendors, who earn their livelihood by selling vegetables at Jail Road, have become afraid after the incident. "We met Cachar superintendent of police Rakesh Roushan on Wednesday evening and sought his intervention into the matter," he said.
He demanded that those involved in the incident be arrested at the earliest.
Talking to Barak Bulletin on Thursday, Rakesh Roushan said the matter was being investigated thoroughly and necessary steps would be taken as per law.
"The woman (who was assaulted) will be examined and the incident will be probed from all aspects. Action will be taken against whoever found involved in anything illegal," he added.
Cachar deputy commissioner S. Lakshmanan said, "We have received a complaint and we will take action after investigation. This is a clear case of an issue between two individuals and therefore it should not be communalised by dragging particular communities or cultures under any circumstances."
The video, which has been making the rounds on social media for the last couple of days, shows a girl Durba Paul, a resident of Ambikapatty, threatening, dragging and beating up one of the woman-vendors. The video also features two other youths – Priya Mazumder of Rangirkhari and Sagnick Gupta of Ambikapatty.
On being contacted, Durba Paul said the incident happened in the "heat of the moment". She has received several threatening messages on social media after the video went viral, she said on Thursday.
Sagnick Gupta had confirmed to Barak Bulletin on Wednesday that the woman was assaulted by Durba Paul. He also claimed that the dog present with the woman-vendors belonged to their neighbourhood and alleged it was stolen.
Priya Mazumder could not be reached for her reaction over the matter.
The incident has drawn strong reactions from various circles with concerned citizens terming it as another shameful incident of moral policing in Silchar. Demands have been raised for stern action against those involved.