Trinamool Congress to contest Corporation election in Silchar; Sushmita Dev demands increase in no. of wards
The All India Trinamool Congress has declared to contest the elections for the Silchar Municipal Corporation. This was announced by the AITMC MP Sushmita Dev on October 11 in Silchar. She also said that citizens with a vision for the development of their ward and the municipal areas will be the choice of candidates from her party. Expressing her concerns about the new corporation map, she suggested some reforms to be adopted for better governance of some wards in the town area.
MP Dev declaring that her party will contest the corporation elections whenever it is held, on Tuesday evening said, "I will try to contest the election with citizens who have a vision for the town, there will of course be people who have already contested in the past but definitely we will also give chance to new people to come up in the upcoming election". She further said, "Municipality is the backbone of the city and the Chairman of the corporation is further more powerful than the MLA and MP. His role can be compared to that of the Chief Minister for that particular town. That is why this election is very important."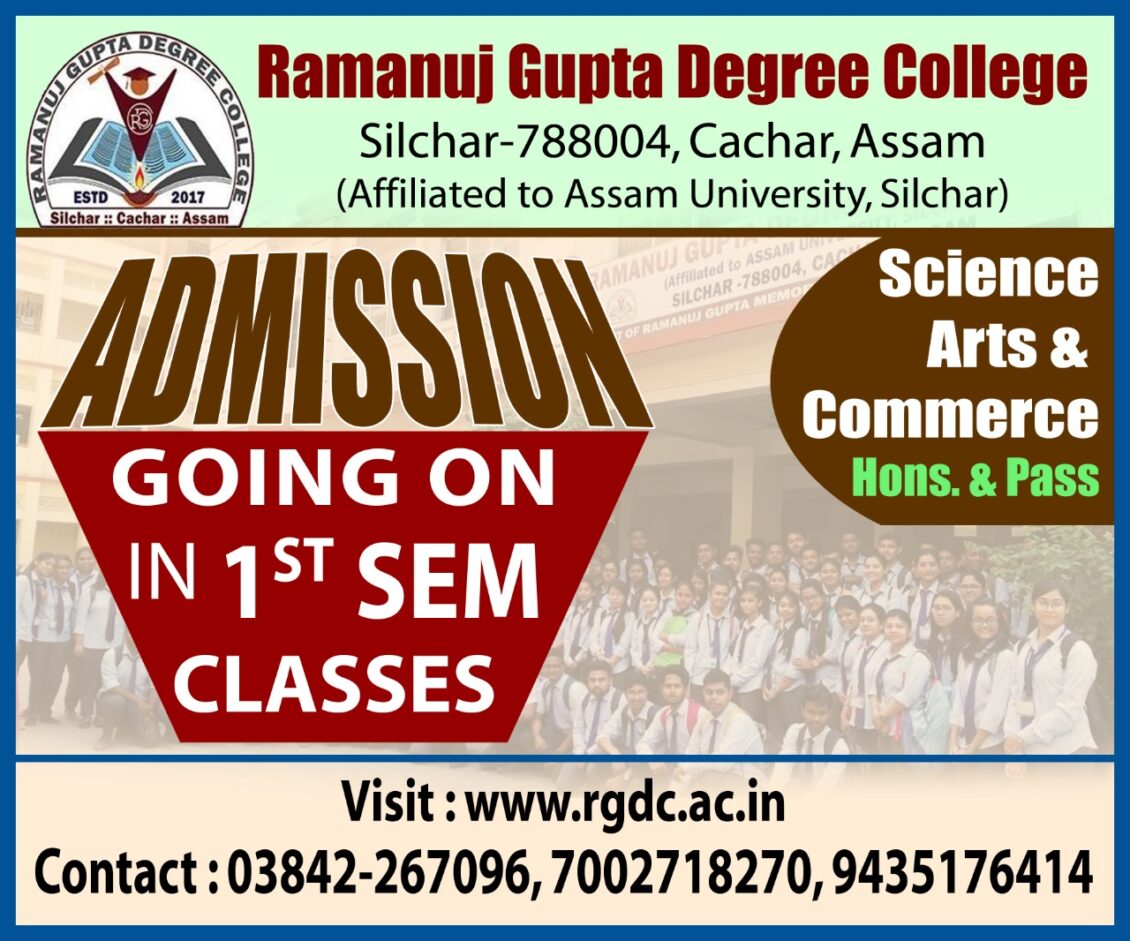 Speaking about the new map of the corporation the former Chairman of the Silchar Municipal Board said, "I have nothing to say about the new map of the corporation. There is no perfect way of doing it, someone or the other will definitely have issues with it. It also needs to be ensured that, there is no court case regarding the corporation. I am absolutely in favour of the corporation and certainly, the taxes will increase and people must be made aware of this".
Stating that the previous activities of the BJP government's board the Rajya Sabha MP Dev has also counted the incomplete projects and "lack of responsibility of the board that was in power". She mentioned, "People of Silchar are demanding 24 hours water supply, but a water treatment plant that was sanctioned during my tenure is still not complete, so is the building of Municipality, the NRDI hall and others. Similarly, the Goldighi Mall is also getting ruined by the politics of some commissioners".
Dev has also mentioned that there should have been more wards under the Silchar Municipality. She said, "Since a big step has been taken to make it a corporation, there should have been more wards for better governance. The population is growing every day in Silchar and 42 wards are not sufficient for development. I believe there should be five to seven thousand population under each ward at the maximum". The MP has also her party will write to the Deputy Commissioner of Cachar to look into the matter and increase the number of wards under the to-be-formed Silchar Corporation.