Vrindavan: Here's how to book PMAY Flats in Silchar starting from Rs 15 lakh
The Pradhan Mantri Awas Yojana (PMAY) (Urban) Mission, which was launched back on June 25, 2015, has finally kickstarted in Silchar of Cachar district.
The PMAY (Urban) Mission, which intends to provide housing for all urban areas by the year 2022, provides a multi-storeyed society being built in Silchar's Budhurail area located in Kathal road.
Comprising of 4 towers having two bedrooms, a hall and a kitchen (2 bhk) with five floors each, the flats start from Rs. 15 lakhs to Rs. 18 lakh and over, including the parking lot. According to the officials, 150+ bookings have already been made and pretty soon rest of the 42 flats would sell out too.
They also insisted that this grand housing scheme is open to anybody who doesn't own any, though special consideration is also there for people belonging to the EWS category.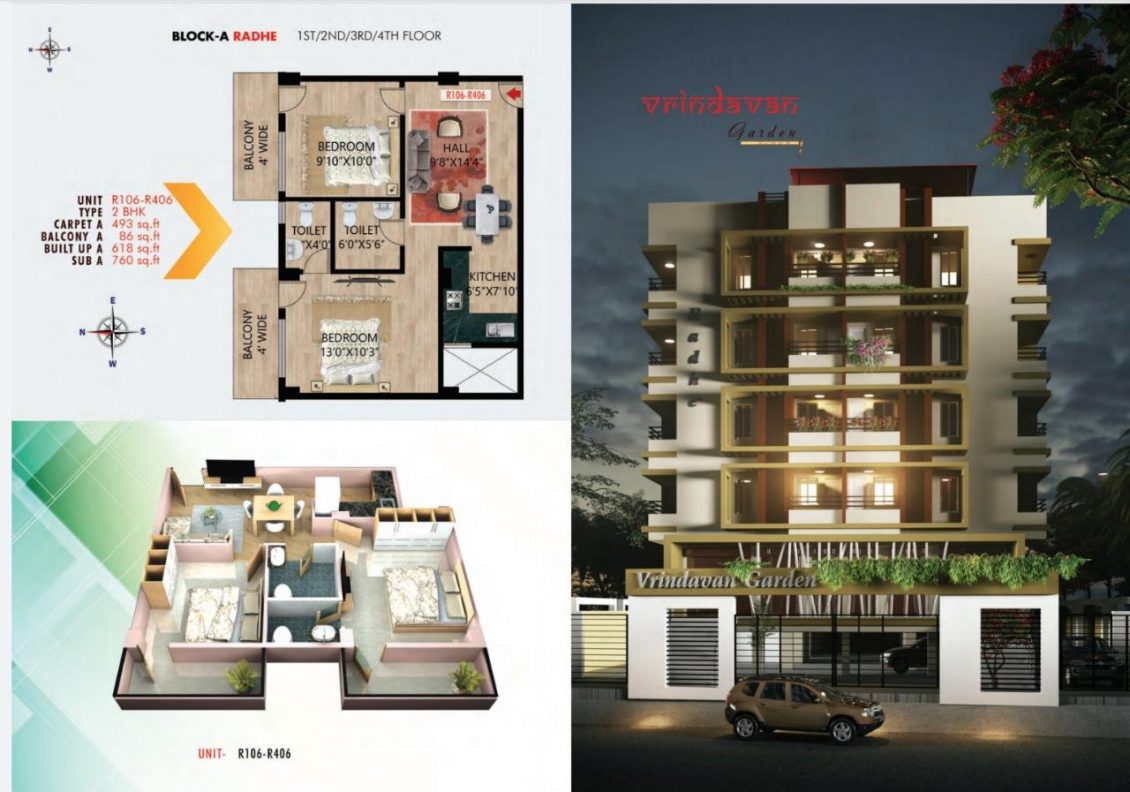 There's a sample flat ready nearby the under-construction towers for the interested customers to have a look and feel of their potential future home. Interested parties can visit the office at the spot of the housing society to book their flats after taking a tour of the dummy flat.
When asked about when the construction of the entire housing society would be completed, the officials said that it would take some months before the construction of the society gets completed. But the same cannot be said about the bookings as flats there are getting booked at a pretty faster rate than expected. Further details can be sourced from the official PMAY website.