What are you wearing this Pujo? A special section on Pujo-fashion
Can you smell the pujo? Can you feel the vibes? Yes, you are right, only 29 days left!
The heartwarming part of pujas is when you see people of all age group irrespective of the caste and creed and even non-Bengalis so excited. Every probashi Bengali awaits for this season and occasion the entire year. It's time for homecoming, time to be with the family, time to create memories. And not to forget, make some fashion statements.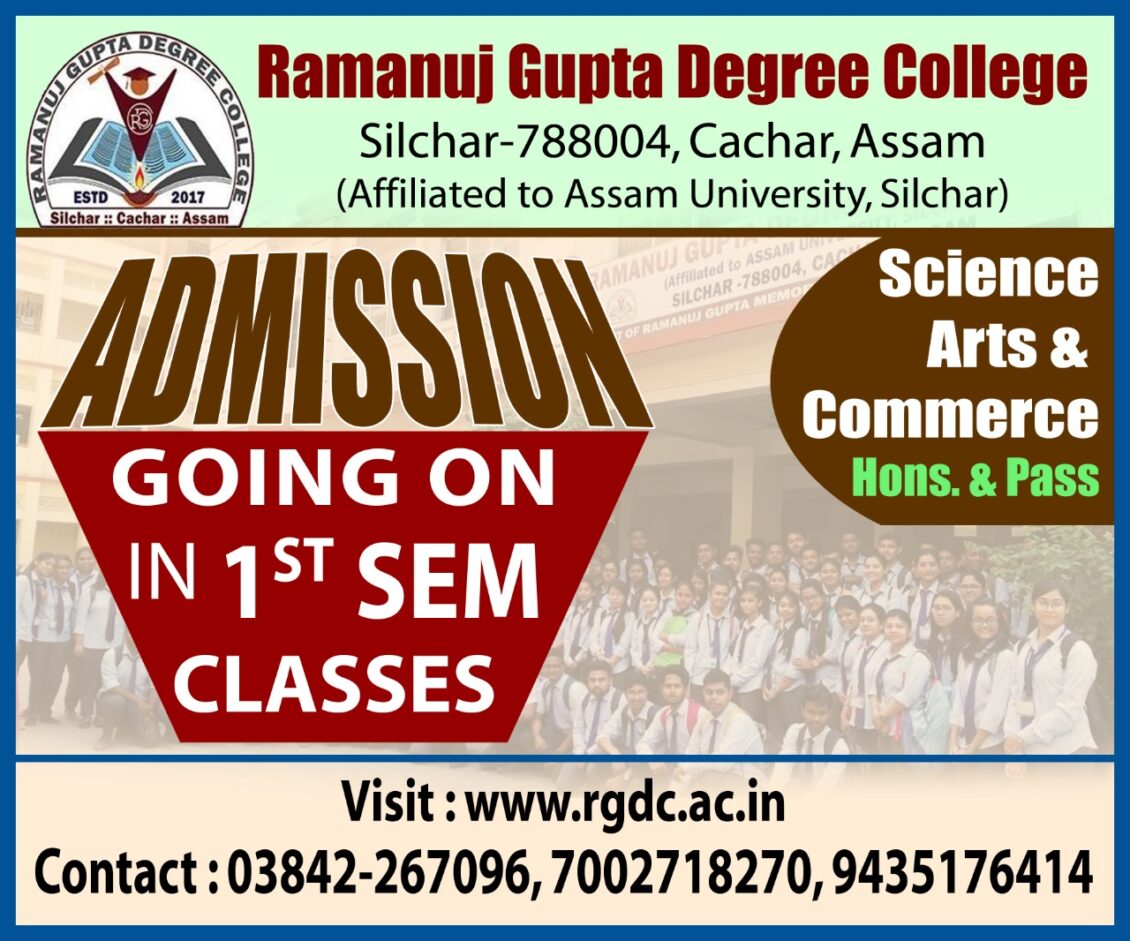 Keeping the traditions of Durga Puja alive with their noticeable styling is every fashionista's goal. Draping bright festive shades and pastel colours, or even going experimental with trendy jewellery and other accessories.
Fashion goals are not just limited to wearing new clothes and accessories. To be highlighted among the crowd or being the cynosure of all eyes, one needs to carefully craft the looks for each day of Durga Puja and these days, it is an important factor for every teenager to set new fashion benchmarks during the puja.
Keeping up the tradition of buying new clothes for the festive season, the fashion kings and queens have definitely started scanning shopping malls and other fashion outlets as it's just a month left for the grand festive celebration.
The queens might have already started stocking up the latest kurtis, tunics, sarees or the season's favourite palazzos and narrow pyjamas. As for the kings, there are dhoti-kurtas in bright colours, short kurtas with pyjamas and printed summer coats with linen pants.
Our team is here to help you create the best of your memories this Pujo. We are coming up with the well-known faces from our valley who have some cool knowledge of fashion, styling, makeup and every other thing you find difficult to deal with. Make this Puja special and perfect with their worthy tips.
Feel free to ping us if you have any fashion questions. We will try to reach to the people who can give you the best suggestions.
mail us: barakbulletin@gmail.com
WhatsApp author: 8133863188