Yaba tablets worth 160 crores confiscated by Cachar Police; 6 including child and woman arrested
Large quantities of narcotic yaba tablets were confiscated by Cachar Police on Tuesday evening. Yaba tablets worth around Rs 160 crores were found by the police from Assam Mizoram highway in Kabuganj. Acting on a secret tip off, the police has recovered this huge consignment of yaba tablets. Six people were arrested in this connection which includes women and children as well.
This huge consignment of yaba tablets were found from a sumo passenger car in Kabuganj. Almost 4 lakh of these tablets were found from the car bearing registration number AS12N6838, which was headed from Mizoram to Silchar.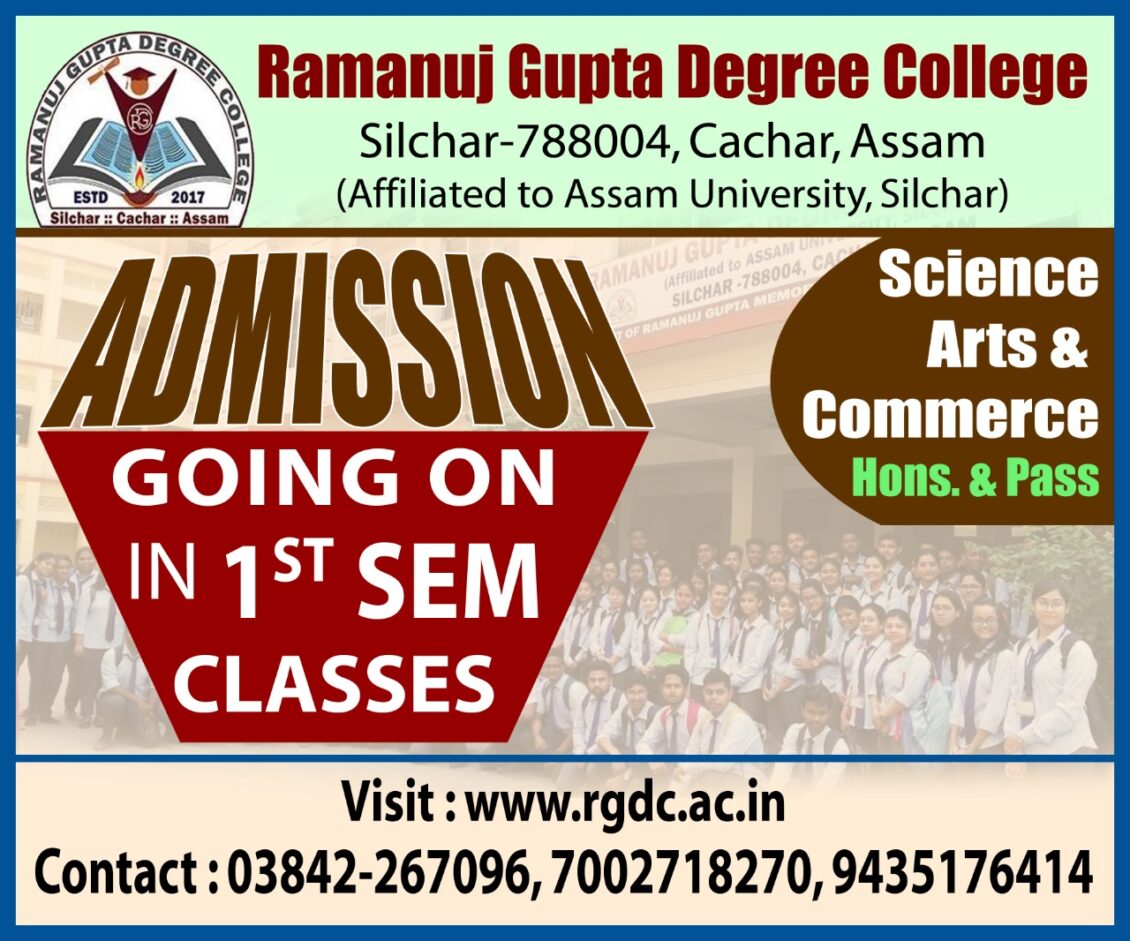 Along with the tablets, the police has also arrested 6 individuals, who were from neighbouring states of Manipur and Mizoram.
In this regard, Cachar SP Numal Mahatta said, "The passengers in the car were coming from Mizoram and were headed for Guwahati. According to our information the tablets in the vehicle was supposed to be handed over to an individual in Guwahati. The four lakh tablets were found from different secret chambers which were made inside the vehicle. The counting process is on and we are trying to find others involved in this racket".
Among the six individuals there is a child and a woman too. The tablets were found from a secret chamber custom made inside the sumo passenger car. Investigation is ongoing in this case and the apprehended individuals have been arrested for interrogation.