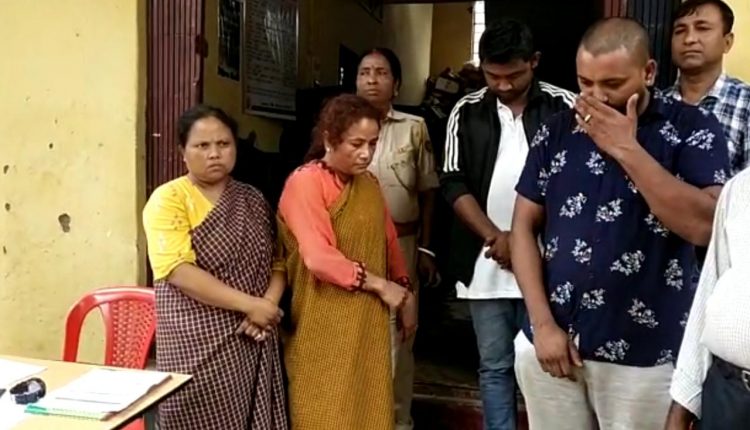 Also read in
[multilanguage_switcher]
Cachar Police confiscates Burmese Cigarette worth Rs 75 lakhs from three cars; Two women among 4 arrested
Luxury private vehicles are now being used for the illegal transportation of Burmese Items into Cachar district.
Three luxury cars were apprehended by Katigorah Police and upon search, the Police recovered Burmese cigarettes in huge quantities from these vehicles. Four suppliers were also arrested during this operation.
The three vehicles were destined to supply these illegal cigarettes from Karimganj to Meghalaya. They were intercepted by Katigorah Police at the Hilara check post. Among the four arrested, two are women. They've been identified as Dinesh Tumuli of Kalain, Silchar's Abhinash Kar and the two women from Meghalaya are Evansara Lamro and Liuli Deka.
Among the three vehicles, one XUV300 didn't have any number plate, the other two cars had registration numbers ML05E4482 and ML05T5777.
All the vehicles had boxes of cigarettes in the rear seat and trunk. They were packed with black polythene. While checking the vehicles at Hilara check posts, the police found this huge consignment of illegal cigarettes. The market value of these cigarettes has been estimated to be above 75 lakhs.