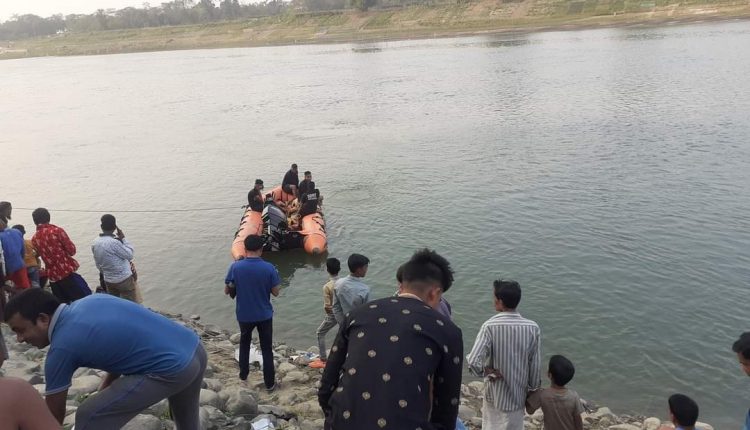 11-year-old student drowns in Barak; 4 slipped into the river, fisherman saved 3
In an unfortunate turn of affair, a minor student has gone missing in river Barak.
Today at about 02:00 PM four students of St. Joseph School, Badarpur who reside at the school hostel went for bathing at River Barak.
Police office in-charge of the local outpost, Kamalesh Singh informed that one of the four students who were bathing went missing.
Singh informed that the student who went missing has been identified as Riya S Pyruth. She is 11-year-old and was spotted drowning in the river.
"All four of them slipped into the river and were drowning. That is when a fisherman sitting nearby jumped into the river and rescued three of them. She could not trace the 11-year-old," informed Singh.
SDRF is on the spot for and Rescue operation is on.
Riya S Pryuth originally a resident of Village Patla Punji under Mouza Chandipur Pt 1, PS Algapur, Dist Hailakandi.