14-year-old raped in Udharbond village, 19-year-old arrested
Udharbond Police has arrested a 19-year-old boy, who has allegedly kidnapped and raped a 14-year-old girl. The rapist has been identified as Suhel Ahmed Kazi by the police who is a resident of the Udharbond area. The victim was kidnapped in an auto-rickshaw driven by the rapist, who then forcefully took her to a remote jungle. Later the arrested criminal escaped from there leaving her behind in the jungle, in a pathetic condition. 
According to the available information, the victim was kidnapped from Gosaipur area in Udharbond. When she somehow reached her home, she explained the whole chain of events to her parents who then went to the Udharbond Police Station to file a case.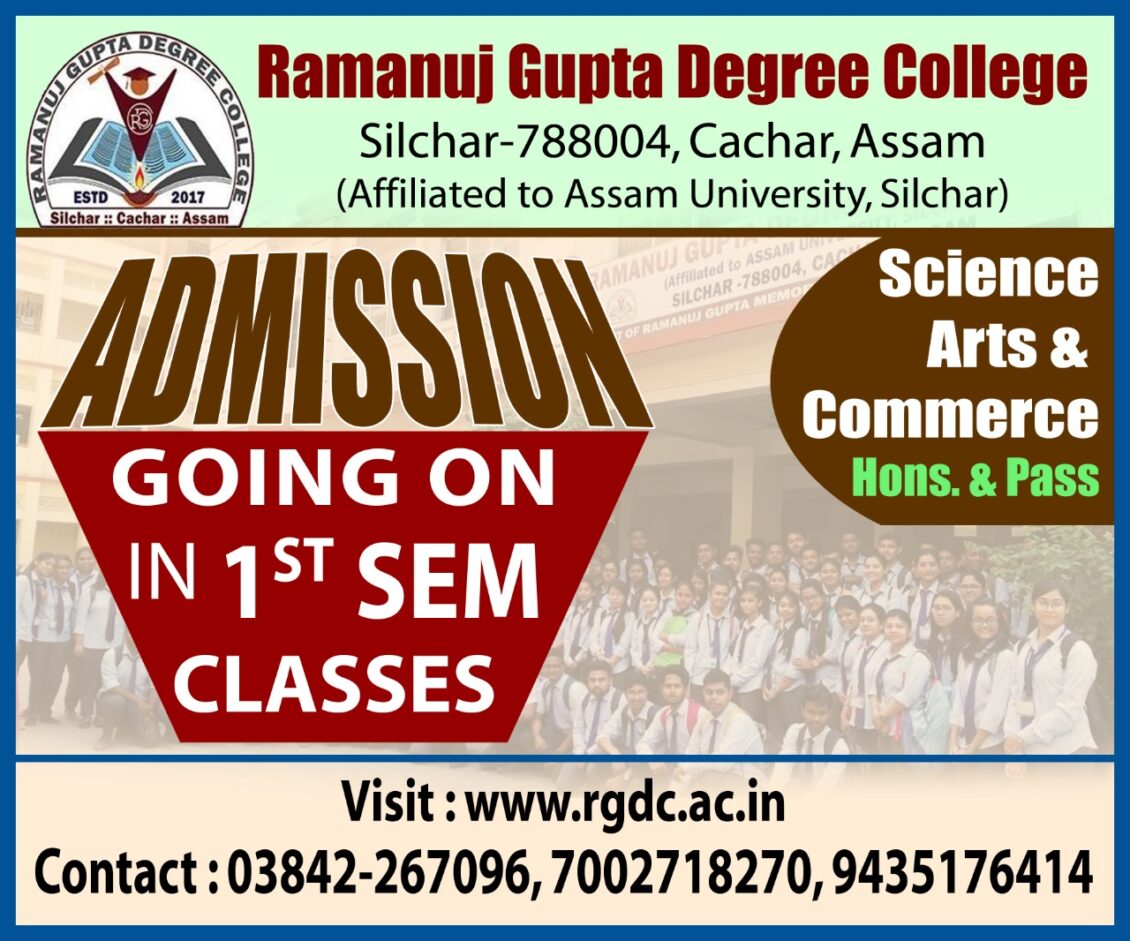 The Additional SP of Cachar ACS Subrata Sen in this regard said, "The case was resisted in the Udharbond Thana on September 19. The girl was kidnapped in an auto-rickshaw and then sexually harassed and raped in a far-off area. When the girl escaped from there, she came with her father to the Udharbond police station to register a case. The case has been filed under Section 365/376 of the IPC, read with section 4 of POCSO Act".
"After the case was filed the Udharbond Police started their investigation and found Suhel Ahmed Kazi, who was later arrested. He was arrested yesterday and is now in our custody. He will be produced in the court for the further proceeding of the case", said the ACS Officer in a media briefing.