15000 illegal cigarettes packets recovered by Dholai Police: 2 arrested
Dholai police recovered 15000 packets of cigarettes on Saturday. The police were tipped off by their secret source that thousands of cigarette packets were going to be transported to Silchar from Mizoram. Acting upon this tip, they set up a checkpoint and found the vehicle that was loaded with unsigned cigarettes.
Dholai police station officer in-charge, Manoj Baruah, said that they had solid information that a Tata Sumo would be transporting the packets of cigarettes from Mizoram. The cigarettes that were being brought into Silchar were transferred to a diesel auto from the Tata Sumo on reaching the Bhaga Bazar area of Dholai. Police found the loaded vehicle on the checkpoint and the auto driver was taken into custody immediately. Upon investigating the detainee, police confiscated 3 other culprits. They were not able to produce any legal documents regarding the cigarette transport. The police arrested Sahil Aziz Majumder of Rongpur Part 2, aged 22 years, along with the auto driver, Qaimul Haque Laskar, a 20 years old boy of Bhaga Bazar Khaspur. The other two detainees were freed after the preliminary investigation.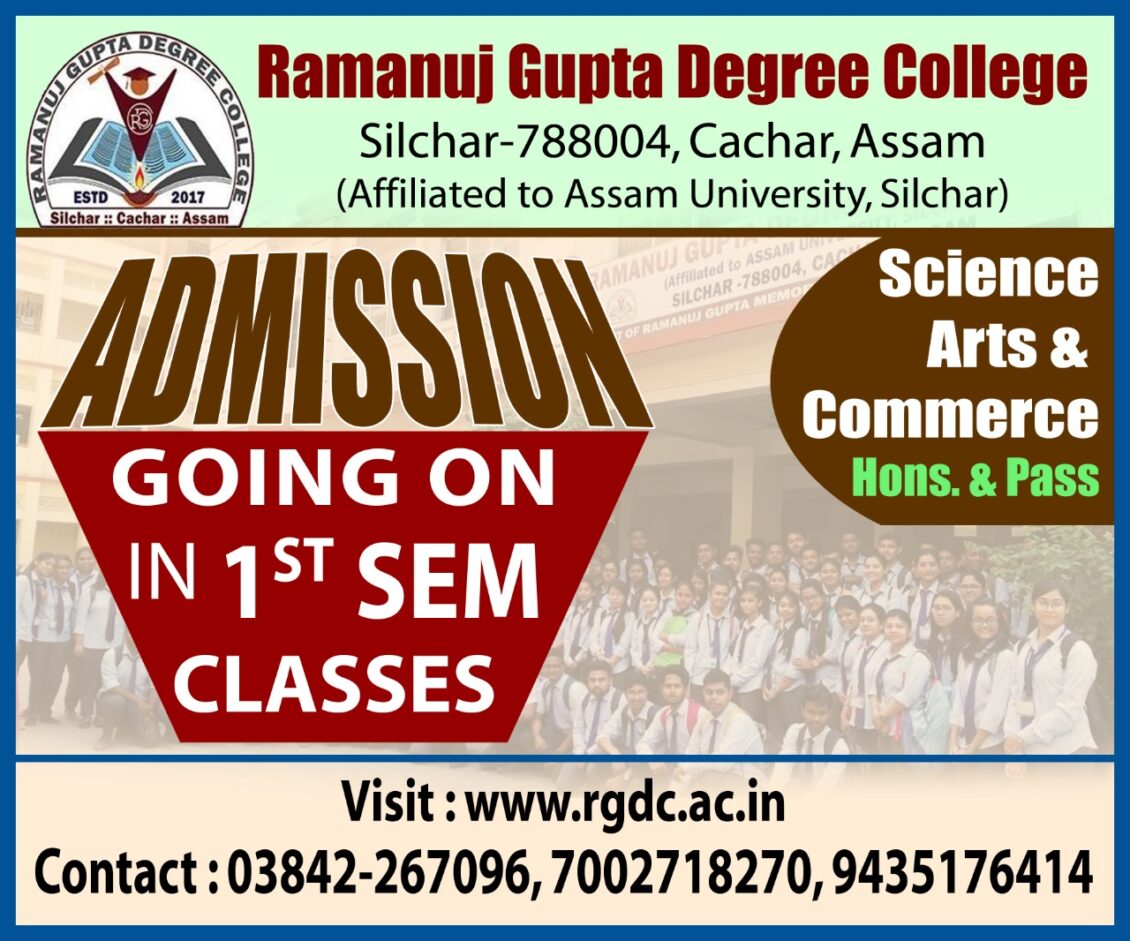 There were a total of 30 cartons of cigarettes of the brand 'Gold Flake ' and 'Flake', which constituted a total of 15000 packets of cigarettes. The estimated market value of this is said to be worth more than a lakh. The recovered unsigned cigarettes might even be fake, said the police.
Cigarettes are proving to be more and more famous among the youth which is a matter of serious concern. It is a deadly, cancer-causing tobacco product, responsible for killing over a million people every year in India.