"5.4 lakh NRC left-out are Hindu Bengalis; It's India's responsibility to give citizenship to them": Himanta Biswa Sarma
In India Today Conclave East, NEDA Chief and minister in Assam Government Himanta Biswa Sarma was interviewed by veteran journalist and author, Rajdeep Sardesai. Sarma was accused of playing vote-bank politics in Northeast by Sardesai who went on to say that "pushing" a Citizenship Amendment Bill and pan India NRC has no moral involved in it.
Sarma, flamboyant as always, responded to each and every question. Taking about the Bill he said it is the responsibility of the country to provide shelter to the religious minorities in Afghanistan, Bangladesh, and Pakistan. "Being an Indian and a Hindu how can you oppose CAB," Sarma questioned Sardesai. He added, "Every day the religious minorities in the three mentioned countries are getting persecuted, they are being forcefully converted to Islam, Hindu girls are forced with Muslim men and it is the reality. The ones who migrated due to persecution deserve shelter in India."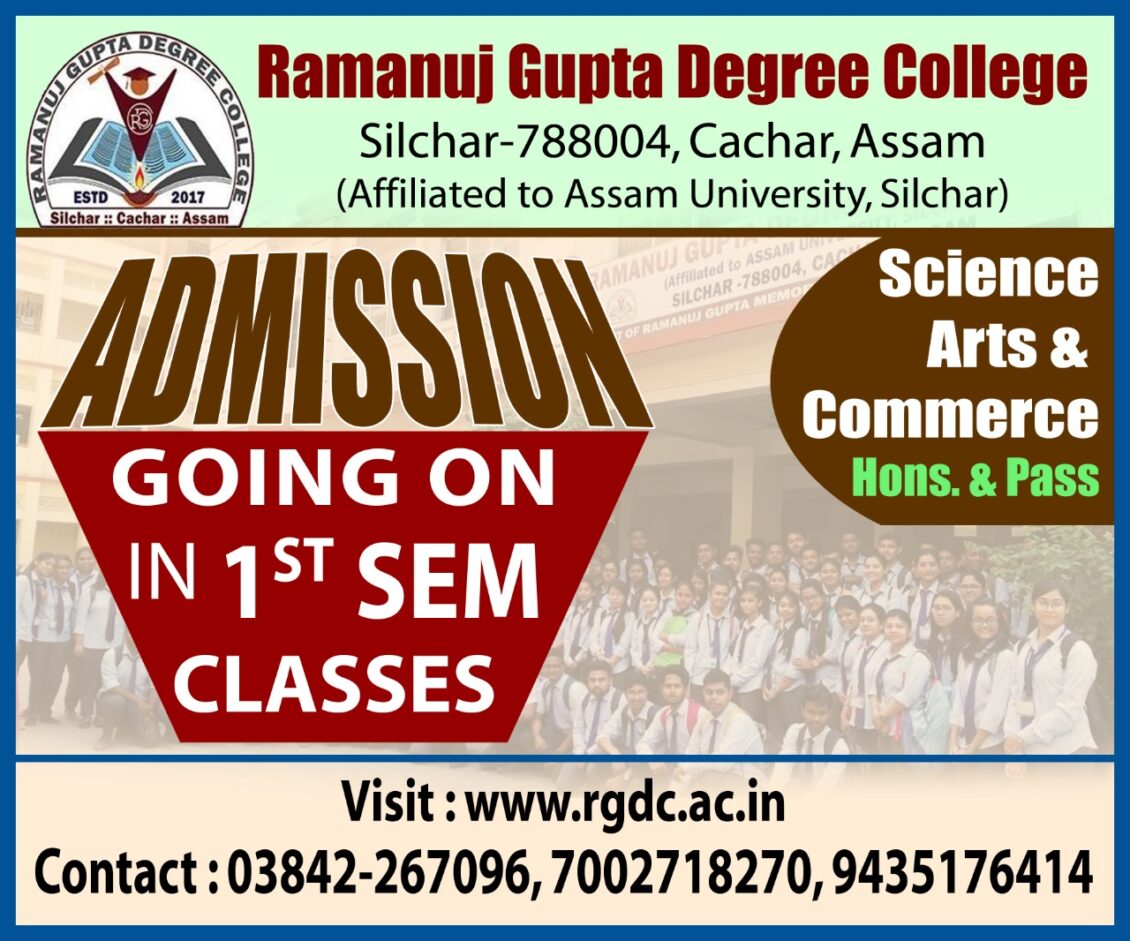 Sardesai quizzed Sarma on the strategic decision to leave out Muslims from the CAB to which he rebutted, "Anyone who follows the Quran and practices Islam can never be persecuted in and the Islamic Republic. The Quran does not allow that which is the simple reason why you don't have Muslims included in the CAB."
If the Citizenship Amendment  Bill which will get tabled on December 9, in Lok Sabha gets passed, refugees from minority communities, namely, Hindu, Jain, Buddhist, Sikhs, Parsi or Christian coming from Afghanistan, Bangladesh, and Pakistan will be eligible for Indian citizenship. The Bill relaxes the requirement of residence in India from 11 years to 6 years for these migrants. Sardesai asked Sarma about the rights the migrants will get, Sarma replied, "They will no longer be called Refugees, they will be Indian citizens and tomorrow one of them can go on to become the Prime Minister of India."
While Sardesai called this act of BJP to leave out the Muslims "unconstitutional" Sarma justified the move with his logical explanation. He said, "The ones who entered the country to enjoy economic benefits and are now depriving the indigenous people of their rights and changing the demography. Such people must be identified and they must not be eligible to vote – this is what the NRC and CAB intend to achieve."
Sardesai alleged that Sarma has now grown his detest towards the NRC because a significant number of Hindu Bengalis – "BJP's vote-bank" has been left out. Sarma replied saying that Narendra Modi, Amit Shah does not need CAB or NRC to win elections. "This is being done to safeguard future generations from terrorism and protect the indigenous people." He went on to say that Rajdeep Sardesai's statistics on the number of Bengali Hindus left out of NRC is wrong. "5.4 lakh Bengali Hindus have been left out of NRC out of which about one lakh already have their parents' name which means their names will also get included. It's India's responsibility to provide shelter to them and to give citizenship to them."
Talking about the necessity of a fair NRC, Sarma said, "If it is not done, in 10 years Badaruddin Azmal will become the chief minister of Assam."
The discussion went on for around 25 minutes and Sarma shared many anecdotes.
Below is the full video:
.