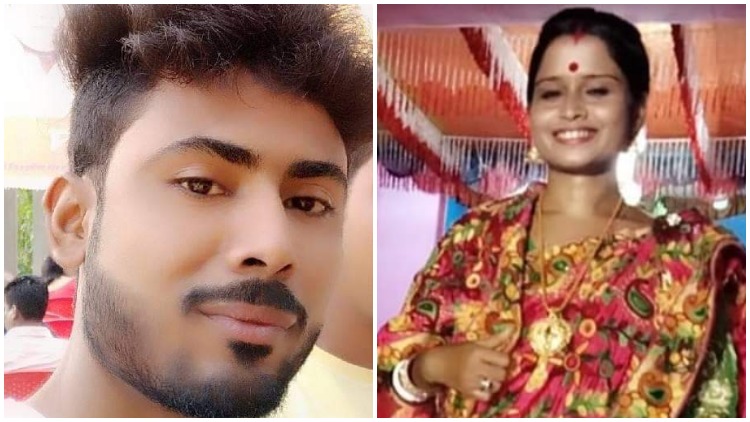 7.5 lakh stolen; "5 days gone, the thief is yet to be traced," Biprajit Bhowmik, MedOnline 
Last Sunday, Rs 7.5 lakh was stolen from the warehouse of doorstep medicine delivery startup, MedOnline. Located in Ambicapatty, the warehouse was shut as it was the weekly off. However, at around 1:30 PM, founder of the venture, Biprajit Bhowmik received a call from one of his employees, who informed him that the shutter is open.
Biprajit along with the police officials from Silchar Sadar Police Station reached the store and noticed that Rs  7.5 lakh cash is missing from the cash box inside the store. Immediately, all employees were summoned but Sudip Nath, a Sonai resident was not reachable. Biprajit Bhowmik informed that he along with the police officials went to Sudip Nath's house searching for him. "His parents told us that he confessed at home that he has stolen money to clear his debts," informed Bhowmik.

Sudip Nath along with his wife is missing since last Sunday. Bhowmik said the couple was last spotted in an autorickshaw heading towards Badarpur. "It is important to nab the culprits otherwise it sets a wrong example. We trust the employees with our store and when the trust is broken in this manner strict, actions must be taken," he said.
He has also appealed to the mass to inform him if they get to see the Sudip Nath or his wife anywhere.