9-year-old goes missing from Chamra godam; missing case registered
A missing case was registered this Saturday after a 9-year-old boy went missing from his residence here in Silchar on December 7.
Raju Singha, who is a fifth standard student, went missing from Gabrumia GMC Building here at Chamra Godam at around 5 pm on Friday. Sujata Singha (35), mother of Raju and a security personnel at Goldighi Shopping Mall, said that the incident occurred during her working hours.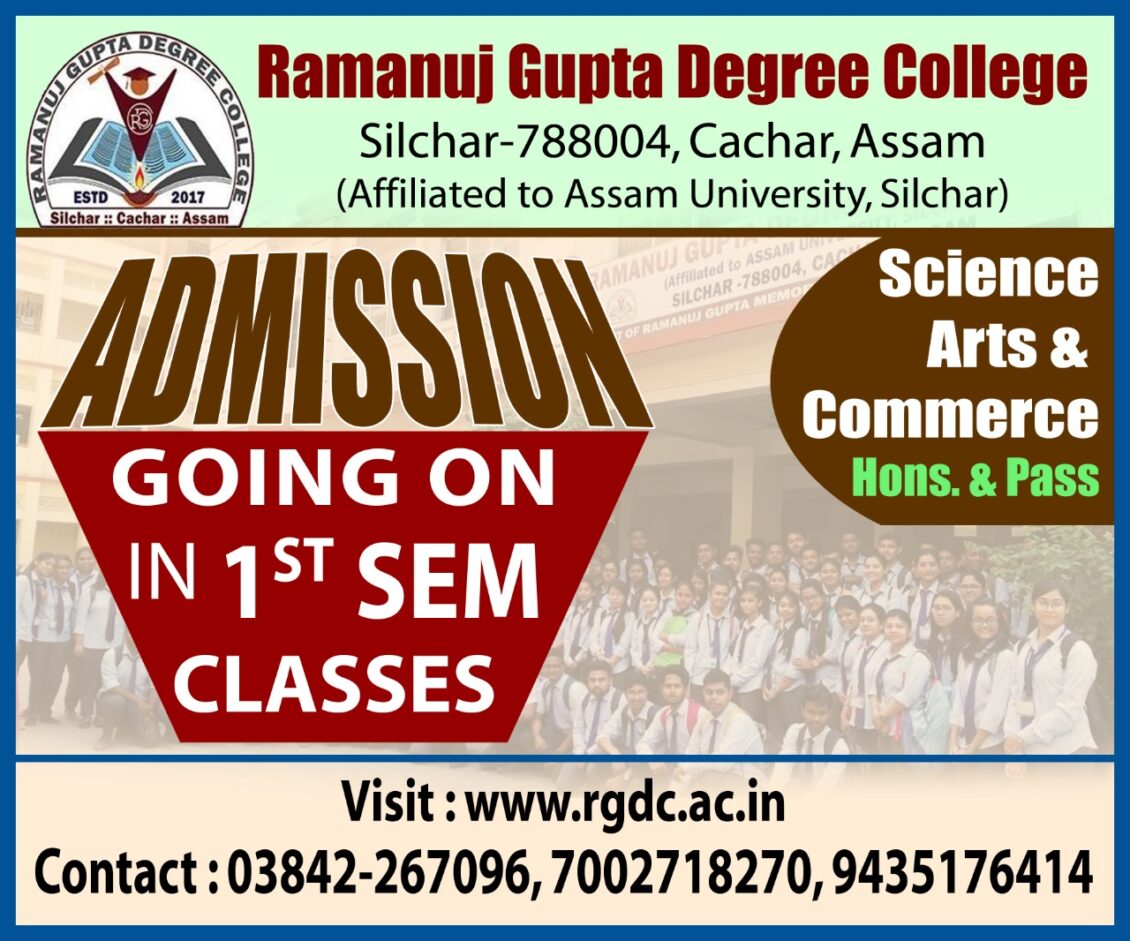 "Raju was at home all day. When I was on duty, a neighbour named Dipu stayed with him and gave him company. I spoke to my son in the afternoon and everything was fine. Our neighbour said that he suddenly went missing a few minutes after he was seen walking in the verandah. He looked for him in the nearby areas but couldn't find him so he called me and I left from the mall immediately", Sujata recollects.
She said that they searched for him all night but couldn't find any trace of him. She also said that she hadn't received any ransom call yet.
A missing report was filed in this regard at the Silchar Sadar Police Station this Saturday afternoon.