Abducted child Trisha rescued after being missing for 80 hours
To read this story in Bengali, Click Here
In a major breakthrough, two-year old Trisha, daughter of Assam University faculty Subhadeep and Satabisha Roy Choudhury was rescued from Meghalaya. She was missing for more than 80 hours.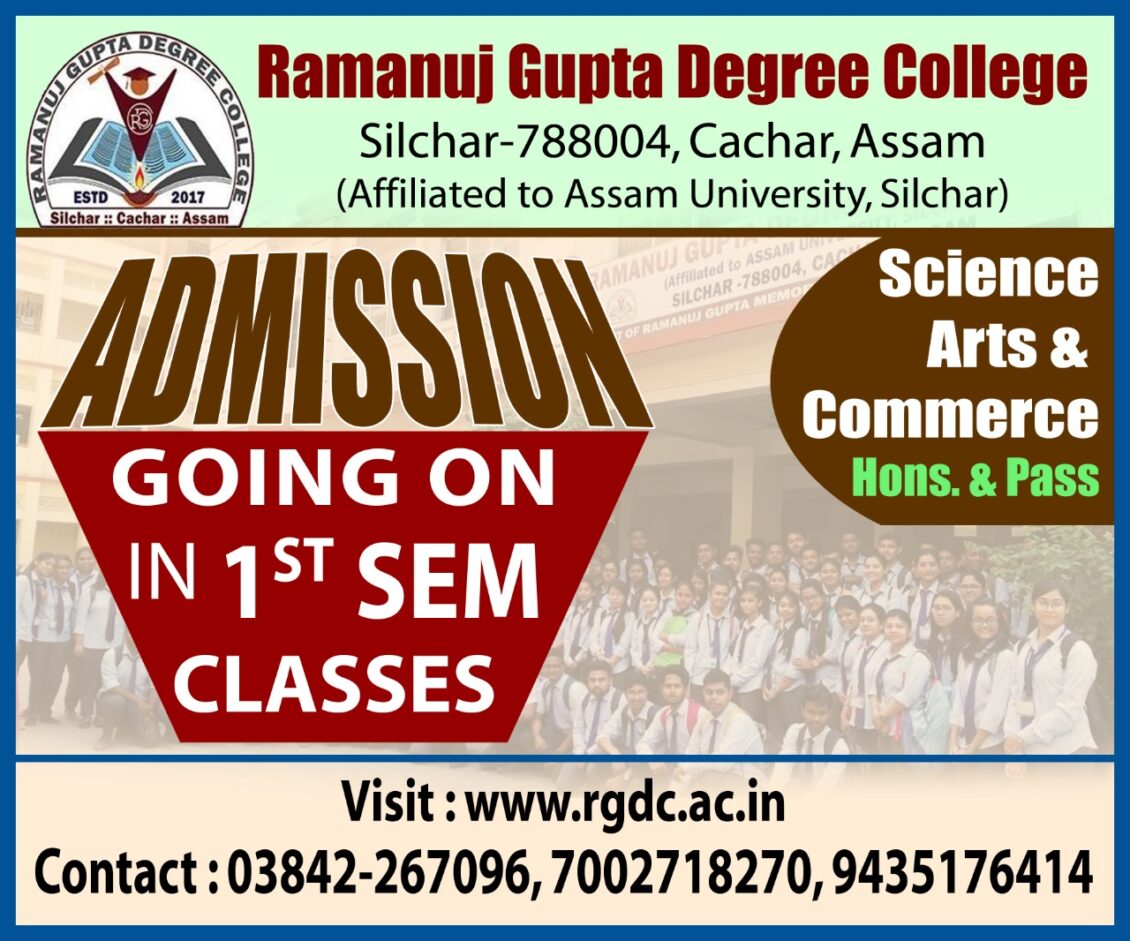 As per police reports, the child was kidnapped from the residential campus of Assam varsity around 3 pm on June 5. The prime suspect of the crime is reportedly the maid of the family, Neha.
SP EJH Spill Thamar was quoted in the media saying, "The girl was abandoned by kidnappers at a barber's shop in the district headquarter on Saturday afternoon. When the little girl started crying, the public became weary and informed the police. The scared little girl couldn't even say a word and she wouldn't stop crying, She is currently under police care."
Trisha's pictures with her mother has spread a sense of relief all around Silchar. The residents were disturbed by the crime and have been active on social media trying to find the child.