Accident in Gumrah, 19-year-old dead, 1 critical; Silchar - Guwahati highway blocked for hours
In a tragic turn of affairs, one 19-year-old boy has lost his life following a road accident. The incident occurred in the Gumrah area.
As per available information, today evening at around 4:00 pm, an autorickshaw clashed head-on with a speeding truck (JK 21 C 4867). Following the impact, the autorickshaw driver crashed out of the vehicle and fell in the middle of the road. He was bleeding heavily and has been rushed to Silchar Medical College and Hospital. Local doctors have assessed his condition as critical.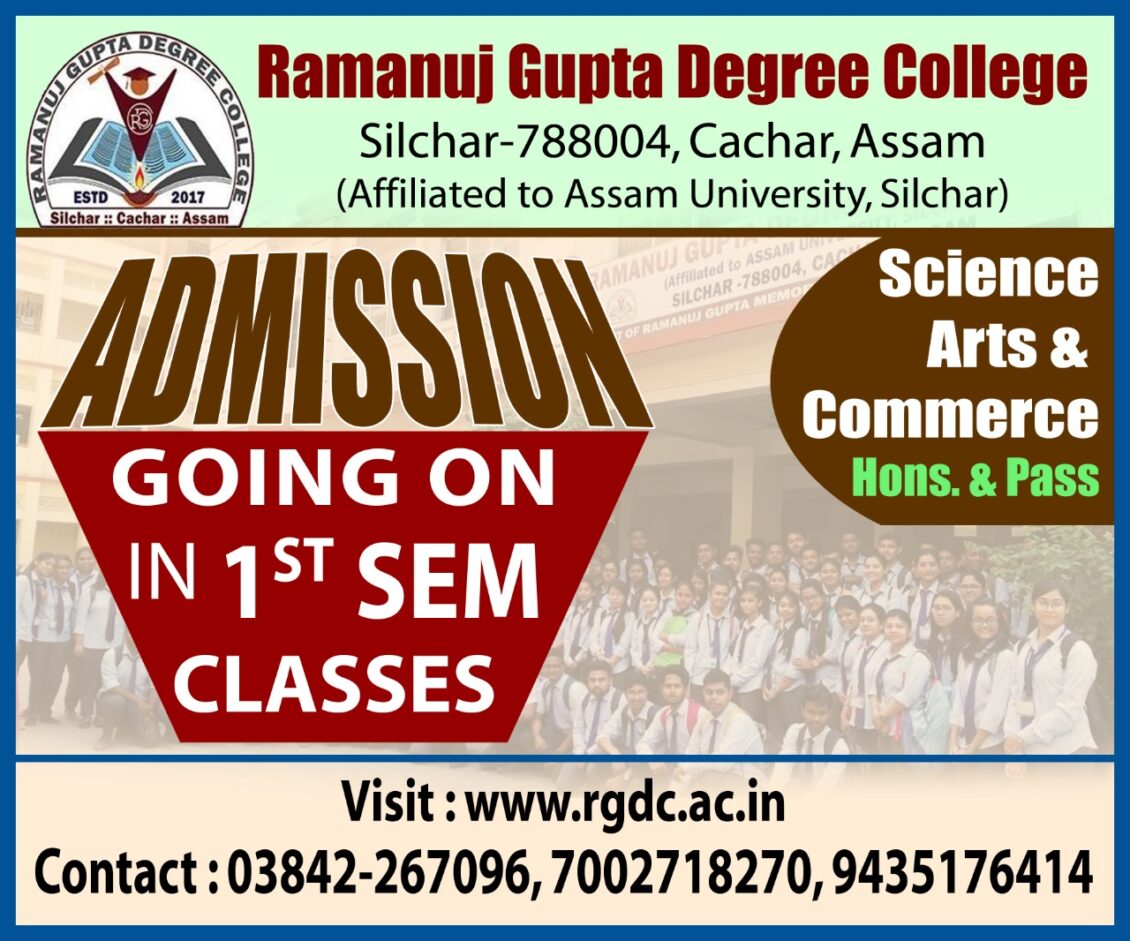 When the two vehicles collided with each other and lost control, the truck ran over a 19-year-old pedestrian. Identified as Ruhul Amin Talukdar a resident of Khelma area has died on the spot.
Another death in the area irked the locals and they started demonstrating with the dead body. The National Highway 6 that connects Silchar with the rest of the country through Meghalaya was blocked for hours disrupting vehicular traffic. Hundreds of vehicles were stationed on either side of the blockade.
To bring the situation under control, the magistrate, circle officer, Katigorah MLA rushed to the spot. MLA Khalil Uddin Mazumdar spoke with the locals and after a series of assurances, the blockade was withdrawn.