Accidental fire in the kitchen takes away Dr. Satya Bhattacharjee's wife Smriti Bhattacharjee
After fighting death for more than a day, Smriti Bhattacharjee succumbed today at South City Hospital, around 3:45 PM. Wife of veteran doctor Satya Bhattacharjee, Smirti Bhattacharjee was 68-year-old at the time of her death.
Yesterday morning, while cooking food in her kitchen her saree caught fire accidentally. Soon the fire started spreading all across her apparel leaving her brutally injured.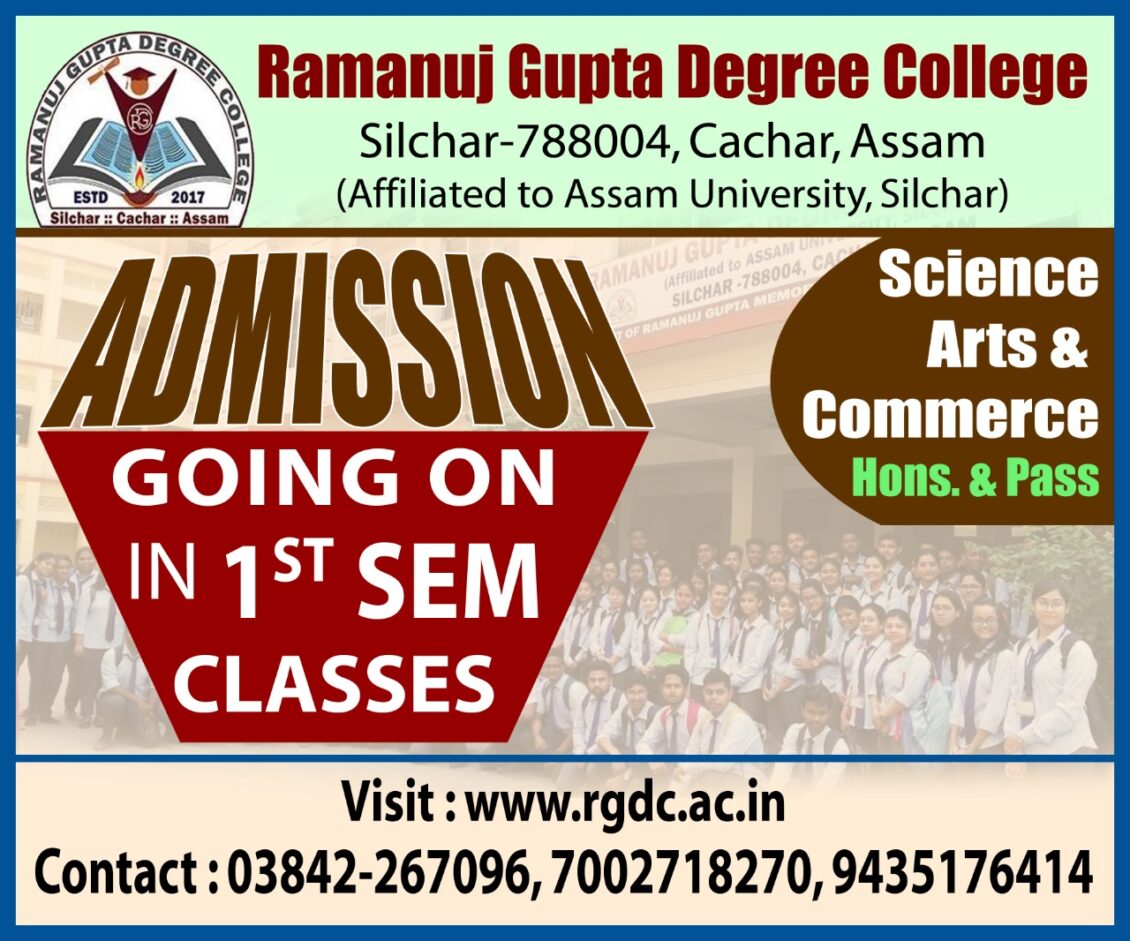 Smriti Bhattacharjee was immediately rushed to the private hospital in Meherpur where she breathed her last. She lived with her husband, son, and daughter at their residence in Green Park Silchar. Satya Bhattacharjee is a renowned general physician in Barak Valley.
Her last rites were done in Silchar Samshan in Shamshan road in presence of a huge gathering. Neighbours, family members and a large number of doctors prayed for her soul to rest in peace.