Allegation of Rs 2 crore scam in NREGA; NGO lodges complaint against GP Member of Salchapra
A local NGO has accused a member of the Panchayat of massive corruption in Shalchapra of Cachar district. Local Panchayat member Reshmin Sultana is being charged with grafting almost two crore rupees allocated for 33 different projects under the NREGA scheme in Srikona Gaon Panchayat, but a very few amounts was actually spent.
Village Development Society – a local non-government organization, claimed that Rupees 1, 86, 61,758 was allocated for the developmental initiatives, but only rupees 18 Lac was spent practicing.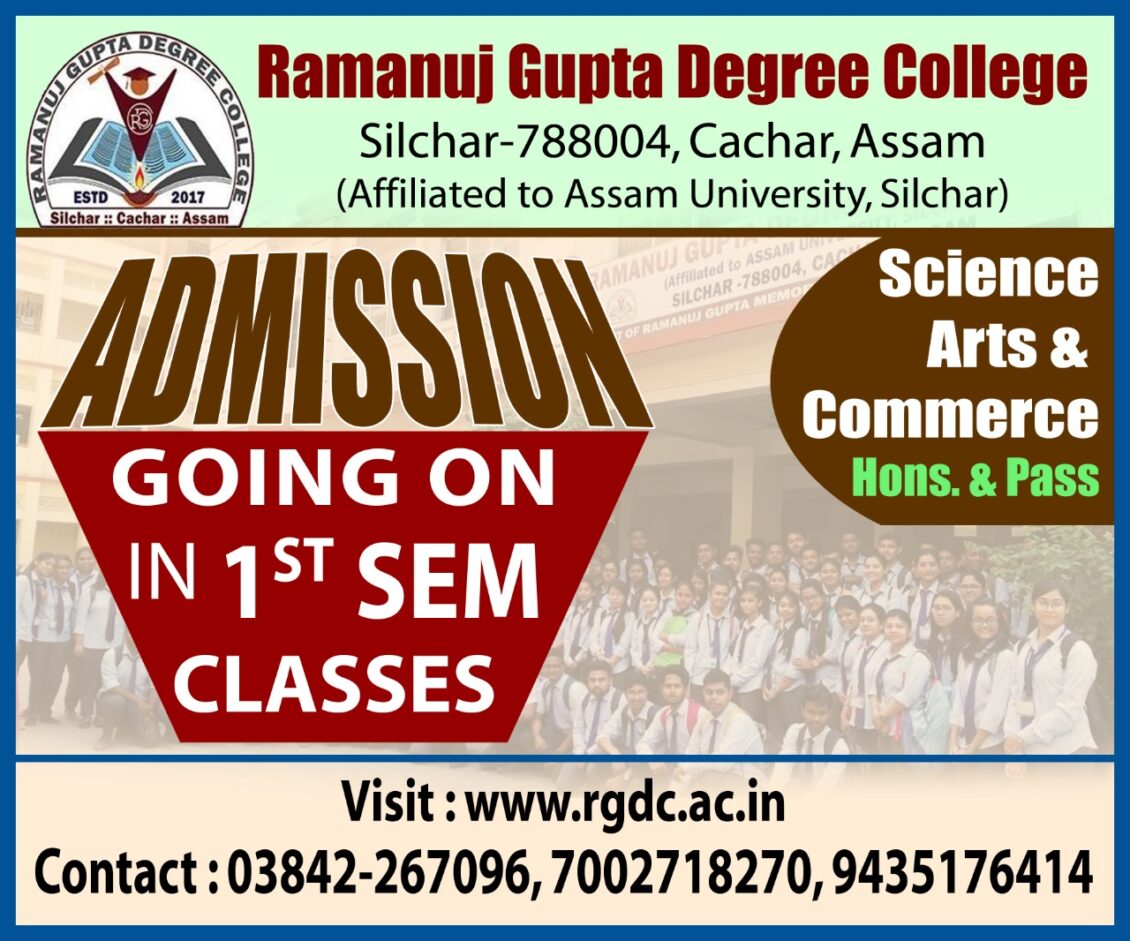 Officials of NGO Zulfikar Ahmed Barbhuiya, Saddam Hussain Laskar alleged that Reshmin Sultana and her father Jamal Uddin Barbhuiya, her brothers Duldul Hussain Barbhuiya and Ajmal Hussain Barbhuiya, had done many irregularities. A good amount of money is being withdrawn for reconstructing Roads, but a transparent audit may unearth all the corruption in the process, claimed Zulfikar Ahmed.
They also alleged, whatever little works have been done, no proper direction was followed. There's even an allegation of withdrawing money using other's job cards against Reshmin Sultana and her aids. Reshmin used to keep other's Job Card and passbooks with herself, alleged Zulfikar Ahmed. And then they would pay 400-500 Rupees to each and grab the rest of the money. They have made enormous wealth in this way, and own land, multi-stories buildings at different places. Many job card owners have complained to Silchar Sadar Police Station in this regard.
On the other hand, Jamal Uddin, father of Reshmin Sultana, has denied the allegations of grafting money. He claimed that the local NGO had demanded money from his daughter Reshmin Sultana. Reshmin, however, denied giving money to the NGO, said Jamal Uddin. He also said that all the financial activities are done in the presence of government employees; there's no scope of grafting. They don't have any problem if there is an investigation, said Jamal Uddin. Police have not made any statement yet on this matter, but they are investigating the case, sources informed.