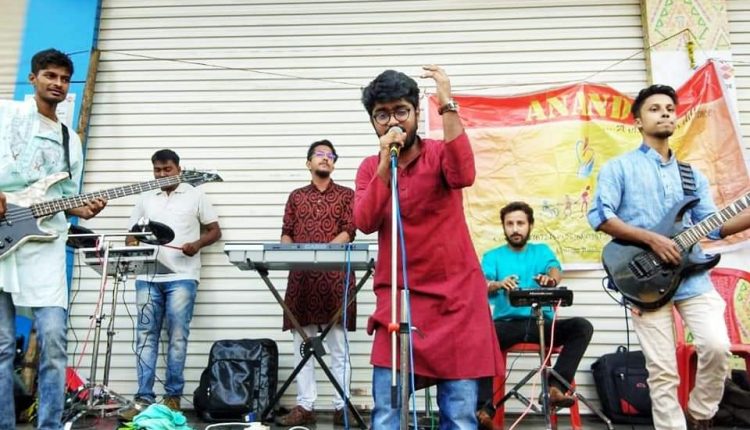 Anand NGO to collect clothes to distribute on Mahalaya morning; Madly Bangali to perform live
Like every year, Anand NGO has organised a clothes distribution event on September 28. On the occasion of Mahalaya, the event will take place at Bazar Kolkata, Club Road.
The event will start with the inaugural session, followed by band performances. The organisation team then plans to distribute clothes and food. Kickstarting the colorful event at 6 am, artists from renowned band Madly Bangal iwill perform their playlist. The organisers have also created few collection points will be there to facilitate as dumping areas. The team requests that clothes, new or old but those in good condition should be submitted only
The team shared with barakbulletin.com that they are expecting the Deputy Commissioner as the Chief Guest along with other official dignitaries. While Biswajit Paul is the president of Anand NGO, Arindam Goswami the vice president, Siddhartha Sinha functions as the secretary. The other executive members include Adib Emon, Sujoy Dey, Abhishek Roy.
The clothes donation process is going on and one can reach out to 7002413769, 7002339931, 9954065389, 9365761522, 8486747926 to donate.