Apollo Chennai's specialist Neurosurgeon Dr. Balamurugan M to check patients in Silchar on May 1
Brain and Spine specialist, Apollo Chennai's Dr. Balamurugan M will be available for consultation in Silchar. Apollo Clinic, Meherpur informed that Dr. Balamurugan M will check patients on May 1. He will be available for consultation on prior appointment only. One can dial 7099090111 or 7099090222 to book an appointment.
Apollo Clinic, Meherpur has been inviting doctors from the Apollo Hospitals in Chennai to enable a window of opportunity for the people of Barak Valley. To travel all the way to Chennai, and consult doctors, it digs a deep hole into the pocket and that is why they have been flying doctors to Silchar.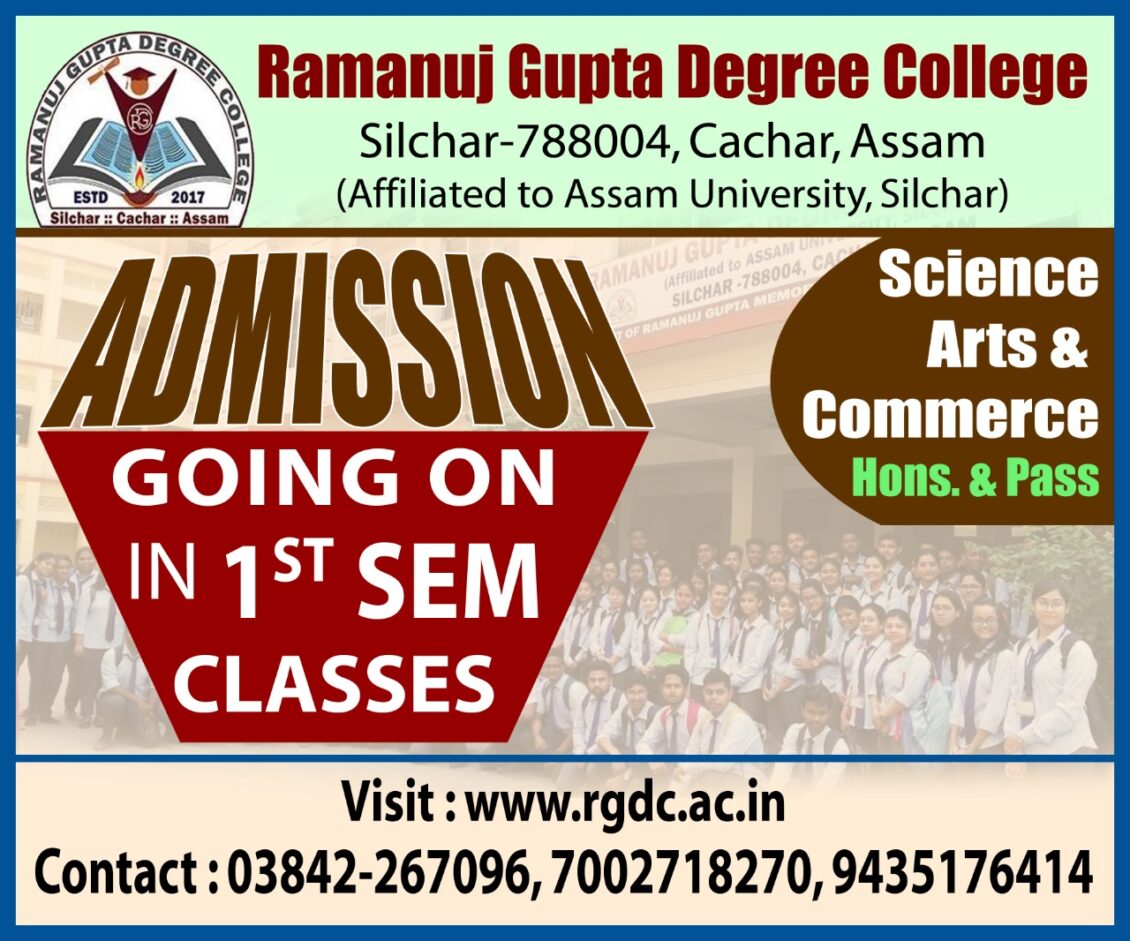 Dr. Balamurugan M is an experienced neurosurgeon. He is a part of the teaching faculty for the Diplomate of National Board Degree (National Board of Examinations, New Delhi). A member of Royal College of Surgeons of Edinburgh, he was the assistant professor, department of Neurosurgery, Saveetha Medical College, Chennai.
He is currently working as the Director of Brain and Spine Hospital and Consultant Neurosurgeon, Department of Neurosurgery, Apollo Hospitals
To book his appointment, Apollo Clinic Silchar informed that one can call at 7099090111 or 7099090222. The doctor will be available for one day only and follow-up can be done through Apollo Clinic Silchar.