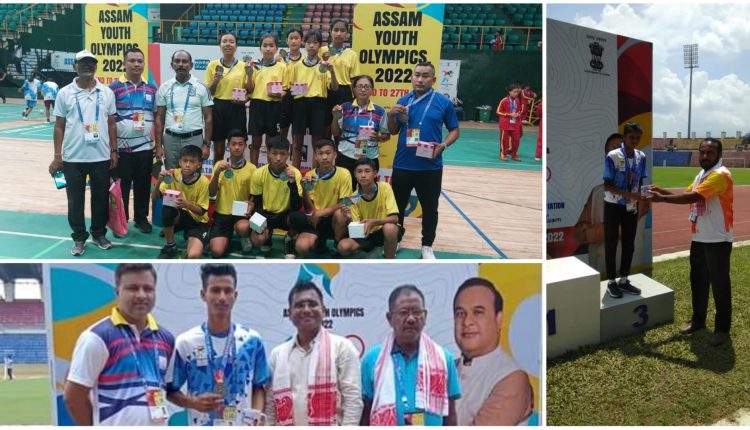 Silchar bagged maiden Gold on the final day of the Assam Youth Olympics. Girls come with flying golden colours in Sepak takraw. In the same sport, boys got the silver medal. Alongside, Shubham Ghosh bagged a silver medal in Javelin Throw. Kuton Gour, who had won a silver medal yesterday, won a bronze medal today in the 1500 metres race for Girls. To summate, Silchar won 4 medals on the final day of Youth Olympics , and a total of 8 medals overall.
This morning, Silchar got its best victory in Sepak Takraw. The Girls of Silchar get a gold medal in the sport, defeating Dibrugarh in the finals. On the other hand, though the boys lost against Karbi Anglong in the finals, they won the silver medal. In this Sport, Silchar had been playing wonderfully since the beginning, with a good grip. The Girls team from Silchar consisted of Waipatambi Devi, Hritika Devi, Sangeeta Devi, Luwangambi Chanu and Surma Devi. The Boys team comprised of Amarjit Singh, Prem Kumar Singh, Chinglemba Singh, H.Laisram and Rohit Singh.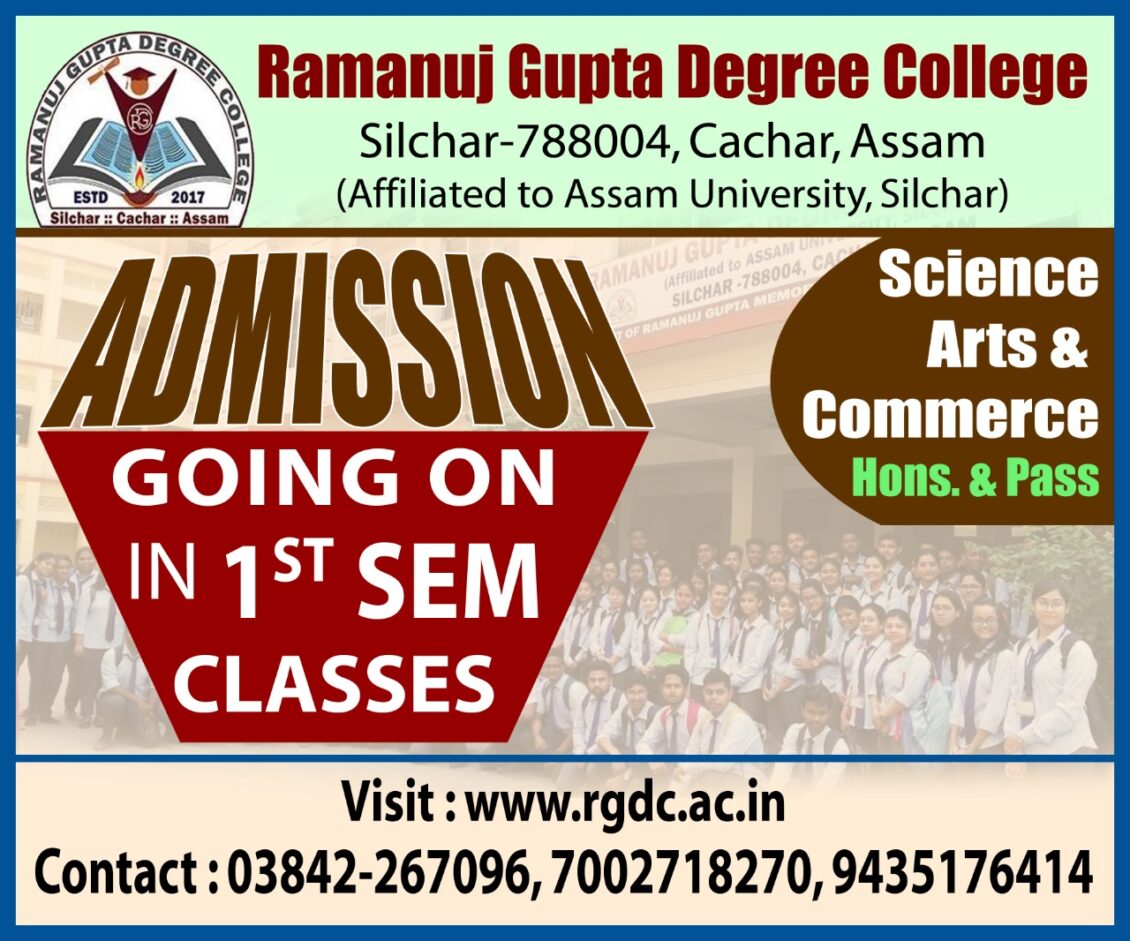 On the same day, Shuvam Ghosh excelled in Javelin Throw with a glowing silver medal. Yesterday, in the 3000 metres race for females, Kuton Gour won the silver medal, she went on to win a bronze medal today in the 1500 metres race. As a result, Silchar bagged a total of 8 medals, consisting of 1 gold, 4 silver and 3 bronze medals.
On the final day, Silchar had participated in some other athletic events as well. Unfortunately, in the boys 200 metres race , Gourab Sinha couldn't win any medals, just as in the same event for Girls, Johba Rampui and Nipa Rani Nath also couldn't get any medals. In Taekwondo as well, no medals could be earned.
Today, the closing ceremony of the Youth Olympics was held in the Sankardev Kala khetra. The apex of the list was occupied by Guwahati, with the most medals.