Assam Police advises against travelling via Meghalaya after bloodbath at the interstate border
On Tuesday morning, after a clash between the two sides near the Assam-Meghalaya border, shots were fired and allegedly five people from the Meghalaya side were shot dead by the Assam forest guards and in counter-fire, one forest guard of Assam was also allegedly shot.
Following that incident, travel has been suspended to the neighbouring state for vehicles and people from Assam. In Meghalaya, internet services have been suspended by the state government. In Cachar's Digorkhal border post, the Cachar police have advised all the vehicles and people heading from here to return back until further notice.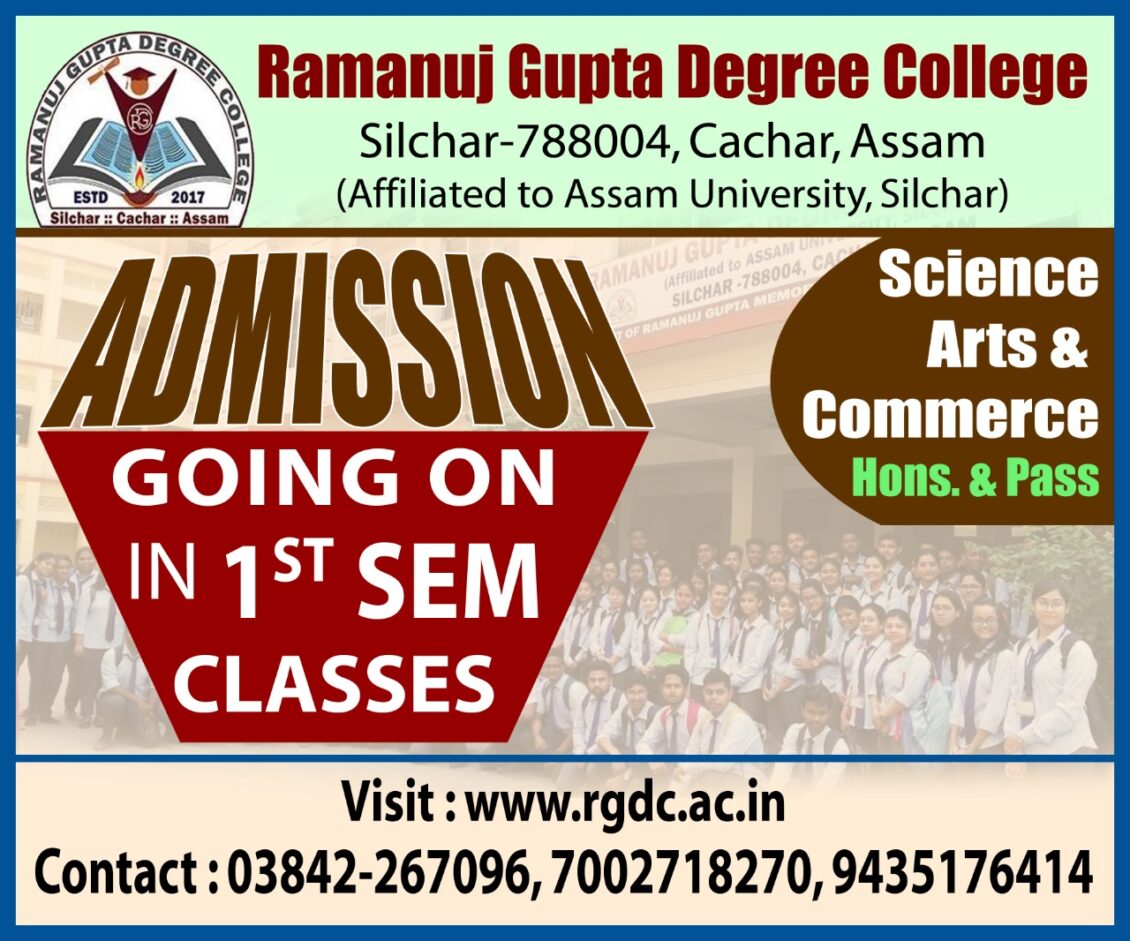 A statement issued today by the Home Department of Meghalaya suspending the mobile internet and data service read, "reports have been received from Police Headquarters, Meghalaya, Shillong that an untoward incident has occurred in Mukroh, West Jaintia Hills, Jowai, having a potential to disturb public peace and tranquility, and cause a threat to public safety in West Jaintia Hills, East Jaintia Hills, East Khasi Hills, Ri-Bhoi, Eastern West Khasi Hills, West Khasi Hills, and South West Khasi Hills, which may likely breakdown law and order".
Mukroh lies along the Assam-Meghalaya border in the West Jaintia Hill of Meghalaya. Following the firing incident along the state border, it poses a potential threat to the Assamese citizens travelling from various parts into the hilly state. Cachar SP APS Numal Mahatta has confirmed Barak Bulletin about this road closure. In a telephonic conversation, the SP said, "For precautionary measure, we have closed the road for vehicles heading towards Meghalaya from Cachar and Barak. Except for vehicles with registration in Meghalaya and the residents of Meghalaya, the road will remain closed today and tonight as well. We will try to access the situation there further and take a decision in this stance".
In a press conference held by the Chief Minister of Meghalaya, Conrad Sangma in this regard said, "On the 22nd November an unfortunate incident occurred at Mukroh village in the West Jaintia Hills District. Where 6 people have died due to firing by Assam police and Assam forest guards. I would like to express my deepest condolences to the bereaved families who lost their loved ones. As per reports, a truck carrying timber was pursued by Assam Forest guards with Assam Police and was detained by them at Mukroh village in West Jaintia Hills District. On hearing this the people of the Mukroh village gathered in large numbers and surrounded the Assam Police and Assam Forest Guards. An FIR has been registered by the Meghalaya Police". The CM of Meghalaya, stating the names of the 6 deceased also said, "an unnamed body of an Assam forest guard was also found". Condemning this incident, Sangma also added, "We strongly condemn this untoward entry of Assam Police into Meghalaya and resorting to unprovoked violence".
For now, the advisory is to avoid travel plans and any entry to Meghalaya from Assam. This travel restriction disconnects Barak from the state capital and Guwahati. Over 100 trucks headed towards Guwahati and states outside were asked to return back today morning. SP Numal Mahatta was also present at the Digorkhal check post to take stock of the situation. The Cherry Blossom Festival in Shillong has also been cancelled by the Meghalaya government.