Assam Police arrests illegal Bangladeshi immigrant from Kalain, local help also apprehended
A Bangladeshi citizen has been arrested in Cachar by the Assam Police. Saleh Ahmed, a resident of Balicherra in Bangladesh entered into Indian territory illegally through the international border in Natanpur village in Kalain. Along with the Bangladeshi citizen, the police were also successful in arresting a local who helped him enter India illegally.
Based on a secret intel, the police personnels were successful in apprehending the illegal immigrant last evening. Saleh Ahmed entered India through a bordering village in Kalain a few days back. A Natanpur villager named Jasim Uddin had helped this Bangladeshi centre to enter into India.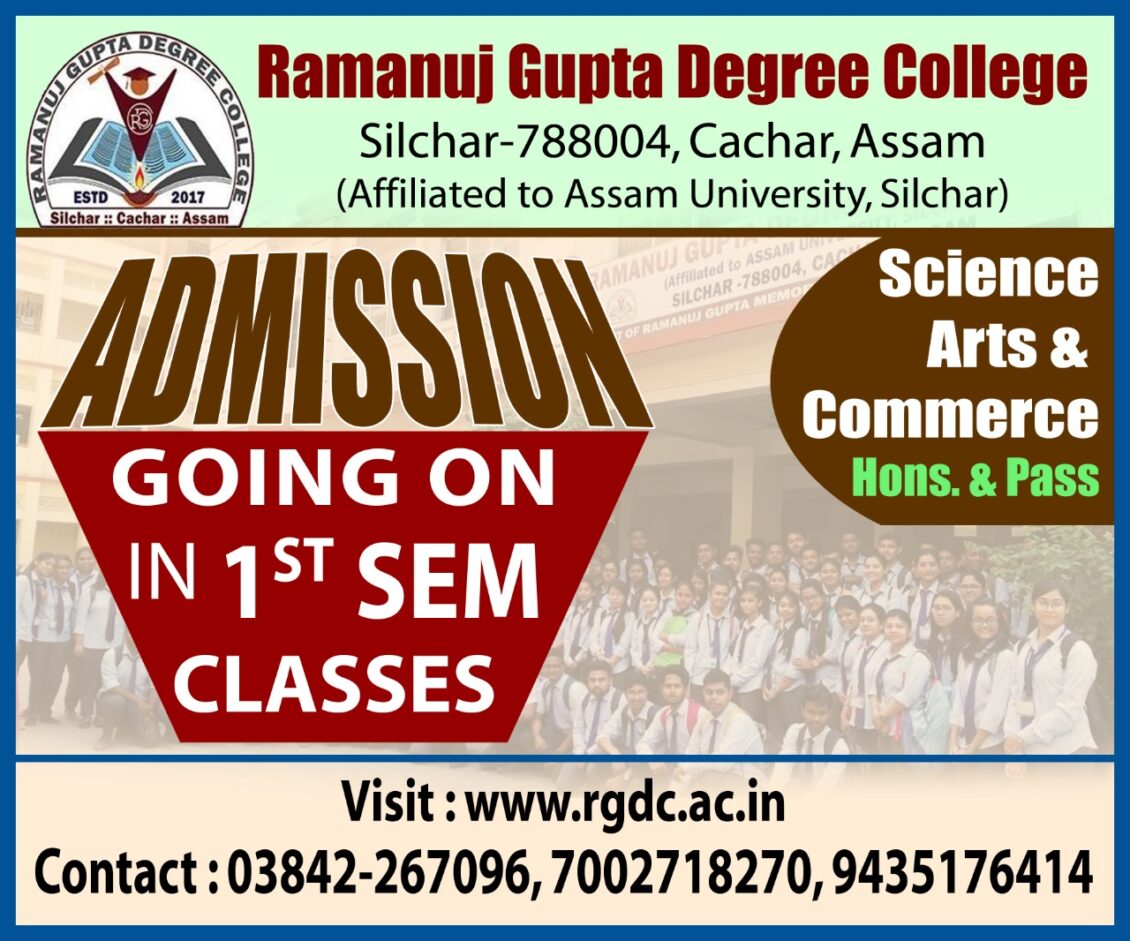 The police were also successful in arresting Jasim Uddin. When asked why Saleh Ahmed came to Cachar, he said, "I came with a person who said he purchased cows in India and we came to get these cows". He also said that he left Bangladesh last Sunday to illegally enter India.