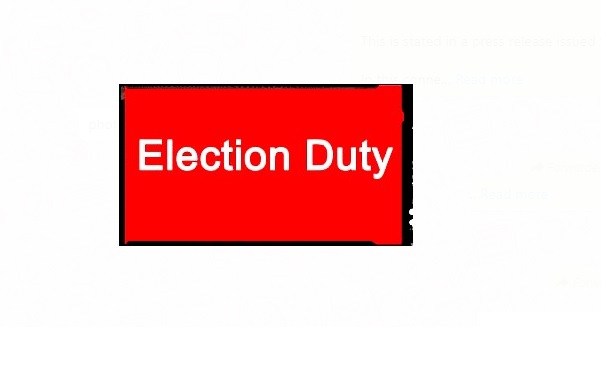 Assembly election 2021: Government Offices to be kept open on Holidays
In connection with the smooth conduct of the forthcoming assembly election,2021 and in order to facilitate the smooth receipt and distribution of urgent election-related Daks, letters all the government offices will remain open on holidays also.
Issuing a letter to this effect on Monday District Election Officer and Deputy Commissioner, Cachar Keerthi Jalli, IAS stated that all the heads of offices within the Cachar District will keep open their office premises with a skeleton staff for easy dispatch and receipt of urgent Daks, letters, etc even on the holidays till the election process is over.
This is stated in a press release issued from DDIPR office Silchar Assam.
In this connection, it may be mentioned here that Chief Election Commissioner Sunil Arora on Sunday (February 14) said that all officials deployed in election duty will be treated as frontline workers and would be vaccinated for COVID-19 on priority.