"Barak Valley has two BJP-MPs but their only work is to pick and drop Himanta from Airport," Sushmita Dev after reaching Silchar
Yesterday, the members of the legislative assembly, West Bengal elected Sushmita Dev to the State Council. Unopposed, she became a member of the Rajya Sabha. Today, she returned to Silchar and received a warm welcome from her supporters. "Barak Valley has two MPs but they don't speak for thre general public. They don't raise issues related to the defunct Paper Mill or unemployment or NRC. Their job is to simply receive Himanta Biswa Sarma from the airport and drop him back. As an MP, I will raise issues related to all northeastern states," said Sushmita Dev.
She also took a jibe at chief minister Himanta Biswa Sarma and said, "He has forgotten the history. In Assam, people used to ask where is BJP and now BJP has formed the government. In Assam, BJP started its journey from Barak Valley and similarly, TMC will grow leaps and bounds in the state. But out immediate focus is Tripura where we will form the government."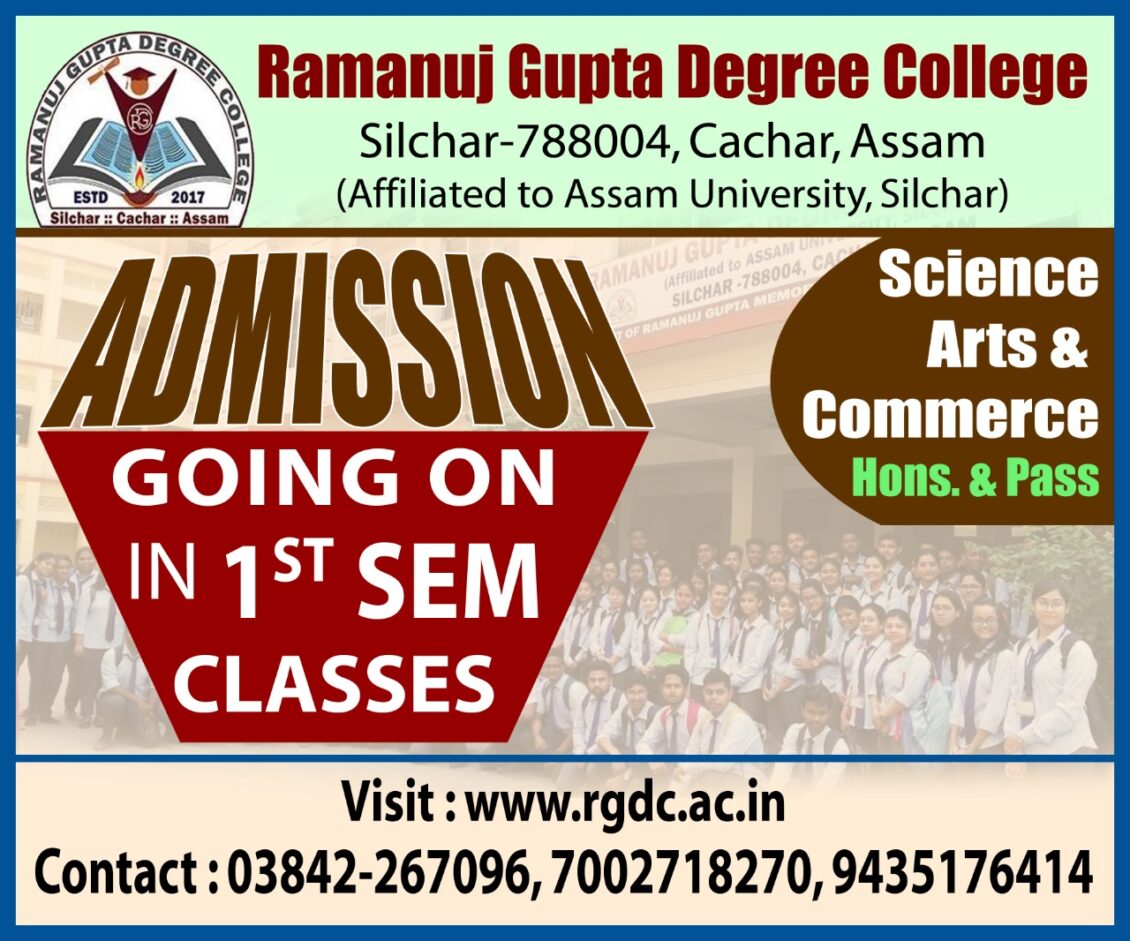 She also criticised Government's eviction method in Darrang. "We have seen many eviction drives before. What sort of eviction is this where the people are uprooted at gunpoint. This incident will forever remain as a black day," she added. "If government land has been encroached, there is a lawful way to deal with that. What happened the other day is a dark chapter in Assam's history."
Sushmita Dev thanked Mamata Banerjee for the opportunity and said it is a great achievement for the people of Barak Valley that TMC dediced to nominate Barak Valley's daughter for Rajya Sabha.