Barak Valley residents participate in International Yoga Day event
To read this in Bengali, Click Here
The Bhagavad Gita rightly states, "Yoga is the journey of the self, through the self, to the self."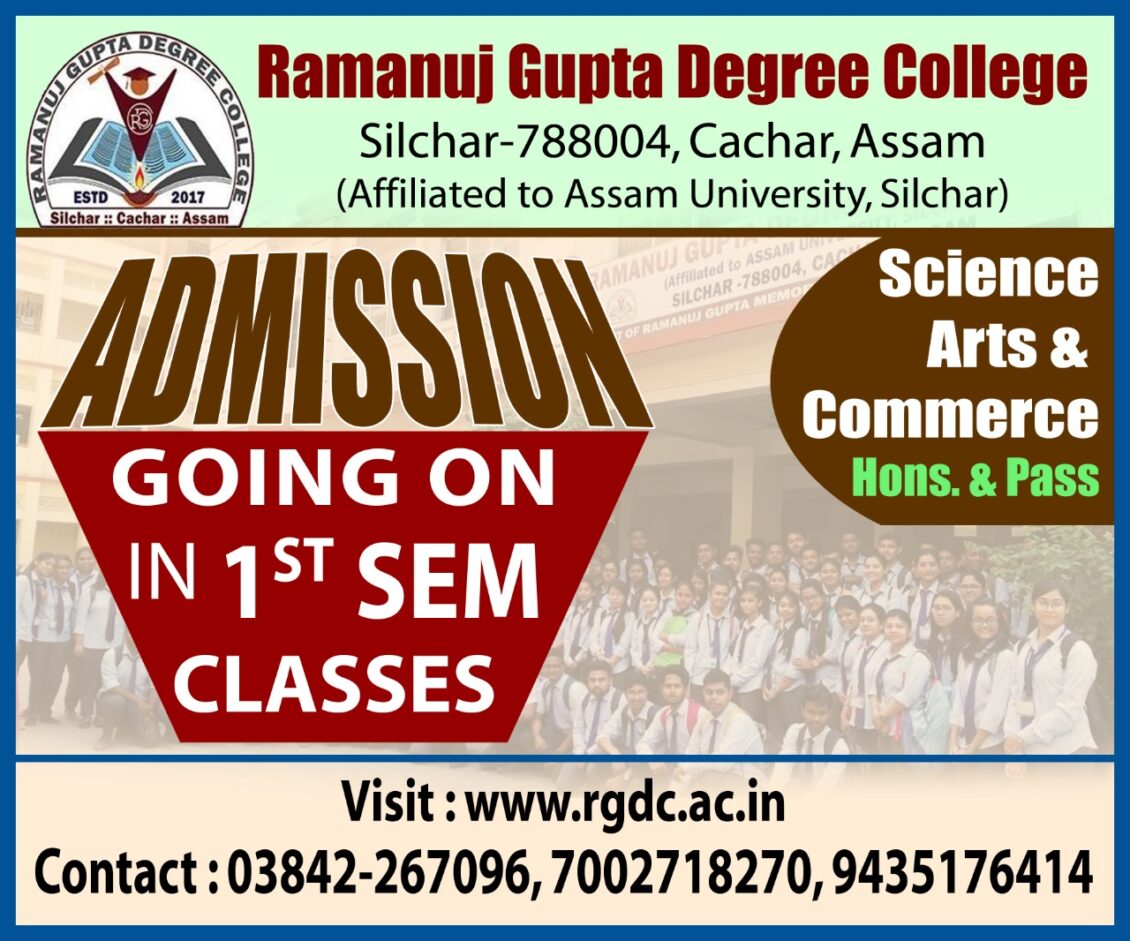 While the practice is still not too popular in India, Silchar residents, like always opened up their mind and heart to yoga recently. They enthusiastically participated in the International Yoga Day event organised at Hashi Khushi Bhaban.
It was a positive sight to see people of all ages getting under the same roof trying out various yoga postures. It was a start of a new practice
to change lifestyle and creating consciousness,to better our overall well-being.
Yoga is an invaluable gift of India's ancient tradition. It embodies the unity of mind and body; thought and action; restraint and fulfilment; harmony between man and nature; a holistic approach to health and well-being.
It is not just about exercise but to discover the sense of oneness with one' self,  the world and nature. It's never too late and we hope more and more people start participating in yoga.
Photo courtesy : Amitava Roy,
Jyotirmoy Choudhury