Bharat Bandh: Roads in Silchar became playground; 115 detained
The Bharat Bandh called by trade unions and supported by Banking Association was followed to the T in all the districts of Barak Valley.
The strike was called to protest against various trade and farm laws passed by the Government of India. The Bandh was also called to draw attention at the rapid price rise.
In Silchar, the roads across the city turned out to be the playground for gully cricket. In front of Women's College, more than 30 youngsters gathered to sweat in out. In front of Oriental School too there was a huge gathering of twenty somethings.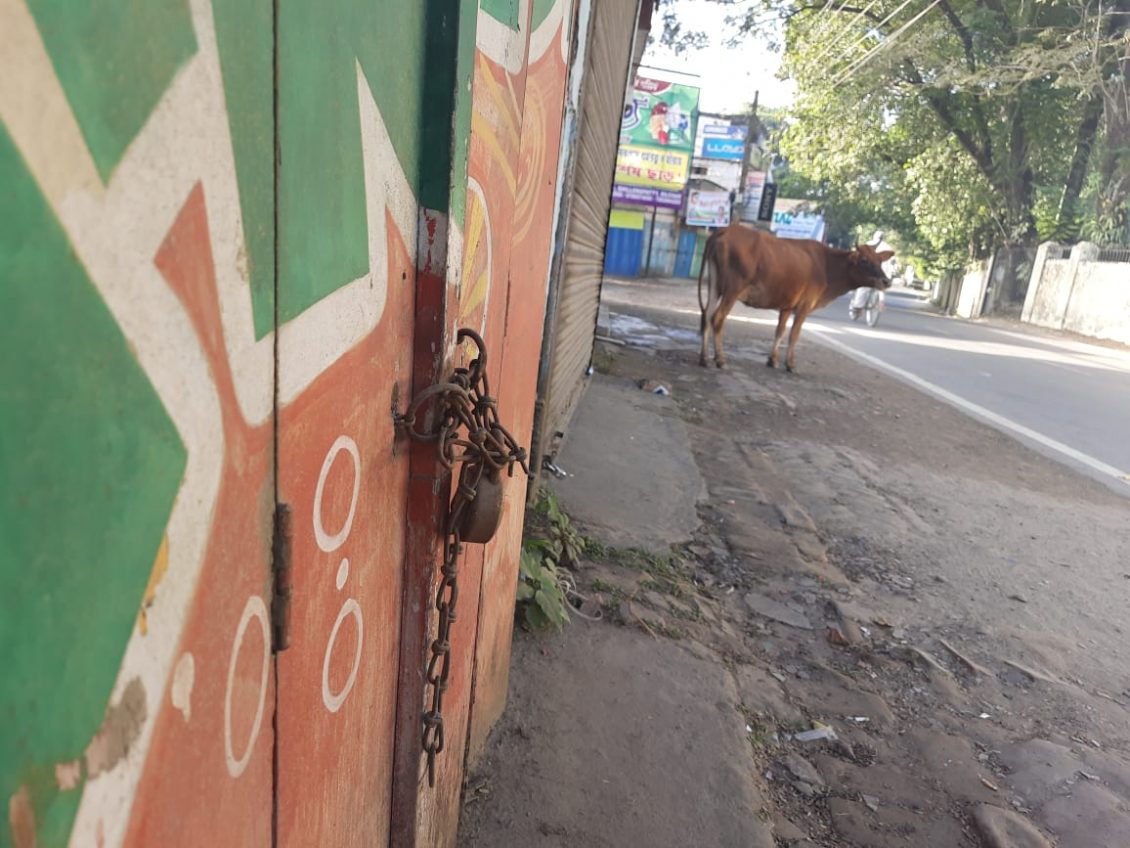 Meanwhile, Assam Police detained 115 demonstrators in Silchar. They were forced to board buses which drove them to Chotelal Seth School converted as a makeshift lockup.
As per Police officials, there were no reports of any untoward incidences.