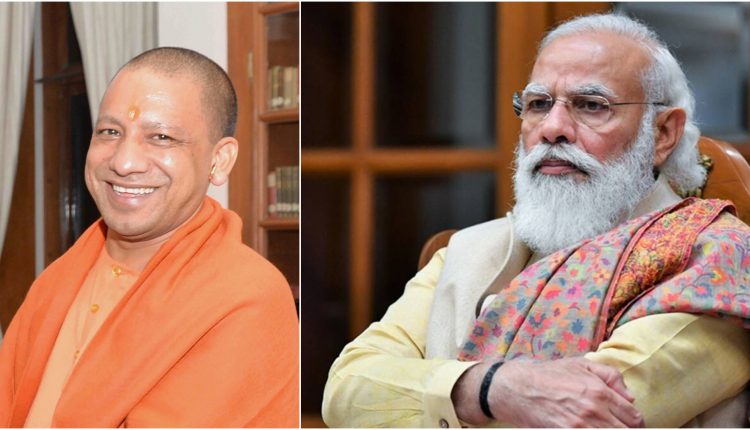 BJP expects 3 lakh supporters to attend PM Modi's event; Yogi Adityanath to visit Barak Valley on March 23
Silchar MP and BJP's State General Secretary briefed the press about Prime Minister Narendra Modi's visit to Karimganj on March 18. MP Roy informed that the party is prepared to host the Prime Minister in Karimganj.
The event will take place on a field near the bypass. Apart from the Prime Minister, NEDA cheif Himanta Biswa Sarma will also address the gathering. All 15 candidates including the one from AGP will be on the stage. The event will start at 12:30 pm.
"We are expecting 3 lakh supporters to attend the meeting. In fact, we are preparing for even more" said Roy. He added, "Since we have entered the campaign phase, the party has decided that all three leaders that is, Chief Minister Sarbananda Sonowal, Himanta Biswa Sarma, and Ranjeet Dass won't be at the same event at the same time."
Roy said after CAA has been enacted, this is the first time the Prime Minister is visiting Barak Valley and this "will be a great opportunity for us" to thank the Prime Minister for the fulfillment of the long-term demand.
Roy also announced that on March 23, 2021, the Chief Minister of Uttar Pradesh will visit Barak Valley and address the gathering at Borkhola, Katlicherra and Silchar. He said that from March 20 onwards, leaders from the state and center will visit Barak Valley almost every day.