BJP-man's Facebook Live spreads 'Kuchidhora' rumour further; Woman manhandled in Cachar, third recent case in Barak Valley
Cheaper Internet coupled with unemployment is dangerous. Not long back, Assam witnessed two of its sons being lynched to death after they were rumoured to be 'Jopadhora' or 'Kuchidhora'. They kept screaming for forgiveness, but they got none and they are no more. 'Jopadhora' or 'Kuchidhora' mean child-lifter.
A couple of days back, in Cachar district's Lailapur area, a woman was assaulted by men. They thought she is a child-lifter. The assault was filmed and the news was reported. The Police rushed to the spot and escorted her to the Police Station. As it turned out, she is a resident of Hailakandi who resides in Mizoram. She went to her sister's house in Lailapur in order to meet a local 'Kabiraj' and get medicines for her daughter. No intentions of child-lifting whatsoever. However, no arrests have been made for manhandling the innocent woman and filming the same.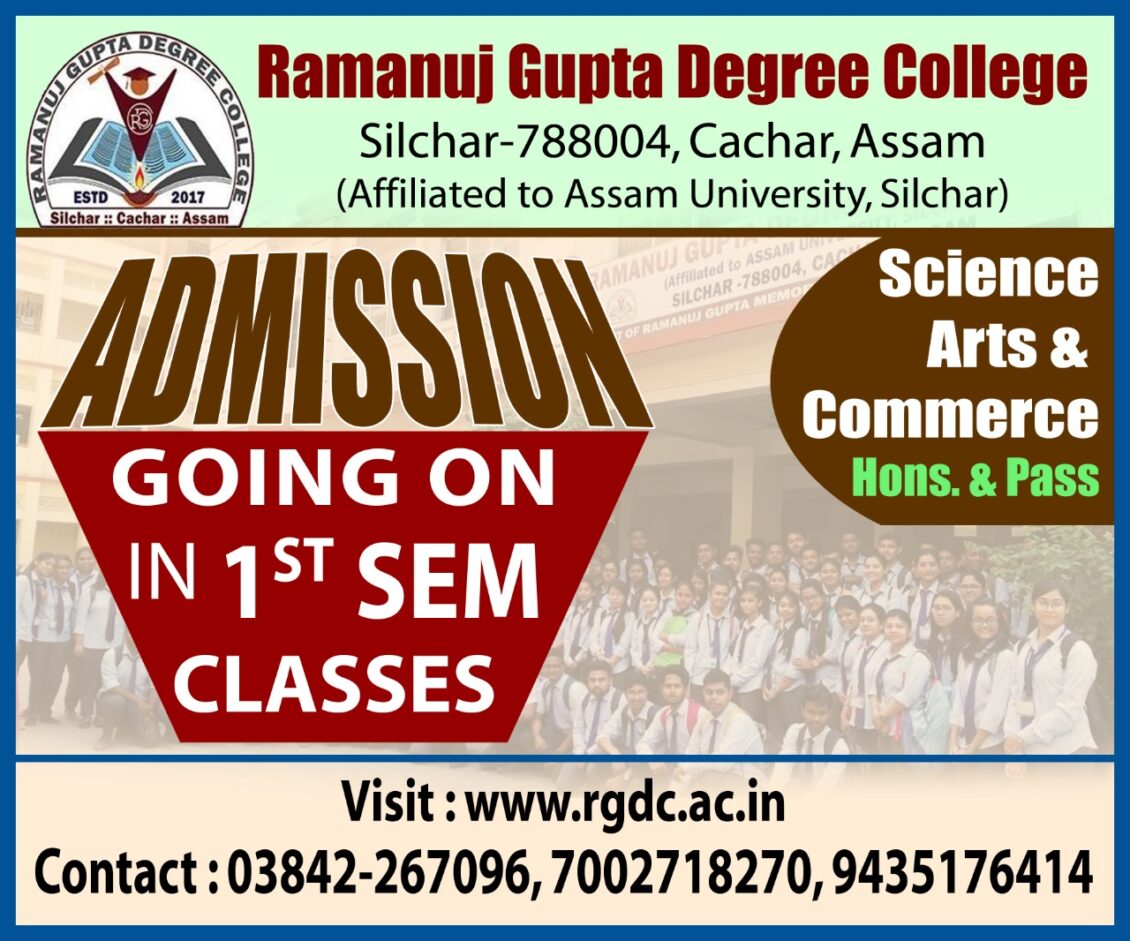 Around the same time, another such case occurred in Karimganj's district's Badarpur area. Karimganj Police reacted to the incident and tried to generate awareness, "Request all not to believe the rumours of suspected child kidnappers running loose. No complaints of kidnapping/attempted kidnapping by unknown miscreants have been reported in the recent past. Those spreading the fake news will be prosecuted. Think before you share!" shared on social media platforms.
Today, in Cachar district's Pailapool area, another woman was attacked. The attack was streamed live on Social Media and shared by hundreds. The woman looked old, so old that she herself needed support to stand straight. Such a woman was attacked with the assumption that she is 'Kuchidhora'.
Samrat Banik, an individual who identifies himself as a worker of the BJP streamed the incident live. His caption read, "Just now, a child lifter got caught in Pailapool(in Bengali)".
This post and the live stream come after Cachar SP, Numal Mahatta issued a strict warning against spreading such rumours. He said, "There is a group of miscreants who try to breach the peace and tranquillity by spreading such rumours, especially in the rural areas of the district. I urge the public to not fall prey to such attempts.".
The point that is amiss is that even if there is a child lifter that's spotted, should we start thrashing the alleged person or should we report the same to Police and let them look after it? What is astonishing is that even though there are video footages that make clear who all indulged in Moral Policing, the Police never take action against them. Why is moral policing encouraged, is something the Police need to answer.