Cachar District Administration bans immersion procession; fixes slot for each family, committee
Cachar District Administration's under the District Disaster Management Authority, issued a set of guidelines for the immersion of both residential Durga Pujas and Sarbajanin Durga Puja Committee.
The administration has earmarked slots for each Durga Puja Committee/Family that sought permission to organise Durga Puja. The immersion process will continue for two days. 55 set of idols from residential Puja and 84 sets from Barwadi Puja are slotted to immerse on day 1 in river Barak. On October 16, 75 sets of idols from different Puja Committees will be immersed making it a total of 214 idols over two days at Silchar Bisarjan Ghat in Sadarghat.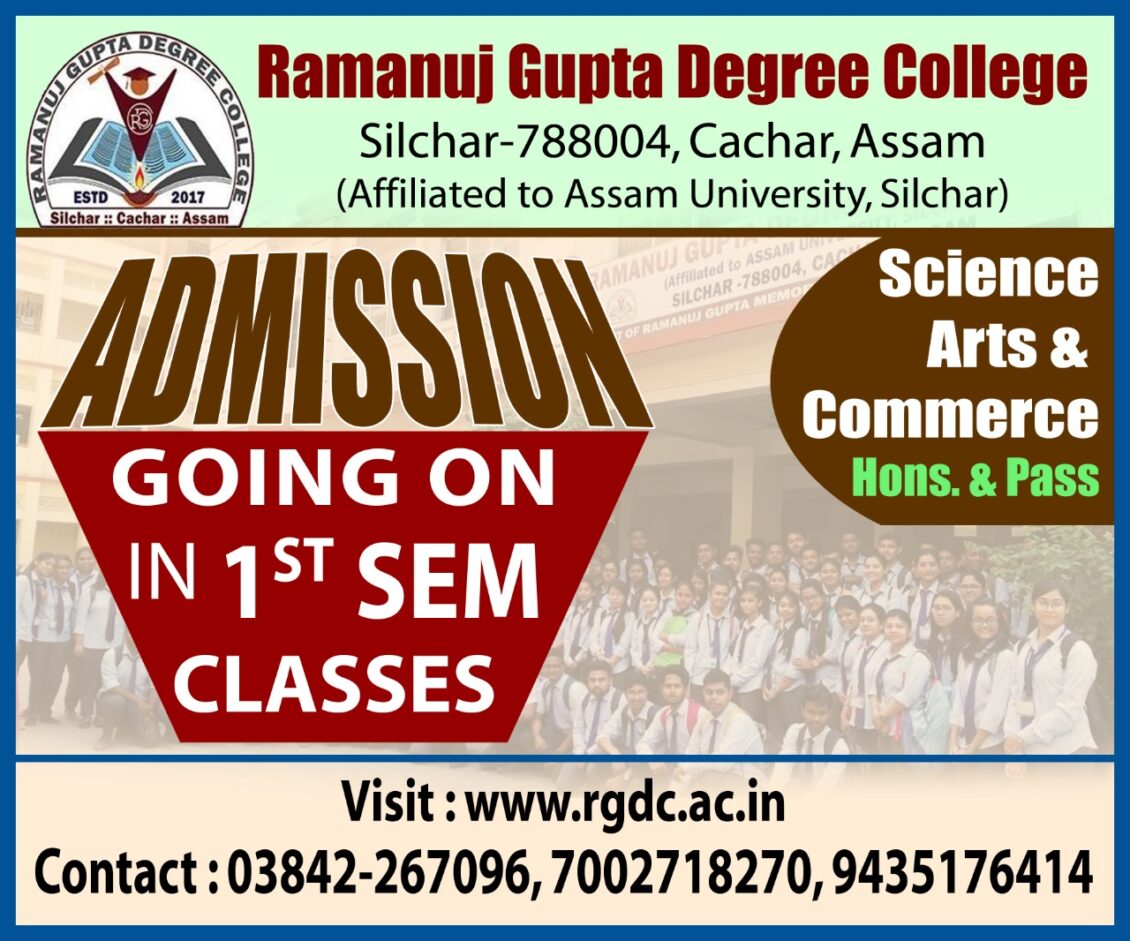 "All President/Secretary of the Barwadi Durga Puja Committee/ Mandir Durga Puja Committee/ Head of the family mentioned in the above list are hereby directed to adhere to the following guidelines," states the order issued by Cachar district administration.
"Immersion procession is not allowed," states the order. "Minimum number of person from family/puja committee during immersion of idol is advised considering the ongoing Covid-19 pandemic," it adds.
The administration informed Sound System may be used during immersion with due permission from Additional Deputy Commissioner, (I/c) Magistracy Branch, Cachar. "However, the sound must be in the admissible range as per the Noise Pollution (Regulation and Control) Rules, 2000," adds the order.
Lastly, the administration made it clear that requests for the change in the immersion slot will not be entertained under any circumstances.
The Slots Are: