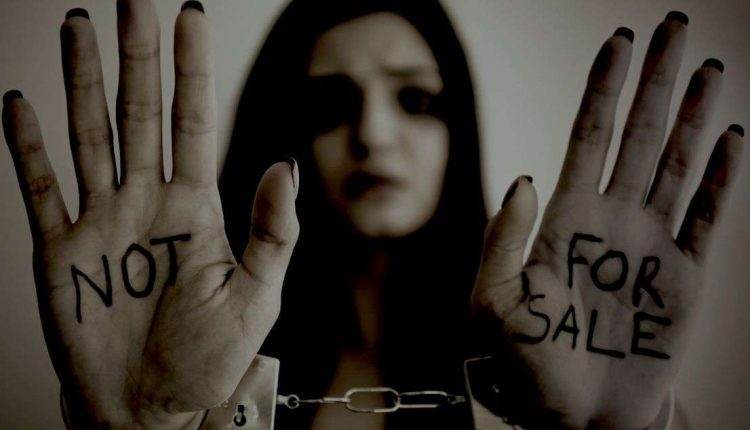 Cachar Police rescues two girls from Mumbai; Both went missing and were allegedly lured by 'Munna'
Two young girls who reside in Cachar's Udharbond area went missing on January 14, 2021. The family members could not establish a connection with the girls and that is when they went and complained to the local Police Station.
Police, since then started tracking various social media activities of the girls and also traced their movement by tracking their sim cards. Eventually, it became clear that they are in Mumbai. Cachar Police called up their counterparts in Mumbai and both the girls were detained.
Yesterday, they were brought back from Mumbai by the officials of Cachar Police. Both the girls are physically fit and they were produced before the judge in Silchar court. Their statements were recorded. The girls mentioned that they were desperately looking for a job and that is when they happened to meet "Munna" a resident of Lakhipur.
According to them, Munna offered them jobs and lured them to leave their family and run away. They said that Munna took them to various cities and eventually got them a job at a private company in Mumbai.
Sources close to the development said that Cachar Police is not buying the theory the girls are trying to peddle. The Police has instead launched an operation to search Munna who is still absconding. The Police is also investigating if the two girls got involved in any illegal form of earning.
What, according to the source, is bothering Police the most is the possibility of trafficking. If there is a racket operating in Silchar which is trafficking girls to other parts of the country, there could be more victims.