Cachar: Violent mob beats driver, burns car suspecting him to be a child lifter, victim struggling for life in SMCH
Just one day after the District Administration of Cachar along with the Superintendent of Police held a meeting against the rumour-mongering of child lifting in Cachar, one man was attacked and brutally beaten by the public in the Jaipur area of Cachar. The victim this time was a driver named Shaheen Ahmed, who is also a resident of another village in Jaipur itself. The villagers of a tea estate in Jaipur thought him to be a child lifter and while on his way, his car was stopped and he was attacked by the public. The violent mob didn't stop there rather destroyed his car and later burnt it down.
Shaheen Ahmed, who is a resident of Subhash Nagar in the Jaipur area of Cachar, was returning from Dewan Tea Garden in Jaipur after dropping passengers from his four-wheeler. While on his way back, he was alone in his car and the locals thought him to be a khuchidora or a child-lifter. His car was stopped and he was dragged out. The gathered mob started to question him, where the child he kidnapped was, how many children did he lift and such. Even after searching his vehicle, they were not satisfied and they thought, he hid the kids somewhere. The public was not ready to accept that he was just a driver. The mob became violent and he had to run for his life.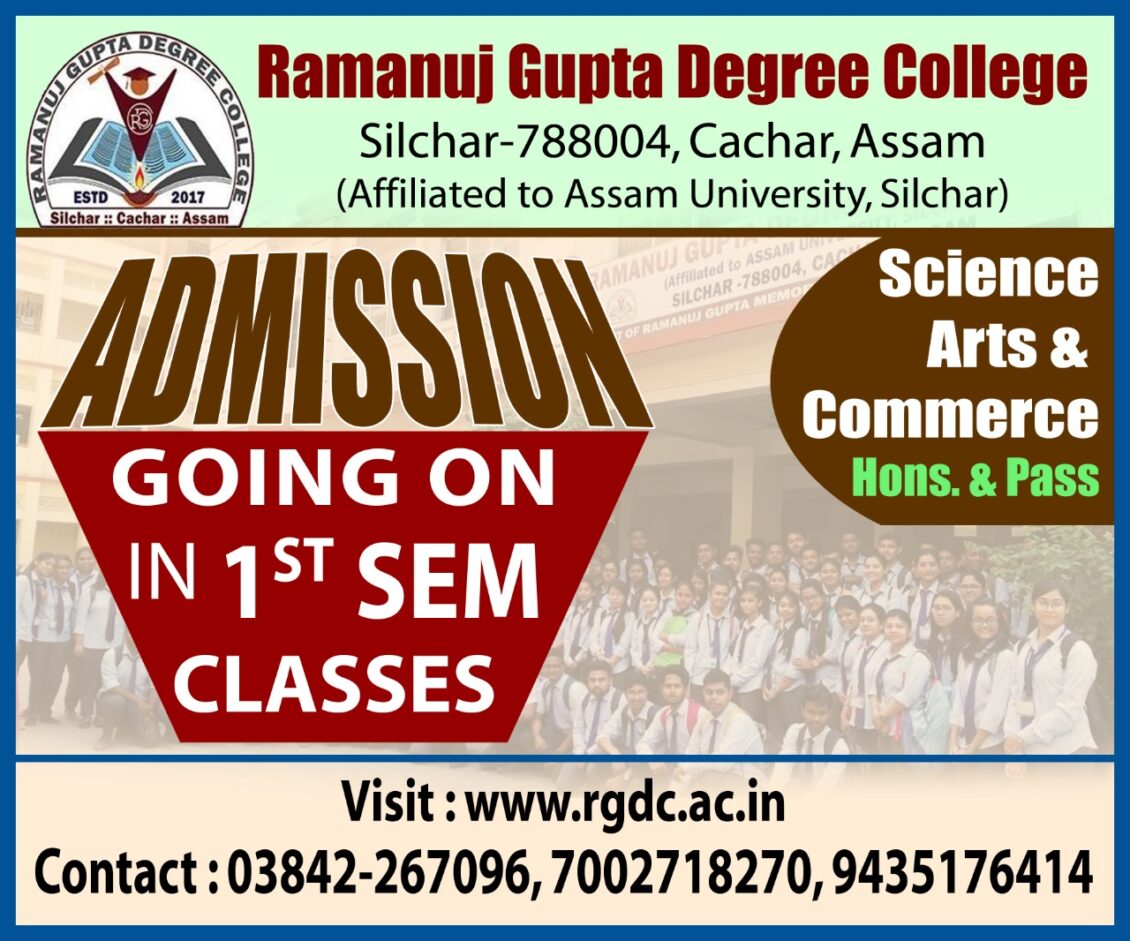 The news spread like wildfire and everyone from the locale gathered to punish this alleged khuchidora. He couldn't run from the hold of the unruly mob, they started to hit him with sticks and whatever reached their hands. Even when Shaheen pleaded for his life, they turned deaf to his cries. He lied on the ground in a bloodied condition and almost lost his senses.
The locals not just lynched Shaheen, but also destroyed and burned down his car. When police reached there to take stock of the situation, they found Shaheen flat on the ground, in a pool of blood. According to the information received from the Police sources, the man in question is not a child lifter and no such proof has been found of him being a khuchidora. He is in fact a driver on his business to earn a living. From the latest received information, Shaheen Ahmed is hospitalised in the Silchar Medical College and Hospital, where he is fighting for his life. His condition is quite severe and there are chances that he might not be able to make it.
This is the fifth such case where an innocent being has been rumoured to be a child-lifter and had to face the moral policing of public. Shaheen's case makes it three men and two women, who are hospitalised with severe injuries after public lynching. Shaheen Ahmed is a contractual driver for Harinagar Public Health Centre and used to earn his living with such passenger trips.