Cachar youth goes mising in Shindura river in Kalain; SDRF launches search and rescue mission
Youth from Madurband is missing after he went to explore Shindura today. Sakib Aktar Laskar, a resident of Waterworks Road in Madhurband, Silchar went on a Sunday outing to the picnic spot at Shindura stone quarry in Kalain from where he disappeared into the Shindura river. SDRF couldn't find any trace of him today.
Sakib, along with his friends went to spend fun time at Shindura and probably to beat the heat of Silchar. His friends were swimming in the river and all of a sudden they noticed Sakib was nowhere to be found. He disappeared into the water of the fast flowing Shindura river. Their friends couldn't find him for long time and made a panic call to the police.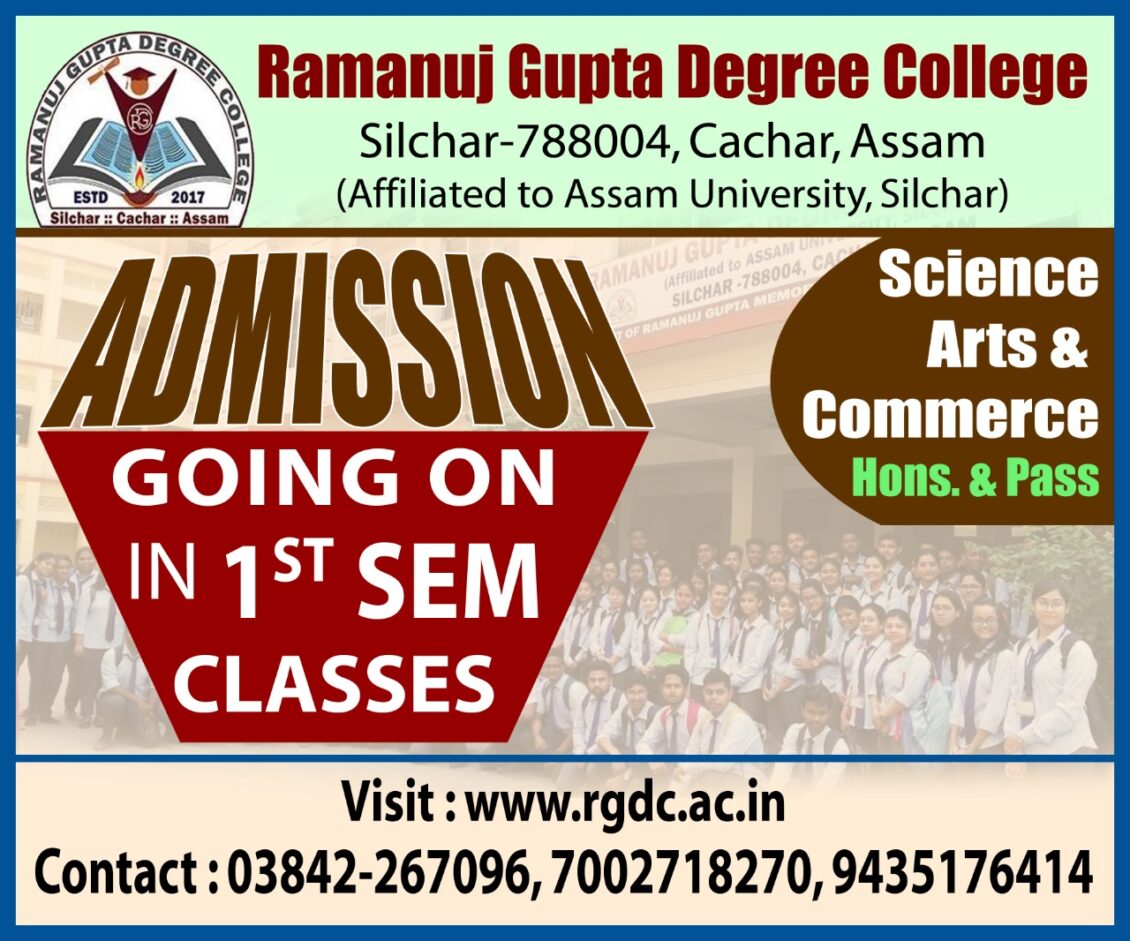 The police along with SDRF team reached to the spot. Two expert divers from SDRF searched the water for long hours but couldn't find him or get any trace of his body.
The SDRF team searched the entire afternoon but had to abort the mission at sundown because operation can't be continued in the dark. The search party will continue their operation again tomorrow morning.