Cachar's Kutan Gour brings home the fourth medal for Silchar in Youth Olympics by bagging a silver medal in girls' 3000 metre race.
Previously, Silchar won 3 medals in Fencing. In the females event, Tanushree Singh won the bronze medal while in the males event, a bronze and a silver medal were won by Ennes Singh and Lamanganba Maitei respectively.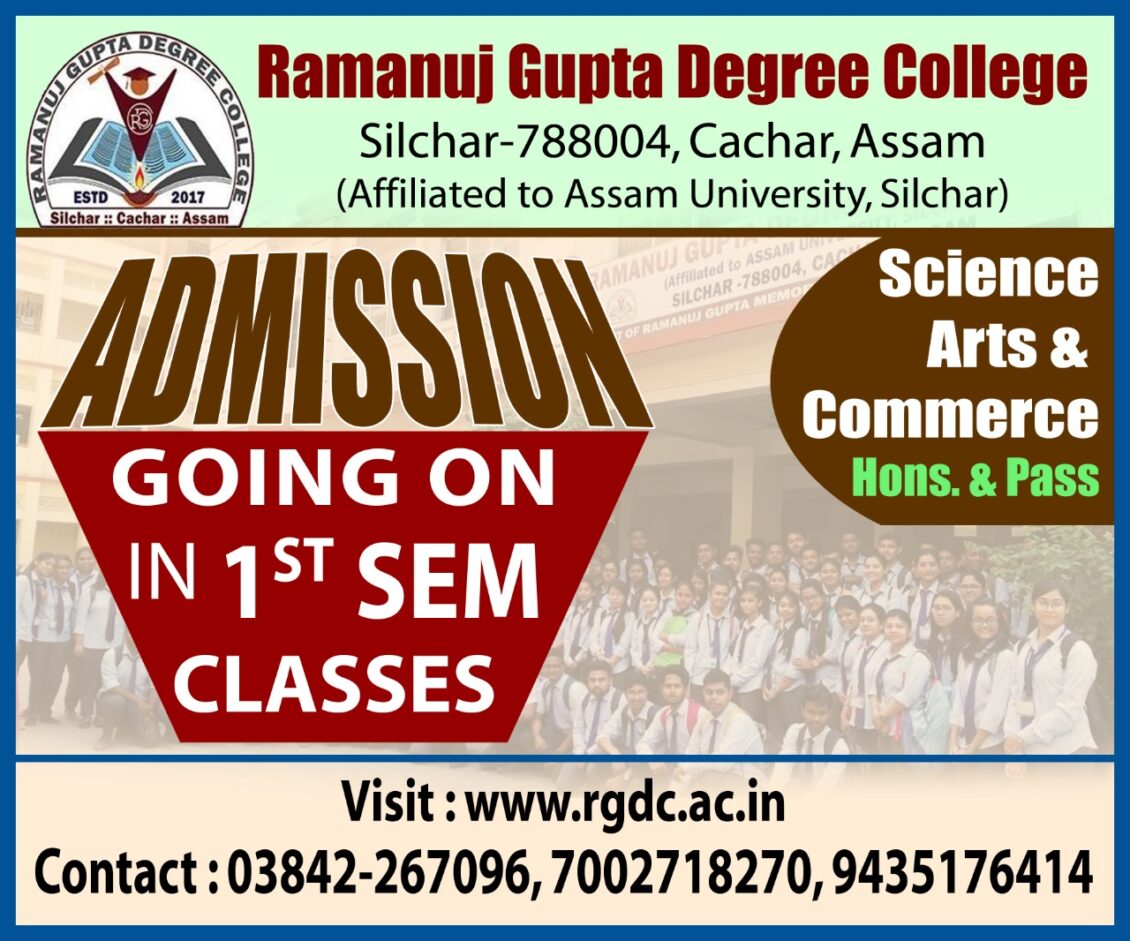 Alongside Kuton's victory, it may be noted that Gourab Sinha of Silchar missed a medal in the 400 metres race for boys.
In the females event of the 100 metre race, Johba Rampui and Nipa Rani Nath also missed medals by a close margin. Tomorrow, Johba and Nipa will participate in the 200 metre race. And in the males event of the same, Gourab Sinha shall participate. Alongside, in the Javelin Throw event of tomorrow, Silchar's Shuvam Ghosh will participate.