Communal tension in Hailakandi; Police opens fire to bring the situation under control; DC imposes Curfew
A communal clash broke in Hailakandi district's Serispore Tea Estate and adjoining areas. As per available information, a quarrel broke between the E-rickshaw puller and passenger. Soon the quarrel took a communal shape and people of two religious communities started gathering and attacking each other.
Locals said that places of worship were vandalised and the two communities started attacking each other with sharp weapons. Hailakandi Police rushed to the spot to bring the situation under control. The second OC of Hailakandi Police Station got injured and was rushed to the hospital. "Both parties were pelting stones at each other. We got the information at around 8:30 pm after which we immediately mobilised forces. Additional SP sir also rushed to the spot. Two of us got injured and were rushed to the hospital," said AH Laskar, second OC of the Hailakandi Police station.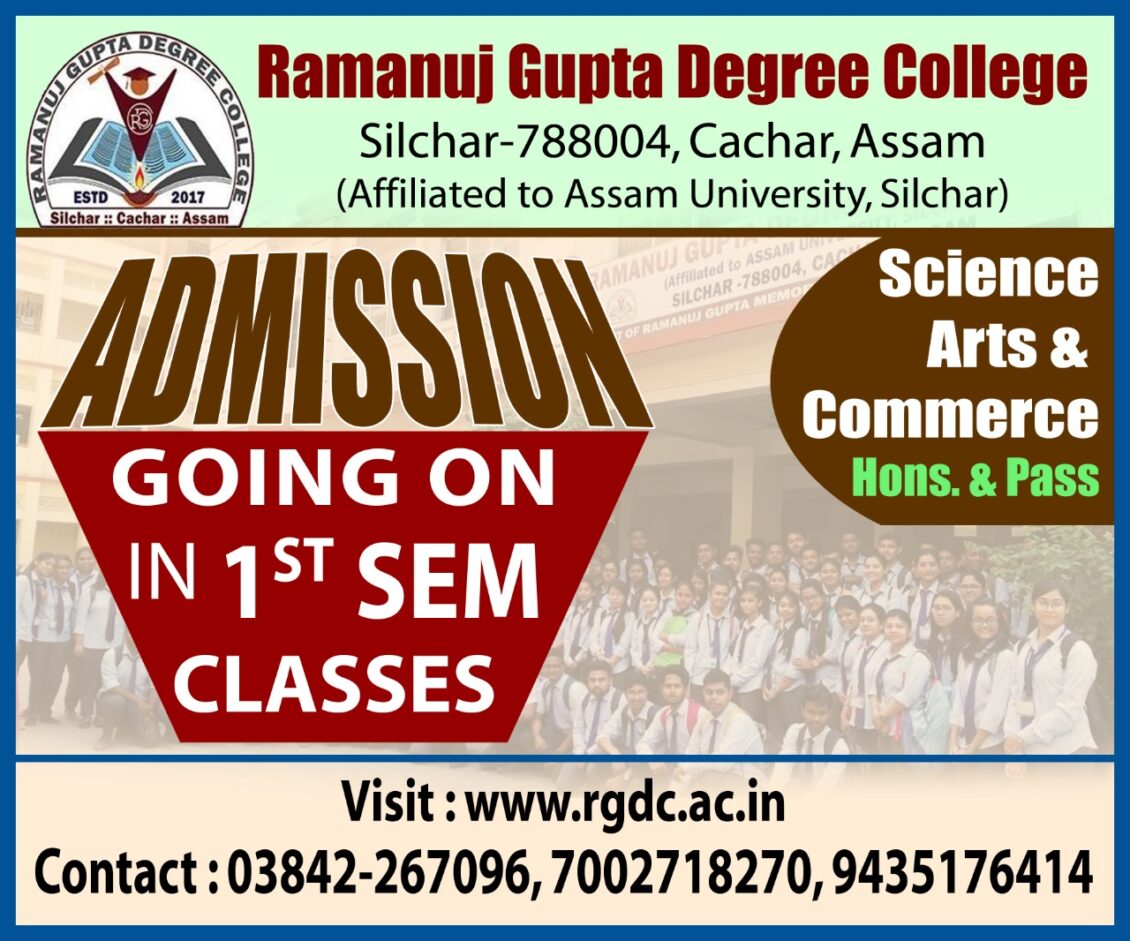 Superintendent of Police Gaurav Upadhyay is reportedly on the spot and was not reachable. However, Police sources informed that the security personnel had to fire a few rounds to bring the situation under control. The mob has been dismantled and peace has been restored amidst heavy deployment of Central and State forces.
Meanwhile, Algapur MLA, Nizam Uddin Laskar appealed for peace. He urged people of both religious communities to keep faith in the judicial system. "Please don't take law into your own hands. Whatever happened will be thoroughly investigated and after fair probe strictest actions will be taken against those found guilty," the Algapur MLA assured.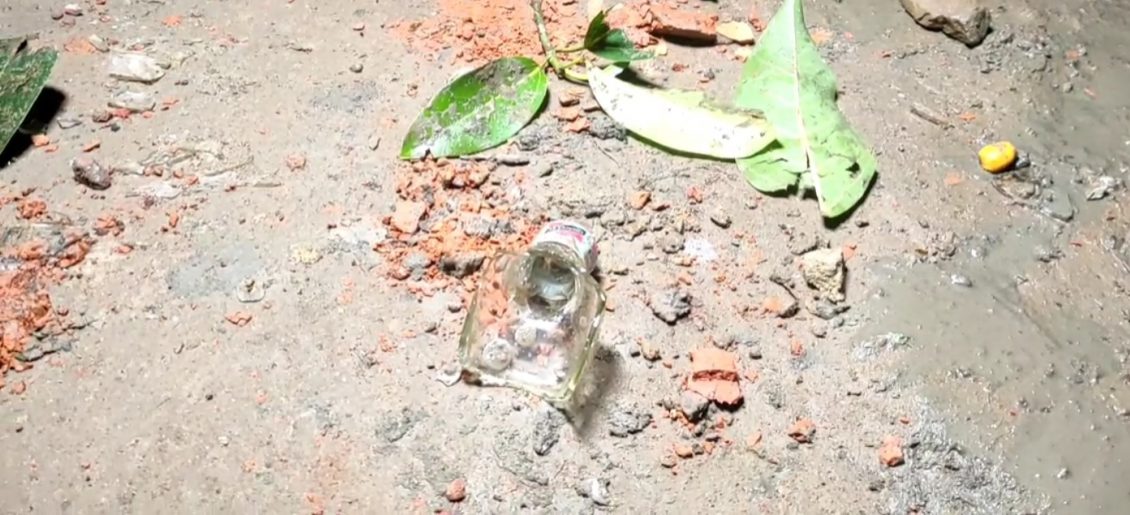 He added, "Chief Minister Himanta Biswa Sarma called me to take stock of the situation and I had a word with the Guardian Minister of Hailakandi Parimal Suklabaidya. I have been told by the security personnel that the forces have been mobilised to restore peace."
Though he said the chief minister called him to take stock of the situation on the ground, it is worth mentioning here that the MLA himself is sitting in Guwahati. "Because of the tension in Meghalaya and the imposed curfew in Shillong road, I am unable to reach the spot," he said.
After the mob was dismantled, the Police recovered broken glass bottles used to attack each other. The officials said it is too early to put an estimate on the loss, but the mob did vandalise a few private properties, vehicles.
Deputy Commissioner of Hailakandi, Rohan Jha has issued an order which states, "An Incident of violence and vandalism has been reported by the Superintendent of Police, Hallakandi in the Serispore Market on 16th August. 2021. There is a possibility of further incidents of violence in the Serispore market and nearby areas."
The order adds, "Now, therefore, in view of the above, I, Rohan Kumar Jha District Magistrate, in the exercise of powers vested on me under section 144, Cr P.C.. do hereby promulgate TOTAL CURFEW from 10:00 P.M. of 16th August, 2021 in Serispore Tea Garden and nearby areas"
Total curfew to remain imposed in Serispore Tea Garden, Narainpur Pt-II village, Itarkandi Pt-1 village and Chandpur village.
During the period of TOTAL CURFEW, Any public movement, All Government offices, private offices, shops and establishments shall remain closed. No kind of gathering or public meetings or rallies shall be allowed. The exemption is only for a medical emergency.
"This order shall come into force with effect from 10:00 P.M. of 16/08/2021 and shall remain in force until further orders. Any violation of the order shall result in prosecution as per the relevant provisions of the Indian Penal Code. The Superintendent of Police, Hailakandi shall ensure implementation of the order in letter and spirit," concludes the order