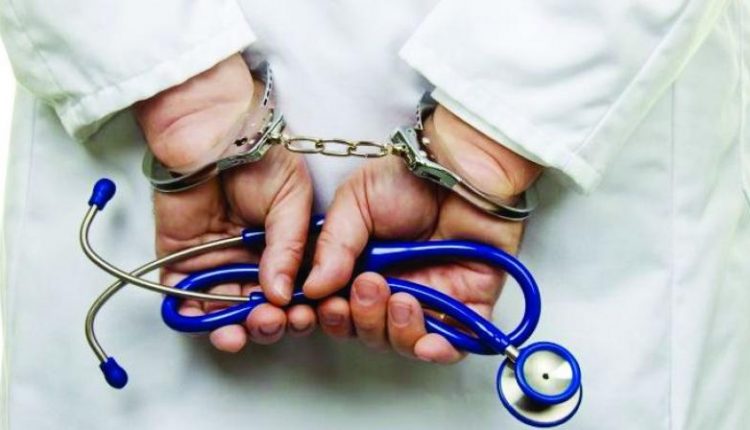 Crackdown on alleged Munnabhai Dentists in Karimganj; DC assures action if found guilty, 7 shortlisted
Not MBBS or BDS but Munnabhai dentists are treating patients in Karimganj. A total of seven such alleged dentists were questioned by the Karimganj District Administration when they couldn't produce any valid proof or license of practice. The administration has issued an ultimatum to produce proper documents.
These "dentists" in question have been treating patients for a very long time at the heart of Karimganj town. They had established chambers or were seeing patients under the banner of some pharmacies. These seven dentists were operating at different places. A patient from Karimganj who visited a doctor named R. Rahman told us that her tooth was not fixed after several appointments which is when the suspicion rose.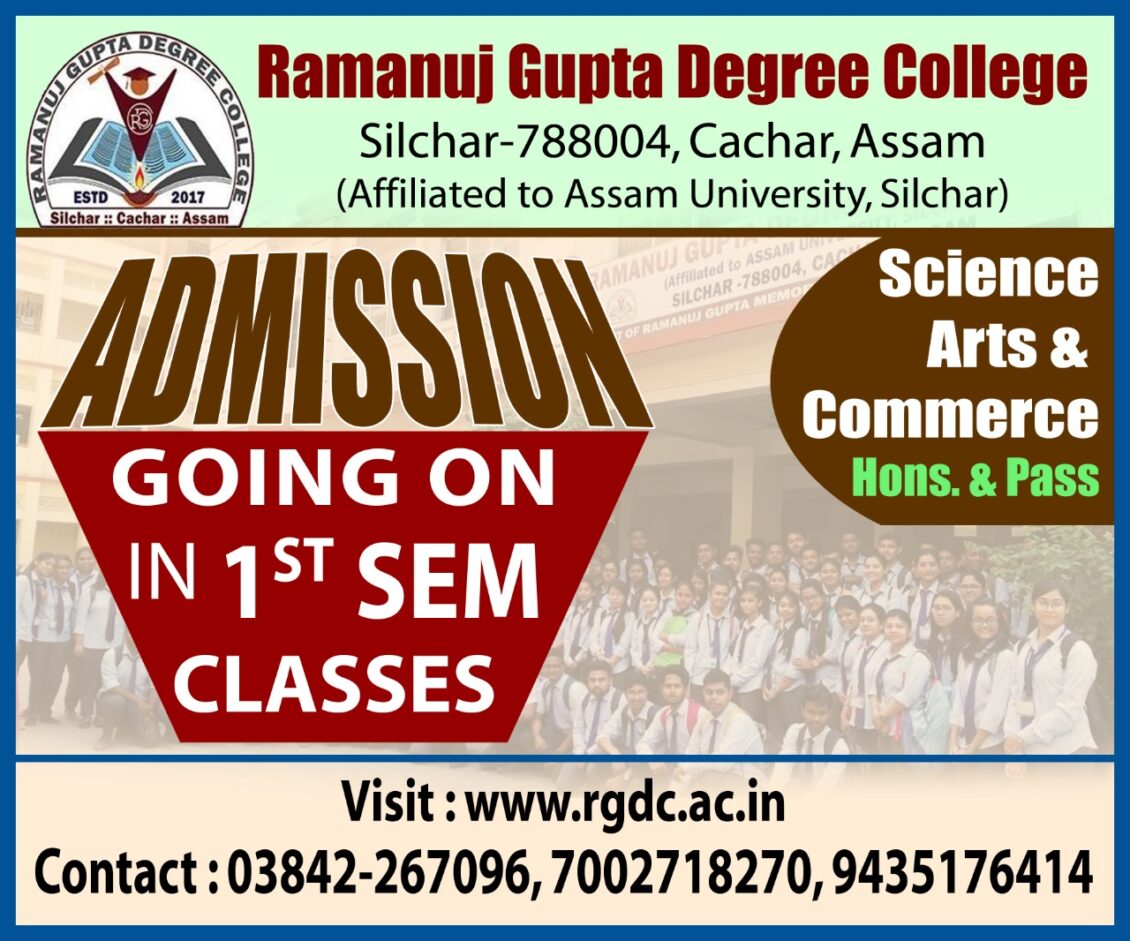 The doctors in question namely are – M.H. Laskar, R Laskar, Sagar Dey, A. Rahman, R. Ahmed, Z. Islam and Bijit Das. All these doctors sit across various medical halls and clinics in Karimganj. When they were asked to show qualification certificates and licenses for practice they could not produce any relevant documents.
The district administration of Karimganj has given an ultimatum to produce these documents on Monday, August 8. Deputy Commissioner or Karimganj, Mridul Kumar Yadav speaking to Barak Bulletin said, "The administration is conducting raids on these establishments and after the raid is concluded we will come to know the whole matter. Actions will be taken if the claim turns out to be true and they can't produce the said documents".
It is to be seen whether the clinics get sealed by the administration or the alleged doctors come out of the controversy with flying colours.