Dead body found inside Parijaat hotel in Goldighi Mall; possible case of drug overdose
Today afternoon a dead body found in Silchar Goldighi Mall has shocked one an all. Identified as Sohum Goala, a young boy entered the washroom of Parijaat restaurant in the food court and stayed in locked for more than an hour and half. The restaurant employees started knocking the door witnessing the delay but there was no response from inside.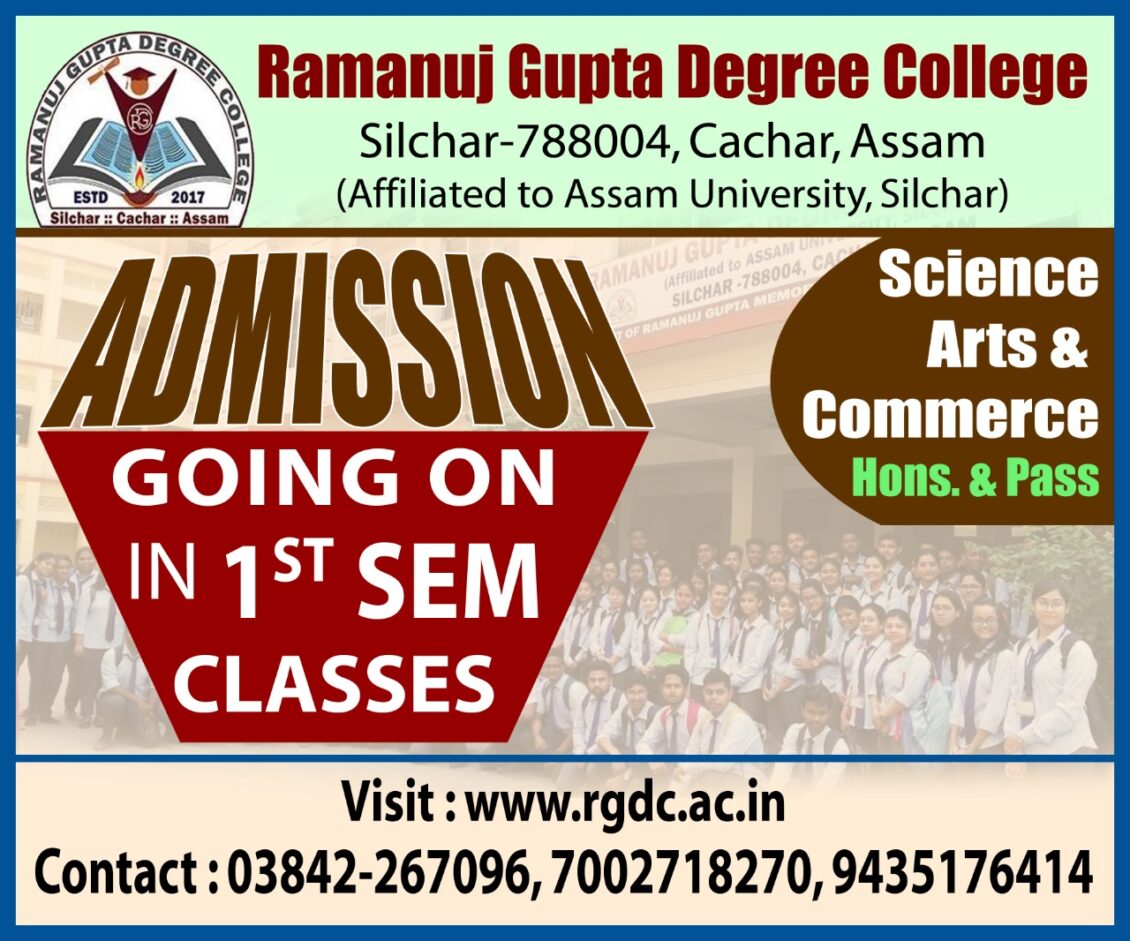 The mall manager was called by the restaurant manager who then informed the Police. The manager also asked owner doctor JP Das to reach the restaurant as soon as possible. Owner Das reached and ordered his security officials to break open the lock and see what is happening inside, "I stopped them there and asked them to wait for the police to arrive, but, they did not listen to me and went on to break the door," informs security manager Banamali Sen.
After breaking the door, Sohum Goala was found lying next to the shit pot. Police was yet to reach the spot, but, doctor Das himself examined the boy and declared Goala as clinically dead. Parijaat employees then searched the washroom and found out a syringe lying on the floor. There are marks in Goala's hand which indicates towards a drug overdose. From his pocket a money receipt was found which suggests he paid Rs 2300 to Jibon Ananda de-addiction and rehabilitation center for addicts and alcoholics.
Mall executives questioned the reason behind this hurry to declare Goala as dead and the conduct of unauthorised search, "Police was on their way and it was informed to everyone yet they went on doing whatever they wanted," says a mall executive. Our correspondent present in the spot says while the syringe was seen initially it went missing for a while and when the police walked in they could not find it in the washroom. Eventually, after searching for a while the syringe was recovered from a nearby dustbin.
"We have sent the body for postmortem we will also examine the entire CC TV footage. For now we would not like to speculate," says the Police. JP Das in his official statement mentions, "My employees told me he came in as a normal customer and went to the washroom, but he did not step out for hours which forced us to break the door."
There are many unanswered questions which, hopefully the police can shed some light on after thorough investigation. For now, one more life lost and the circumstantial evidences indicate towards involvement of drugs.